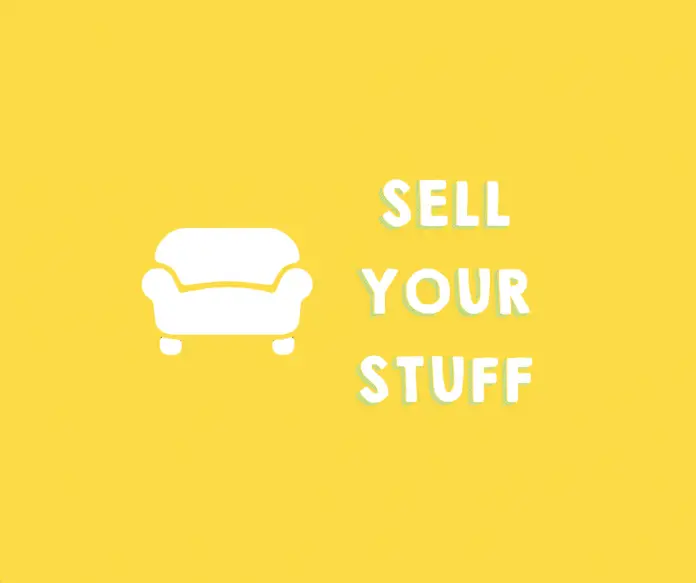 1. Happy Sale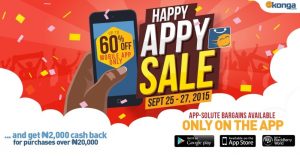 The first app is the Happy Sale, and it justifies its name, one can put this item that is for sale, and the buyer can contact him via the app, so there is no need to share personal information outside of the app, everything happens within the app. Its design is well, and the UI of the product is splendid.
2. Postings
It allows its users to create a list of the things that they tend to buy or sell. A convenient app which notifies you regarding any changes and make sure you is well informed about it.
3. 5 Miles
5 miles does the same work like the other entire app on the list, but the difference is it shows only stuff that is within 5 miles of your location, its range is not changeable. If you post an ad, then users within 5 miles only will be able to view your ad and contact you.
4. Garage Sale
The app that makes selling old stuff much easier and convenient. It allows you put ad and users can communicate with you through the app and once phone numbers are exchanged, they can even contact you directly. It also allows you to categorize your items and if you are a regular buyer, it allows you to particularize sellers.
5. Offer Up
The app allows users to chat within the app and finalizes the deal once it is done they sell or buy the old stuff. One can also search for a particular product through image searching.
6. Walla pop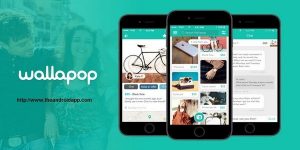 It is no different from the other entire app in the list, but the difference is that the UI of the app is grand and trouble-free; it makes buying and selling items very easy, so some users join the app every day. One doesn't need to give away personal information.
7. Wish Local
Just click some pictures, and you are ready to sell your items, yes it's that easy and this app makes it look like anyone can do this. Wish local allows buyers and sellers to post any kind of ad and when they seem interested, they can chat and fix a deal.
8. Let go
It helps you to let go of all your old junk. It authorizes the ID of each buyer and seller making it more secure when it comes to exchanging phone numbers or meeting personally to swap the items.
9. Close 5
It is similar to 5 Miles except for the fact that it allows you to change one's location and the radius the app covers to look for the items you wish to buy or sell from 10 miles to 50 miles. It also allows users to comment on a particular product from anonymous users.
10. eBay
Well everyone knows about eBay, and really the best app that allows you to sell and buy old stuff but also allows you to search brand new stuff. They don't accept cash, and all transaction happen via PayPal.