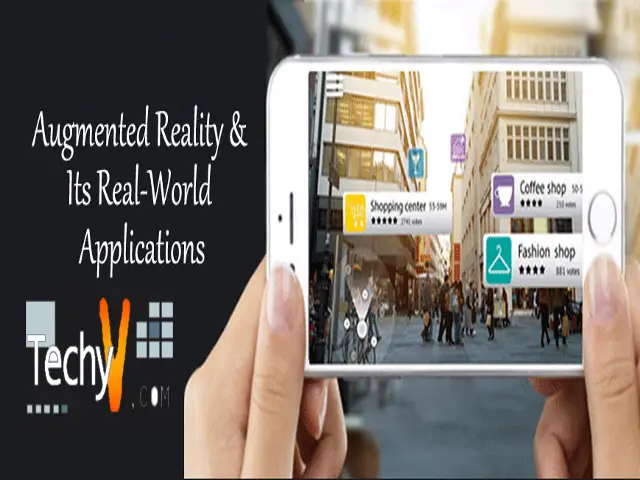 Augmented reality is the technology of providing the viewers with a transparent or a composite interface of the digital world. This rising technology is found in so many gadgets and sources. Thus we are going to look at the top 10 best applications where the use of augmented reality is viewed.
1. VUFORIA:

Working with simple 3dimensional objects in the real-life scenario is the process of using Vuforia with the need for SDK. It also gives the user to interact and view subjects in a flat surface with specific dimensional markers.
2. HEALTHCARE:

The world of health and medicine is in great years of growth, and now doctors and other clinicians of various medical fields use the technology of AR to telecommunicate in offline phases with effective use of treatment plans and diagnosis for the patients with real-time telemedicine.
3. WIKITUDE:

A place where one can build market and location-based experiences to create AR and VR applications for a wide range of electronic materials present around us. The current version of Wikitude has an option like AR core, object-track ability, and marker-less object or subject recognition.
4. HEADSETS: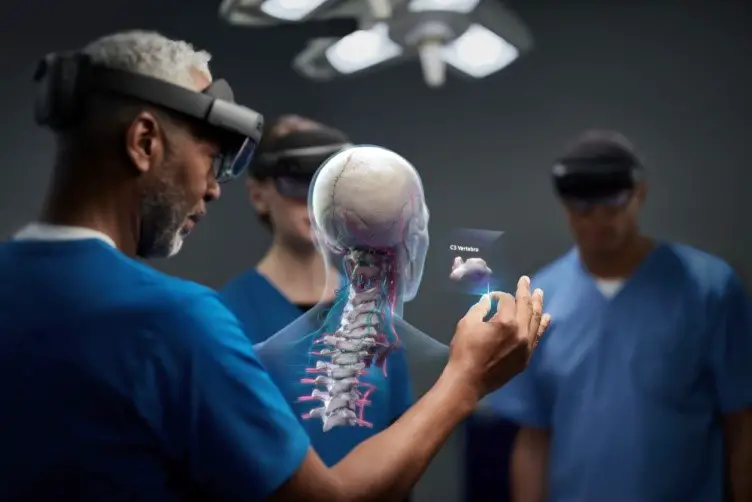 The most famous HoloLens from Microsoft is the inspirational product from the use of AR. Under the budget, one can afford to buy the best Meta 2 head-mounted display of headsets.
5. EASY AR:

Environment perception, app cloud package features, and other extra options like cloud recognition and smart glass solution supports with the SDK of Easy AR technology.
6. APPLICATIONS:

Applications for any smartphone or any other new electronic device can be easily done where one can take the choice of using AR to play games, listen to songs, or even watch their favorite movies online through their mobile phones.
7. MILITARY: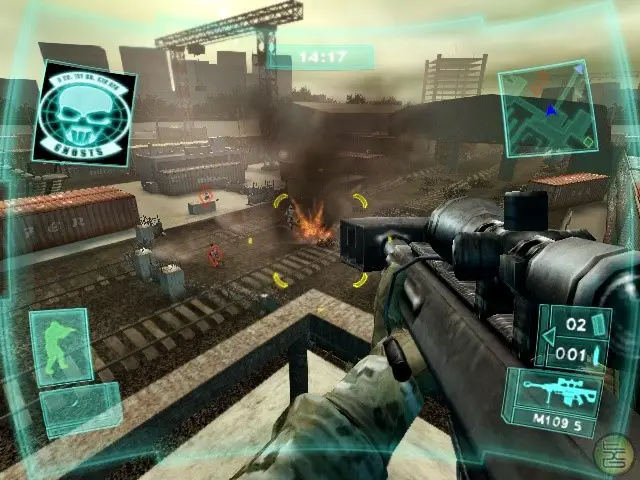 When it comes to AR in the military the most famous HUD- Heads-Up display is the brand new technology that features the use of augmented reality to measure the altitude of spaces, enemy detection, and other properties of army defense mechanisms.
8. FACE RECOGNITION:

Use of the human neural systems with additional support from the machine learning helps in identifying and detecting human faces with proper 3d markers and pointers for ease of detection. Makeup application and CID investigations may take the use of face recognition technology in AR.
9. GEO-BASED AR: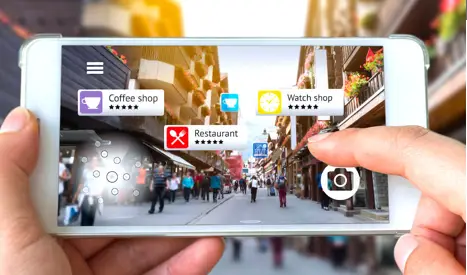 Geo-reference data or geo-based AR is the technology of locating and reaching to subjects from some external or internal location. The device useful for the geo-based AR can be GPS tracker, accelerometer, compass, etc.
10. GOOGLE DAYDREAM: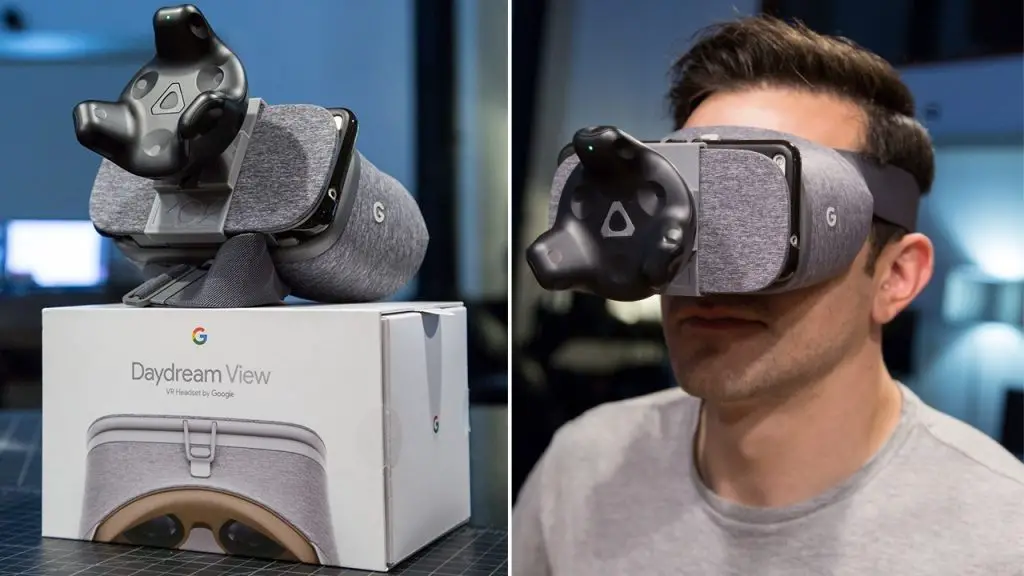 The new technology of Google Daydream is the most competitive headgear set which is very convenient for using it. The AR technology is in the expectation that it can reach over millions of people worldwide with its interactive applications and strong information.