Every web designer is different according to the mode of functioning and designing layouts for something. Typically, every designer needs a good software or tool to start well. To this end, we have the following ten applications as top 10 must-haves for a professional web designer to create the best designs:
1. WORDPRESS: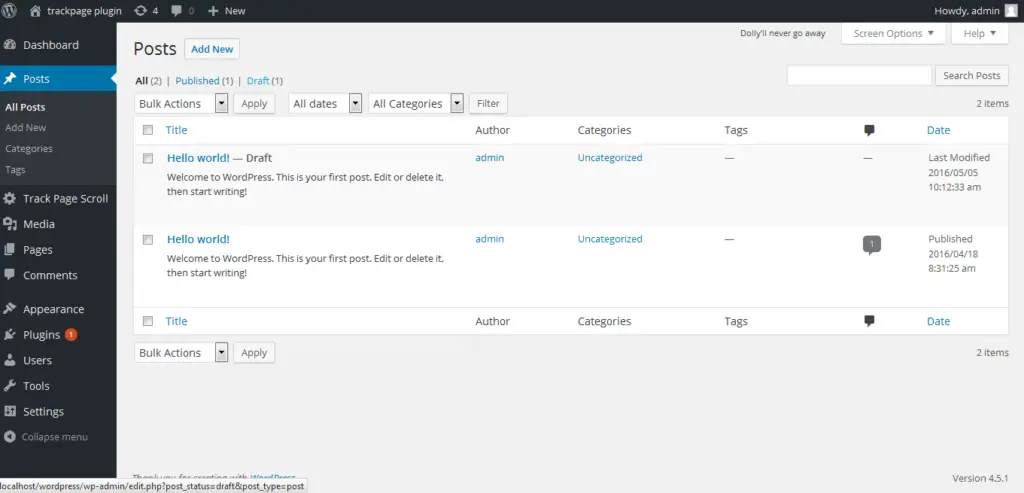 WordPress is an easy-to-use software for creating any website design quickly. There are many WordPress themes to install and edit if you want. It has the drag and drop option to add features to your templates. Every layout has a basic structure, and if you want, you can change the color, background, and images. To install WordPress, you need a domain name and web hosting. Once you install it, there are many themes and plugins to create web designs.
2. WEEBLY: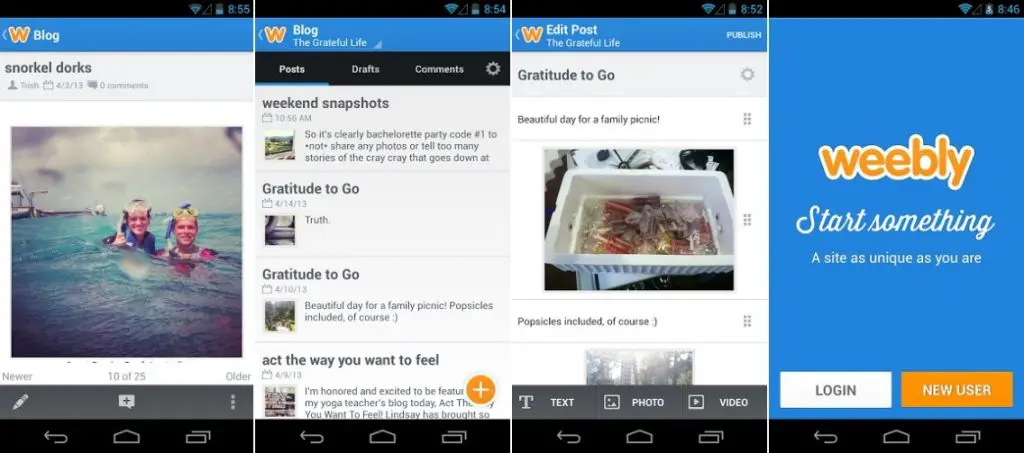 Weebly is a popular web designing software for online e-commerce stores. As the software helps in building web design within a few seconds, it is a trust for many clients. Weebly is a fast-loading, powerful tool. The free version has basic options, but the paid version has many exclusive features along with it.
3. ADOBE DREAMWEAVER:

The advanced web design software Adobe Dreamweaver comes with a screen to write the code and design for your web template. You have the option of live previewing your design. Primary coding skills are all required for using this tool. It is perfect for both beginners and skilled users.
4. SKETCH: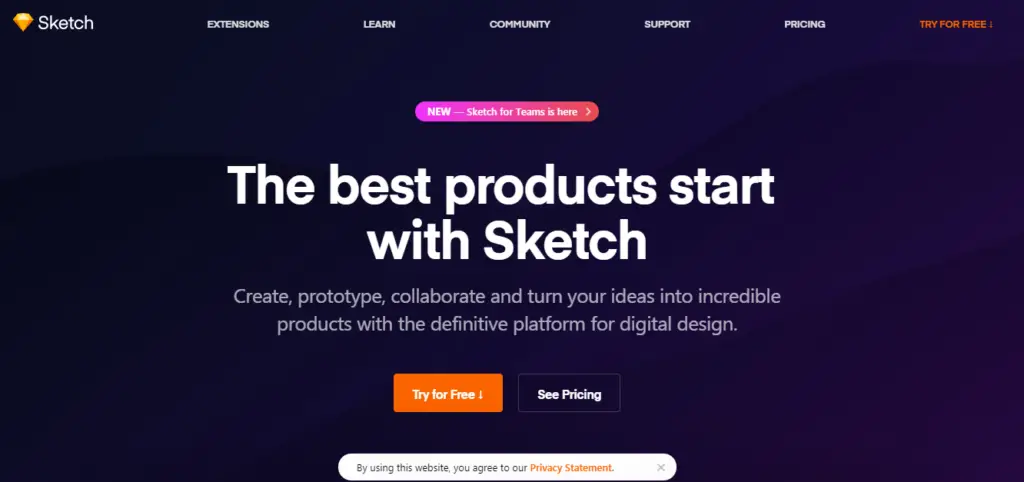 Web designing software Sketch is a boon to the Mac users who focus on design and templates. The high resolution comes from its vector images. The Sketch comes with mirroring feature which allows you to test your layouts on mobile or tablet devices.
5. CANVA:

By Canva, you can create attractive and attractive design templates for social media, banners, posters, and web pages. Canva is free software. As it comes with many layouts, you can use this effortlessly even without any designing skill.
6. WIX: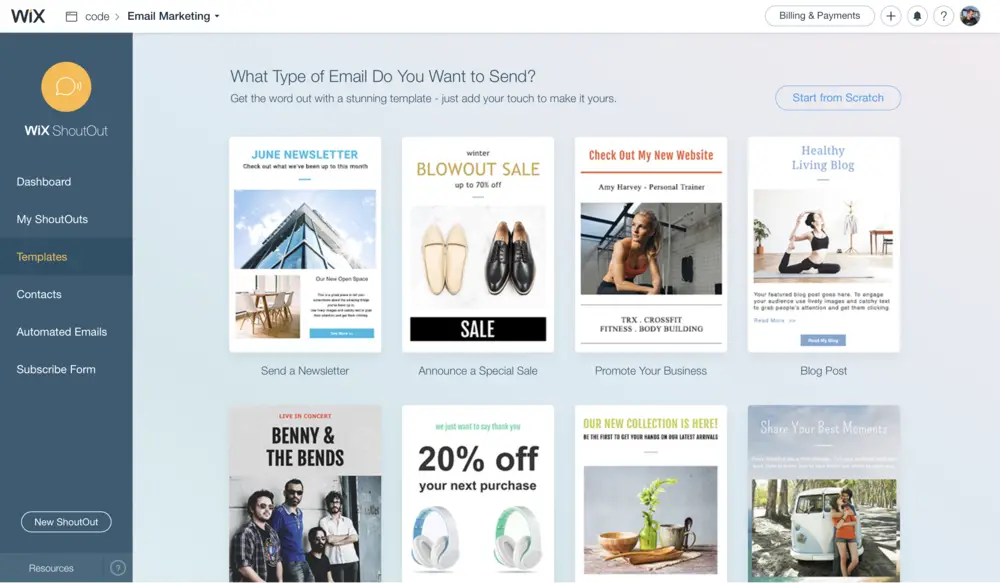 Wix does not ask for a domain name or a hosting web. The intuitive Wix editor has many preloaded templates to build your designs effectively. You can avail either free basic plan or the upgraded premium plan.
7. ADOBE PHOTOSHOP:

The premium version of Adobe has thousands of options to create and edit your web templates. With a lot of colors and elegant options for your designs, you can create a website professionally. It comes with a blank canvas where you can bring life to your imagination. You can add or delete images, modify elements, and crop the designs as you want. To use this software, you need some basic training to start.
8. GIMP:

GIMP is one of the best free and trendy web designing tools that work with images to create designs. It works on all devices. You can try high-resolution images, mock-ups, and sketches. Gimp is the most excellent suggestion for professional web layouts.
9. FIGMA:

Figma is a multi-user web designing software that allows you to work with a team on the same template. You are free to make changes as a team in a live way. The editing panel of this tool has fonts, colors, and other essential settings. It comes with both free and paid plans.
10. BOOTSTRAP:

Bootstrap is a popular tool for technical users to create front-end designs. The highly developed features of the tool support HTML, CSS, and JS. It comes with preloaded templates to work. Using these templates, you can reach your desired results quickly.