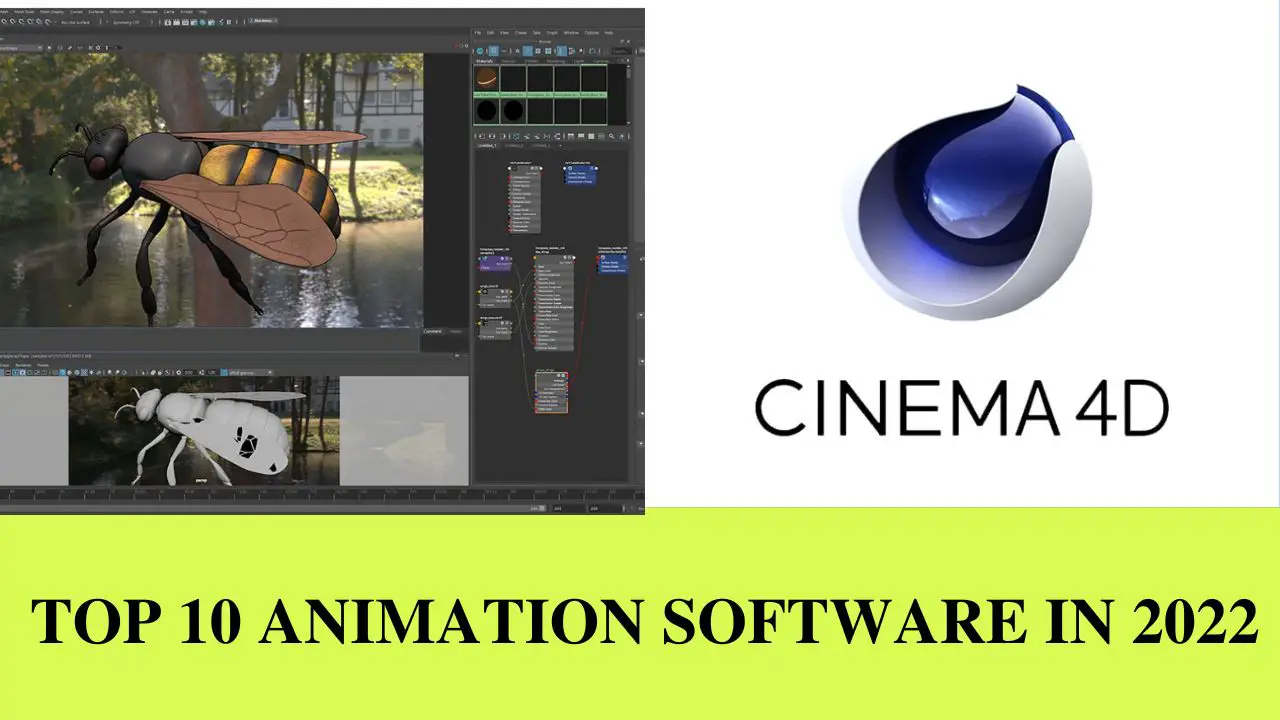 The Animation Industry is always evolving. Today we have a lot of commendable animation works, which even compete with each other on award shows like the Oscars for the best-animated feature award. The origins of animation can be traced back to the ancient world. Animation has existed in many forms, ranging from the pottery of the ancient Greeks to the ocular toys of the seventeenth century to the computer-generated imagery (CGI) of the twenty-first century. An animator positions the character using a digital puppet (called a character rig) and then defines the character's movement between poses using a system of motion pathways (or splines). The computer then interpolates the animation frames in between the crucial frames.
1. Autodesk Maya
Autodesk Maya is a 3D computer graphics tool that works on Windows, macOS, and Linux. It was initially developed by Alias and is now owned and developed by Autodesk. It's used to make elements for interactive 3D apps, animation films, TV shows, and visual effects.
2. Adobe Animate
Adobe Animate is a computer animation and multimedia authoring application created by Adobe Inc. Animate is a vector graphics and animation programme used to create vector graphics and animation for television shows, online animation, websites, web apps, rich web applications, game development, commercials, and other interactive projects. It was first launched in 1996 as FutureSplash Animator and was later renamed Macromedia Flash after Macromedia acquired it.
3. Animation Desk
Kdan Mobile's Animation Desk is a good animation app. It enables you to create and share animations on your mobile phone. Animation Desk is primarily used for sketch animators on the move, and it has a plethora of amazing features and export choices.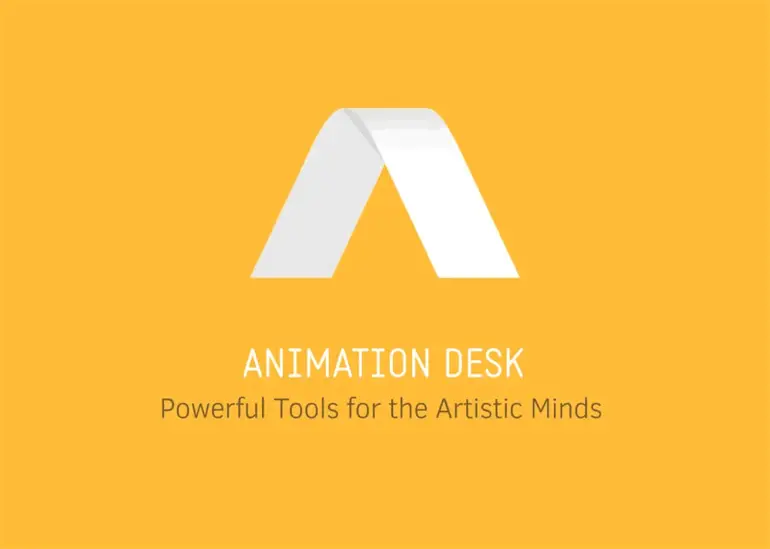 4. Blender 
Blender is a free & open-source 3D computer graphics software toolset that may be used to create animated films, visual effects, art, 3D-printed models, motion graphics, interactive 3D apps, virtual reality, and, previously, video games. 3D modelling, UV mapping, texturing, digital sketching, raster graphics editing, rigging and skinning, fluid and smoke simulation, particle simulation, soft body simulation, and more features are available in Blender.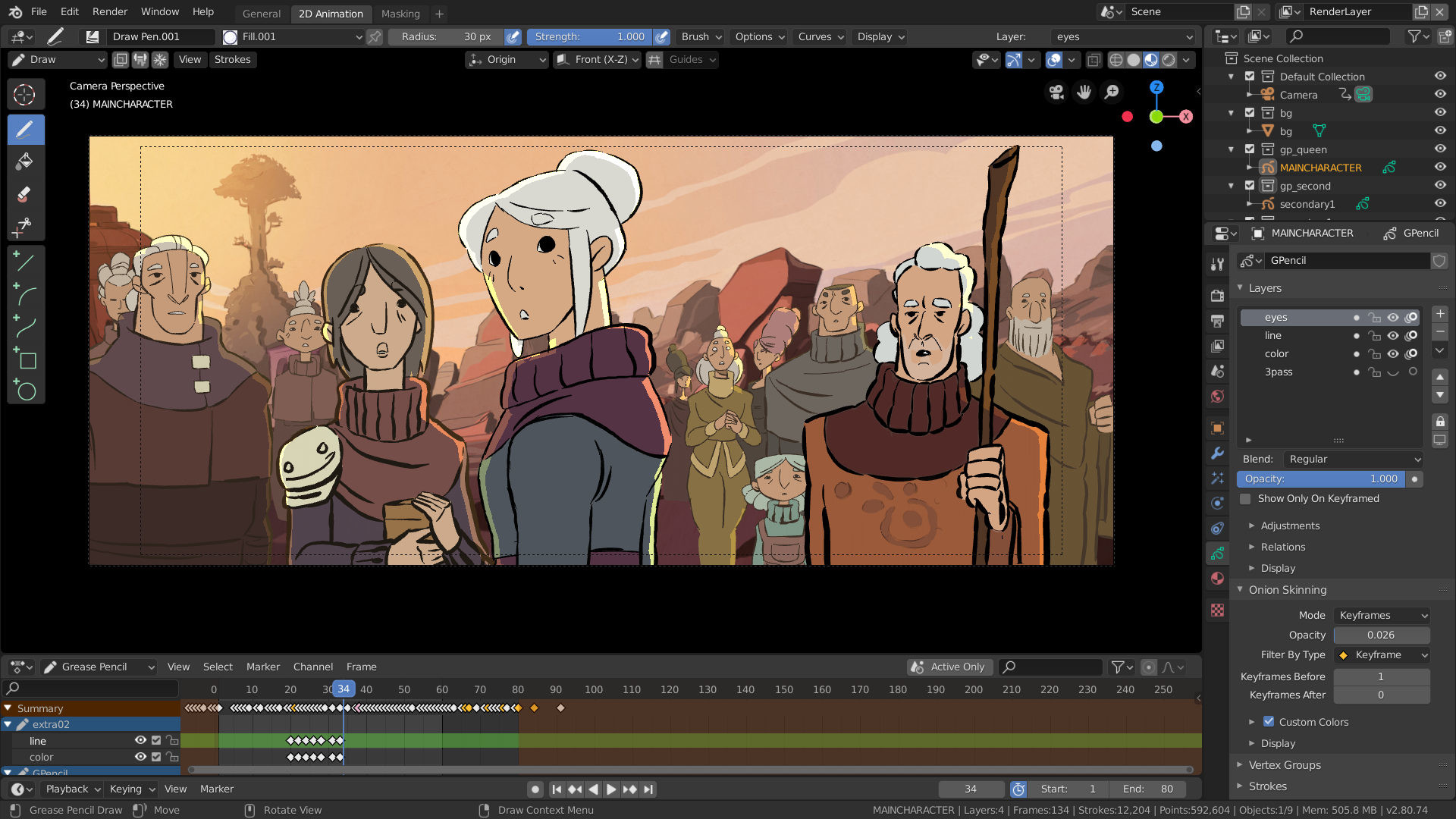 5. Pencil2D 
Pencil2D is a free & open-source 2D animation programme for Windows, macOS, and Unix-like computers. It is released under the GNU General Public License and utilises the Qt framework. It is used to create cartoons using traditional approaches, as well as to manage vector and bitmap graphics. The initial version of the software was called Pencil, produced by Patrick Corrieri and Pascal Naidon in 2005.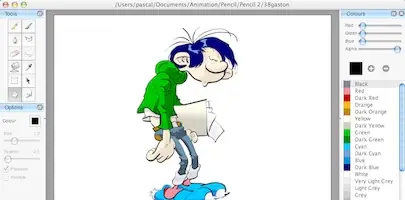 6. Houdini
Houdini is a 3D animation software package created by SideFX in Toronto, which derived it from the PRISMS family of procedural generating software tools. Procedural tools are used to create various effects such as intricate reflections, animations, and particle systems. Houdini is most typically used to create visual effects for film and video games.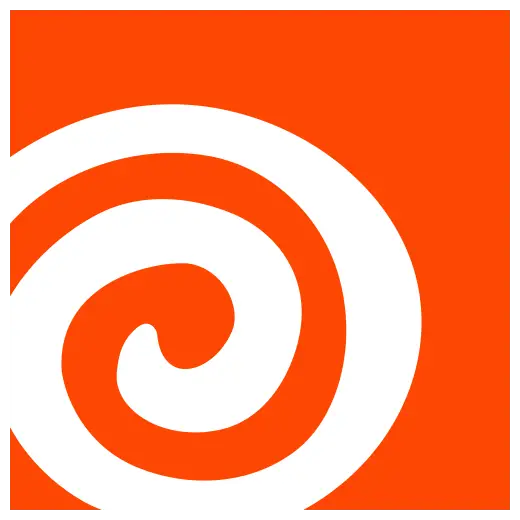 7. Cinema 4D
Cinema 4D was created in the early 1990s for Amiga computers, and the first three versions of the programme were only available on that platform. Many people have stated that Cinema 4D is simple to learn. It's highly user-friendly for professional software, whether you start with model building or jump immediately into animation.
8. OpenToonz
Toonz is a piece of 2D animation software. Dwango presently manages the underlying programme as open-source software under the name OpenToonz. Digital Video S.p.A. is developing and marketing Toonz Premium, an expanded commercial variation for professionals and studios. Studios such as Studio Ghibli and Rough Draft Studios have used Toonz.
9. CelAction 2D
CelAction2D is the world's most powerful 2D animation software, having been used on numerous award-winning and commercially successful films, TV series, and advertisements. It is the software of choice for many of the industry's top animators and studios, and it represents the cutting-edge in high-quality, high-volume production.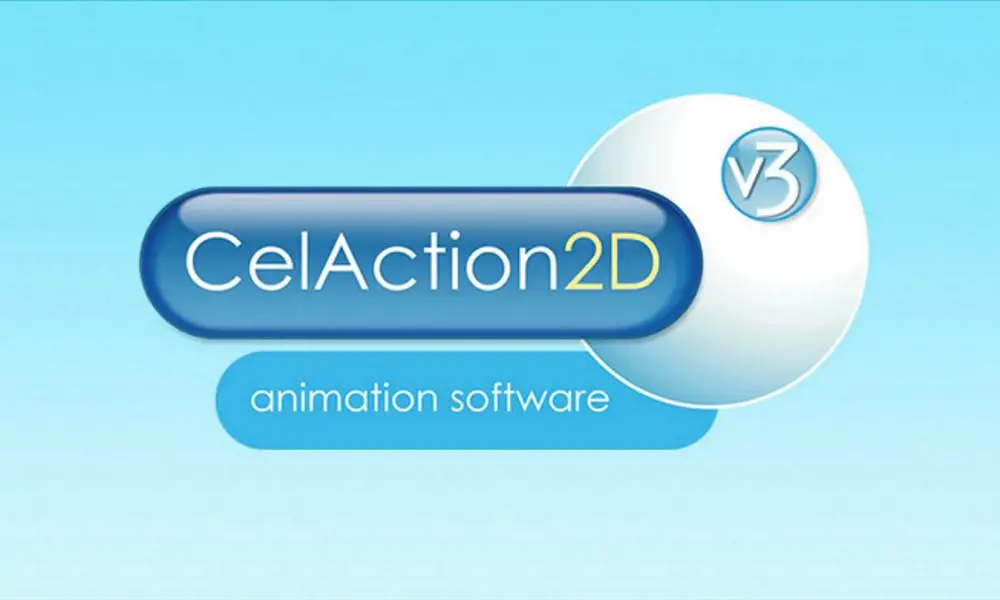 10. Synfig Studio
Synfig Studio is a vector-based 2D animation software that is free and open source. It was created by Robert Quattlebaum, with assistance from Adrian Bentley. Synfig began as a custom animation platform for Voria Studios and was released in 2005 as free/open-source software under the GNU GPL-2.0-or-later licence.