An animated presentation implies the idea of creating a presentation that involves visual depicts. In other words, the visual effects applied to each object of a presentation by using the graphic element is called an animated presentation. These animations enhance the slides of a presentation and make an easier way to understand. However, there are a large number of software tools available to create an animated presentation. Each software tool has its characteristics and features that differ from others. Let's see which software tools are the best-animated presentation maker tools and what are their traits or specialties.
Google Slides

Google Slides animated presentation software is the most-used and reliable software tool. It provides a comfortable interface to work and collaborate with other people. Google Slide software provides more than 800 fonts to style your writing and enhance the readability of the content. The most advantageous and outstanding feature of this tool is Audience Q&A. This feature allows users to virtually ask any query to the developers. Additionally, there are advanced features if editing and GIFs in this tool. Users can add images in the presentation from desktop, google, google drive, etc.
Keynote
Keynote is Apple's animated presentation software tool. This software is compatible with iOS or mac. There are around more than 30 themes incorporated in this tool. Additionally, there are a number of slides with images, galleries, mathematical equations, and more than 700 patterns. This software can add eye-catching animation to any image. Also, it can add more than 30 transitions to a single chart or slide of a presentation.
Visme

Visme is the most powerful tool used for making attractive and eye-catching animated presentations. It offers a wide range of features. Visme software tool includes the creation of presentations, infographics, printables, documents, social graphics, website graphics, videos, flyers, animated GIFs, charts, reports, graphs, timelines, flowcharts, etc. This software tool offers the most extraordinary features and can do various tasks of presentations in one tool. There are several templates, millions of photos, thousands of icons, more than 50 charts, maps, and data widgets.
Prezi

Prezi is an all-in-one presentation tool and is used widely. It offers various features like unlimited presentations, shared folders, group editing, friendly on desktop as well as mobiles, custom logo, voice-over, video upload, content ownership, zoom reveal, offline access, real-time data, Prezi analysis, and other multiple traits. This software tool comes with four packages, basic, standard, plus, and premium. The basic package is free to use. The standard package requires 7 euros per month, the plus package needs 19 euros per month, and the premium requires 59 euros per month.
PowerPoint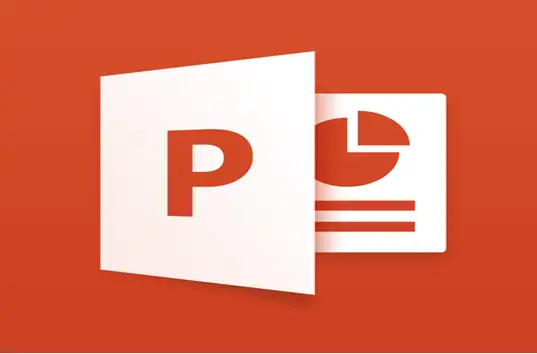 The Microsoft PowerPoint application is an in-built application on Microsoft Windows operating systems. There are large users of the PowerPoint application. This software has immensely powerful features. It includes slide designs, presenter tools, autosave, chats, a huge template library, template creator, messaging, mobility, cloud storage, file sharing, etc. Powerpoint software is free to use. But, to access higher quality templates or charts, you need to buy it. This software provides a comfortable platform for making an animated presentation.
Genially
Genially is another most-used animated presentation software tools. There are various extraordinary features provided by this software tool. They are animation, higher quality of visual effects, interactive and layered content, integrations, content performance measurements, collaborative tools, a wide range of templates, resource library, content monitoring, etc. This software comes with two packages, Education and Professional. In each of these category, there are sub-categories, free, pro, and master.
Beautiful.ai
Beatiful.ai is an animated presentation maker software tool that enables an individual to create and represent a clear and clean animated presentation. It has a wide range of characteristics. Beautiful.ai has features like animations & transitions, collaborative tools, a large number of templates, offline editing, searching, filtering the presentations. This software is easy to use and reliable for real-time communication. The colors and the graphics provided are eye-catching and attractive.
Canva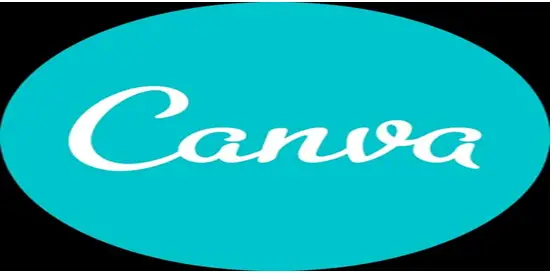 Canva animated presentation software tool extends the features five distinct categories. They are web design, presentation, data visualization, graphic design, and org chart software. Canva software additionally includes stock images, a huge set of fonts, drag and drop option, customizable templates, photo editing, sharing photos, upload user fonts into the presentation, a wide variety of photo filters, graphs, maps, easy collaboration with others, posting on blogs & websites, Snapchat templates, and many other traits. The user has to pay the subscription amount of $12.95 per month to utilize the advanced characteristics of Canva. This software also provides a free trial to new users.
Venngage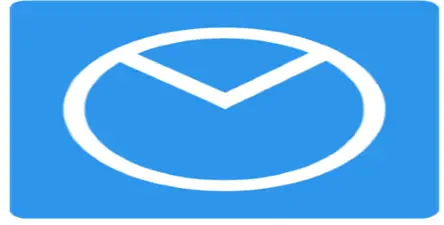 Venngage is a reliable animates presentation tool. A wide range of features is offered by this application. It includes customizable templates, business templates, unlimited infographics, ability to upload 100 images, multiple pages usage, premium charts, a huge set of clipart, icons, fonts, themes, drag, and drop options, easier collaboration, etc. Venngage software comes with three packages, namely free, business, and premium. The free package allows users to use limited features. The business plan is available at $49 per month. And the premium plan includes extraordinary features.
Slidebean

Slidebean animated presentation software is more suitable for teachers, students, small scale businesses, and startups. The outstanding feature os this software is it incorporates AI design in it. Other features include customizable templates, online collaboration with partners, etc. Unlike other software tools, this tool removes watermarks. Additionally, it aids in tracking the presentation views, colors and fonts are also customizable. The yearly subscription plan for this software is $ 96. the rate is very cheap.