Windows is the OS with the most users around the world. Customizability is one of the crucial factors in making it the top OS. The always on top is a feature used by developers while testing their software. Here let's discuss the top 10 always on top tools for Windows.
1. Always On Top
Always On Top is a free utility tool developed by eFigureOut.com. It is a keyboard shortcut to make any window to stay on top of other applications. It works on all the Microsoft Windows versions. The size of the file is less than three MB and available for download from their website.
2. WindowTop
WindowTop is a software developed by BiGilSoft.com. In addition to pinning the window to the top of the screen, it also provides transparency, click through, and dark mode. There are two versions of the software: free and paid. The paid version contains some extra features.
3. DeskPins
DeskPins is an open-source utility tool developed by Elias Fotinis. Elias Fotinis is a 42-year-old programmer from Greece, who hosts free programs on his site. The functionality of DeskPins is similar to that of Always On Top. The features are an unlimited number of pins available, intelligent handling of various application types, powerful wildcard-based automatic pin support, global hotkeys, and negligible system resource usage. The file size is less than 104 KB and available for download from their website.
4. TurboTop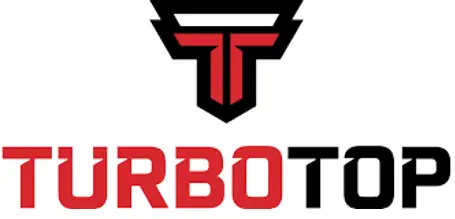 TurboTop is an always on top utility tool developed by Savard Software. It is a tool located in the System Tray. Clicking on the icon shows all the currently used windows. Select the application to pin it on top. If you wish to unpin, just select the pinned window from the menu.
5. AutoHotkey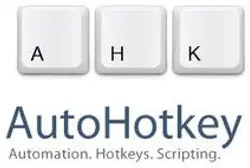 AutoHotKey is a freeware developed by Chris Mallet & others in 2003. Some of the uses are controlling the mouse cursor with a keyboard, remapping the keyboard layouts, using shortcuts to fill file names or other phrases, opening programs with keys, monitoring a system for unwanted programs, scheduling a system scan or backup, automating recurring jobs, and prototyping before implementing in another, more time consuming, programming language.
6. Computer maintenance software (Outbyte PC Repair)
PC maintenance is crucial if you want your device to serve you for a long time and stay efficient at the tasks you use it for. Some of the major maintenance-related tasks include cleaning up junk, scanning PC for errors, malfunctions, unsafe programs, and keeping it free of unneeded software that can decrease its performance.
Outbyte PC Repair app
can help you quickly take care of all of these tasks not leaving the program's interface. This can come handy for users who value their time and want to deal with issues fastly and efficiently.
PowerMenu is a freeware developed by a programmer name Tummy in 2003. It provides features like minimize to tray, always on top, transparency sub-menus to all top-level system menus.
7. 4t Tray Minimizer
4t Tray Minimizer is a window manager developed by 4t Niagara Software. It provides benefits like minimize to tray, roll up/roll down, transparency, and hide/show the system tray. There are two versions of the software, free and paid. Some extra features provided in the paid version are block self-restoration, launch if not running, quick launch, and minimize the application to the tray at startup.
8. OnTopReplica

OnTopReplica is a utility tool with features like cloning of other windows while working with other windows, selecting a subregion of the window, storing the selected subregion, auto-resizing, position lock, adjustable opacity, click-through, and group switch mode.
9. StayOnTop
StayOnTop is a freeware developed by James Vaughan. It has a size of 430 KB and downloadable from their website. The application can be used by clicking on the icon in the system tray and selecting the window to be pinned.
10. WinLister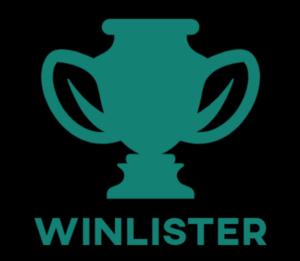 WinLister is a software developed by Nir Sofer. The options provided in the menu are display hidden windows, sort on every change, don't list the windows of WinLister, show grid lines, and ask before any action. It is a freeware available for all the versions of Windows except 10.