There is an aftermarket option available for almost every vehicle, whether you want it for power, speed, better sound, better handling, or just a little bit more practicality. The Ford Ranger is the most known pickup truck option and enjoys a lot of support from aftermarket auto part suppliers.
1. Bull Bars Can Help You Protect Your Front End
A replacement front grill is the most popular Ford Ranger accessory and one of the simplest yet most powerful ways to give your car a new level of badassery. Ford Ranger Raptor grills are excellent for improving your truck's overall appearance. Still, they are also essential for safeguarding the most delicate area of your off-road vehicle
2. For Improved Control, Install A Tailgate Damper.
The speed at which the tailgate lowers is managed by a tailgate damper using a damping strut. Dealing with a broken tailgate or anything struck by it will save you a lot of hassle, so let it fall gradually and steadily. According to Prime Source Parts and Equipment experts, Tailgate dampers have many advantages, including better load distribution, quicker and easier loading, less spillage, and lower tire costs.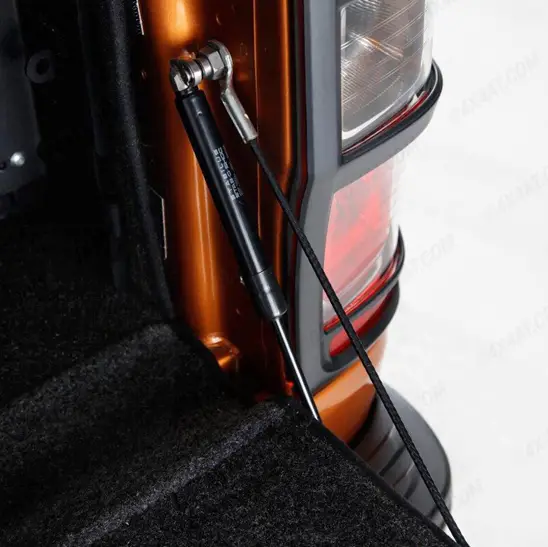 3.You Can Use Tonneau Covers To Safeguard Your Truck's Bed.
These covers are among the accessories that are most frequently installed on trucks of all types. The cargo area of your vehicle can be well-protected with a tonneau cover from elements like debris and water seepage. Additionally, the covers help the truck's aerodynamics so that it can drive even more smoothly.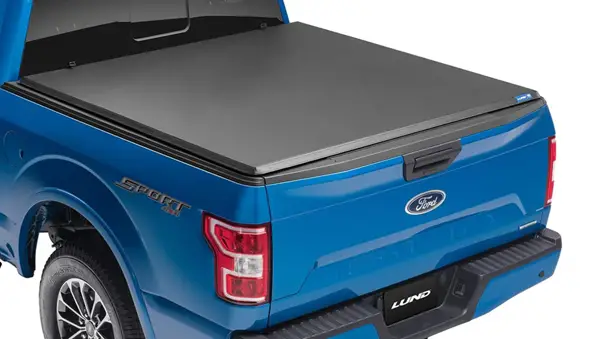 4. Utilize A Snorkel To Dive Deeper
Imagine yourself on an off-road adventure when suddenly your path is blocked by a lake or a river bend that has been unexpectedly flooded. Would you end your adventure due to this minor setback? The response is no when using a snorkel. Your engine can still receive clean air through a snorkel, even if submerged. In addition to submerged conditions, a snorkel will also draw clean air into your engine on roads with lots of dust and debris.
5. Upgrade Your Ford Ranger With LED Headlights In The Mustang Style 
You can swap out the Ford Ranger's stock headlights for Mustang LED headlights instead of the other way around. Your truck will take on the eyes of the fearsome horse after this quick plug-and-play installation, giving it a distinctively sporty appearance.
6. Wind Deflectors Should Not Be Ignored
The Ford Ranger's wind deflectors are tinted to reduce eye strain from the sun's glare and to keep out wind and flying insects. They keep moisture out of your cabin even when driving in the rain with some of your windows down.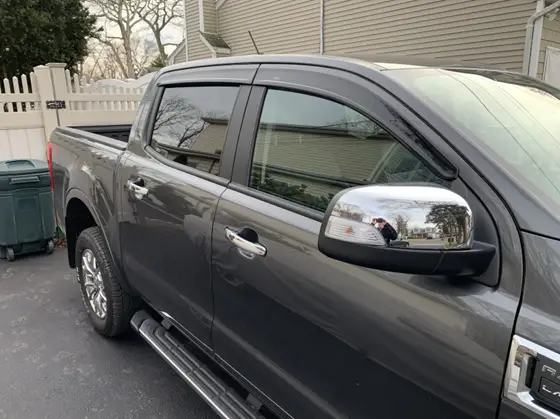 7. The Crucial Off-Road Wheels And Tires
The seventh item on our list is possibly one of the most popular because it enables you to perform many more tasks while giving your car a unique appearance. Every Ford Ranger model comes with a variety of aftermarket wheels and tires.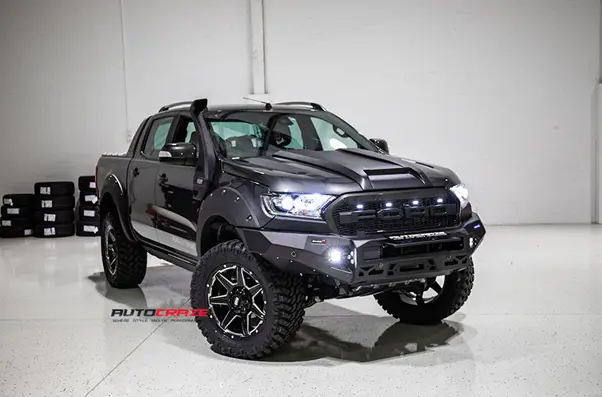 8. Upgraded Suspension Allows You To Sit Comfortably
A suspension upgrade for your Ford Ranger could significantly impact how well it drives and how comfortable it is to ride, whether you're a serious off-roader or use your truck to haul heavy loads.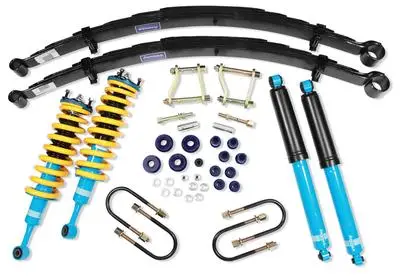 9. Bars For Ranger Roof Lights
We needed to include the modification that many Rangers fans would naturally choose. For less than the current cost of a tank of fuel, you can blind oncoming traffic and illuminate your neighbor's living room.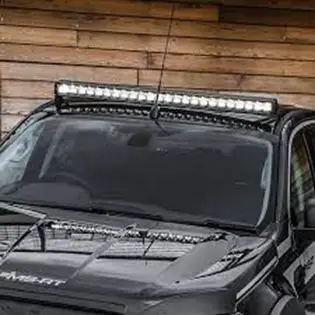 10. Rear Axle Exhaust System
The worst feature of your Ford Ranger (and there aren't many) is probably the exhaust noise. You'll see why the AFE Apollo GT Series Axle-Back is highly regarded online once you hear the before and after.