Why is there hype around 5G? 5G offers faster speed and lower latency compared to 4G with broader reach. According to a Gartner report, global spending on 5G infrastructure will reach over $19B at an annual growth rate of more than 39%, which is likely to increase further in 2022. The adoption of 5G has been faster with 5G touching the 1B subscription mark 2 years before 4G, and about 40% of mobile subscriptions will be 5G, amounting to $4.8B by 2026. Let us look at some of the latest 5G tech stocks that one should buy in 2022:
1. Broadcom
This tech stock is a top chip design giant. There are Broadcom designs across the mobile network ecosystem in the base stations that can create wireless signals and network infrastructure, which serves as the foundation of the internet. Broadcom has witnessed an incredible free cash flow profit margin of 49% in 2021, and made acquisitions for the addition of infrastructure management software.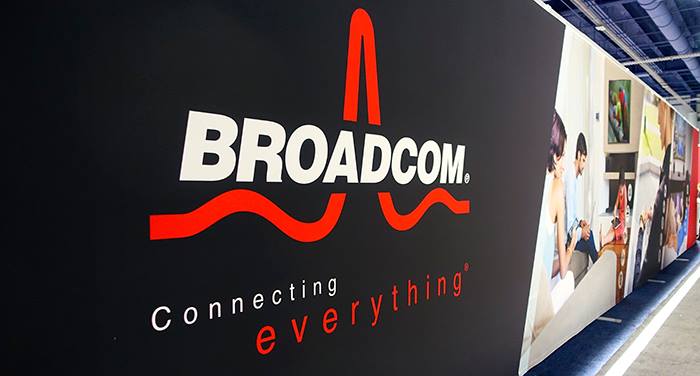 2. Qualcomm
You can find chips of Qualcomm everywhere from the Internet of Things (IoT) devices and, from modems to cars. According to the management of Qualcomm, the 5G boom will raise its sales, and the potential phone market is likely to grow at an average rate of 12% by 2024. Qualcomm has ample cash flow to drive innovation and has consistently paid dividends for almost 20 years.
3. Verizon Communications
This 5G giant is an integrated telecommunications service firm that has achieved the target for deployment of 5G cells and expansion of its C-band airwaves deployment. Verizon recently declared a quarterly dividend of $0.64 per share, with a forward yield of 5.03%. Berkshire Hathaway is one of the shareholders of Verizon with 158M shares worth $8.5B.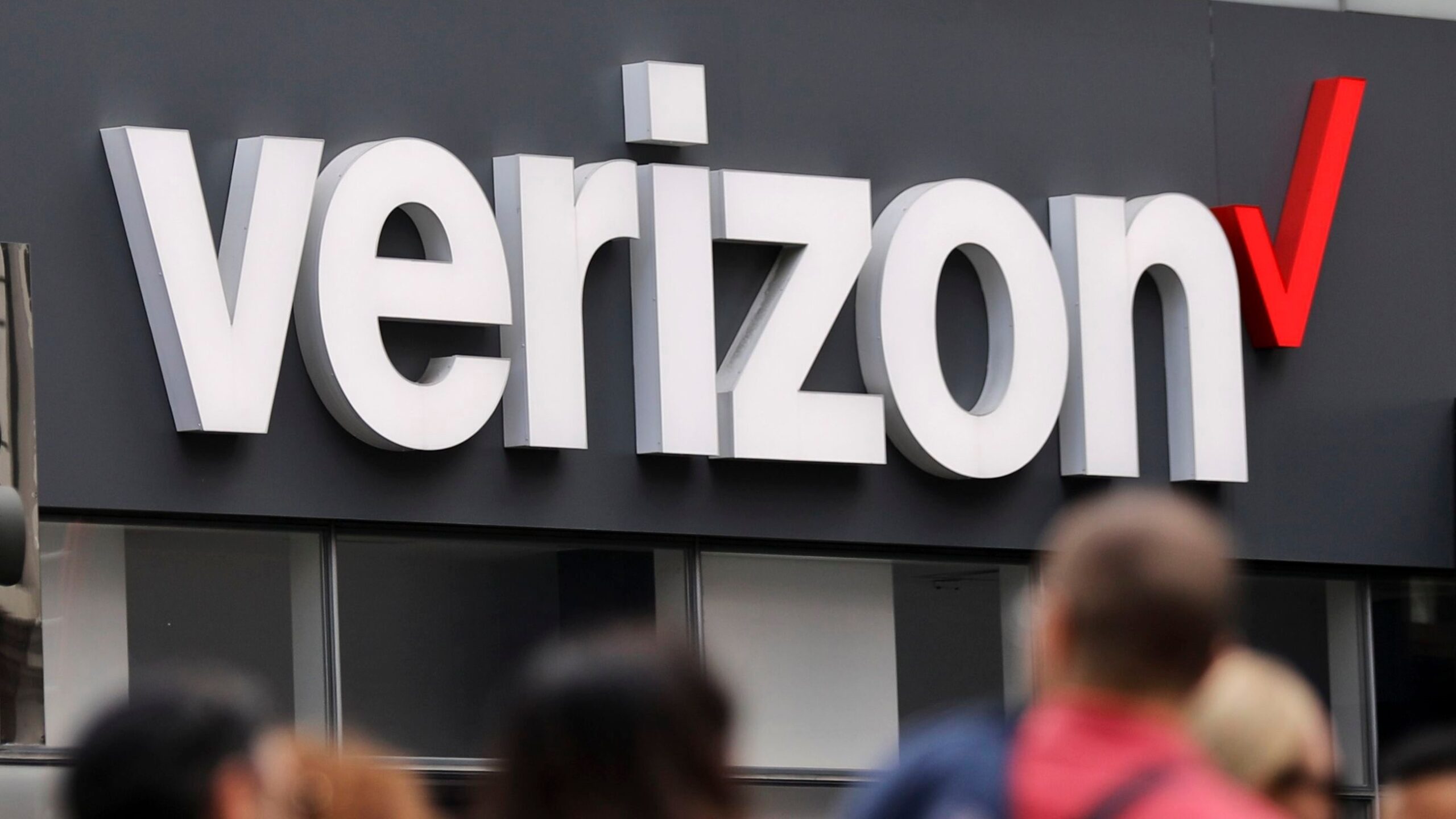 4. Nvidia
This 5G giant is known for its technological advancements with its suite of hardware and software. Nvidia led the graphics processing unit (GPU), which you can see in AI, driverless cars, 5G, and high-end video games. Telecom companies and equipment makers use the GPU of Nvidia with the increase in usage of GPU to operate video games based on the cloud.
5. Marvell Technology
Matt Murphy, CEO of Marvell Technology, has pointed out that 5G spending was a significant revenue driver for the firm, which will continue further in the coming years. This technology firm is recognized as a standout performer by the Global Semiconductor Alliance. Marvel has 45 hedge funds holding stakes amounting to $1.1B at the end of the 3rd quarter, 2021.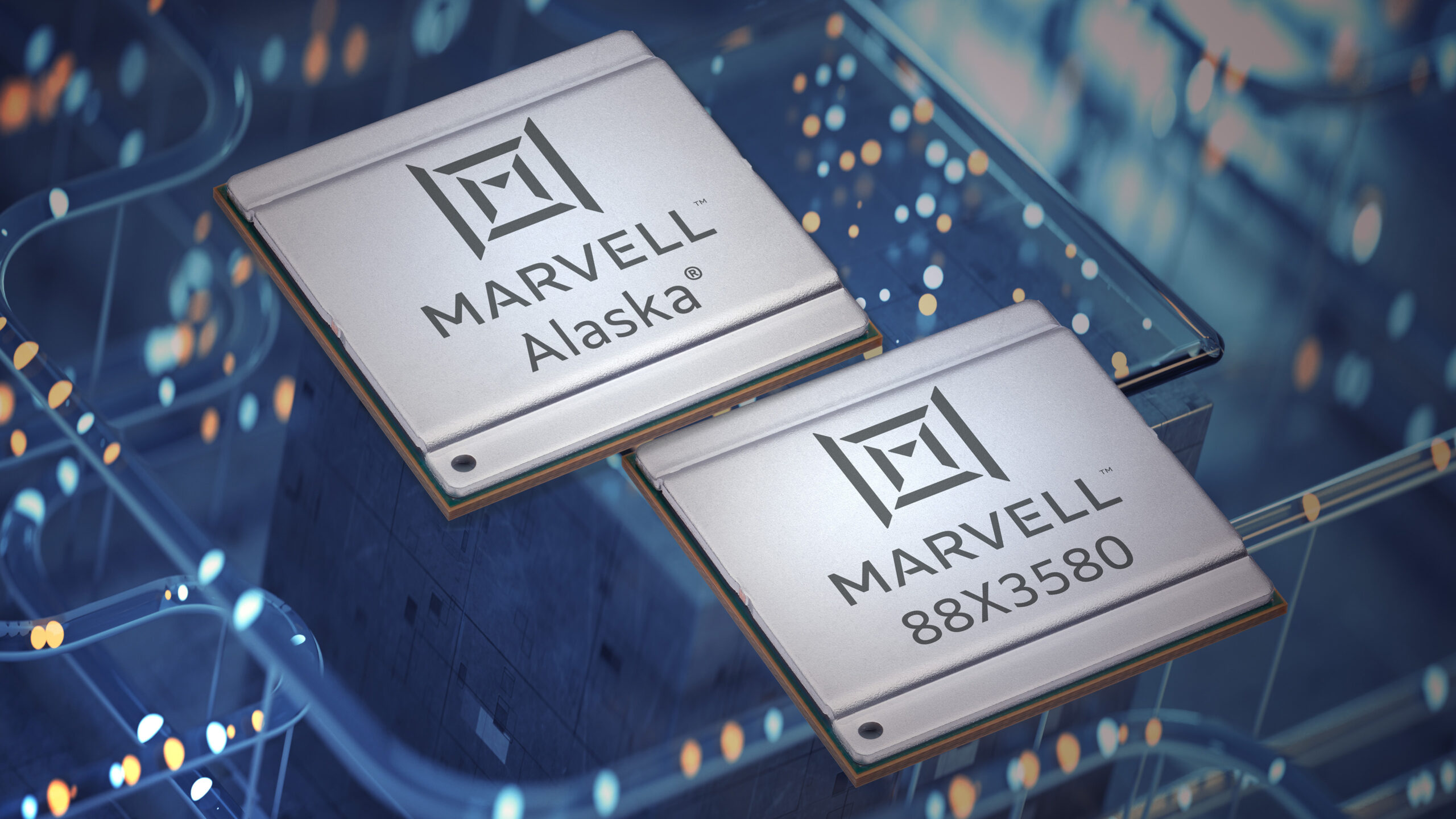 6. Skyworks Solutions
Skyworks is one of the smallest chipmakers on our list with a strong balance sheet, high profitability, and growth outlook, and the rise in the adoption of 5G has worked favorably for it. Skyworks is behind the components that power your smartphones and the design of radio frequency chips and is strengthening its presence by purchasing the automotive and network infrastructure of Silicon Labs in 2021.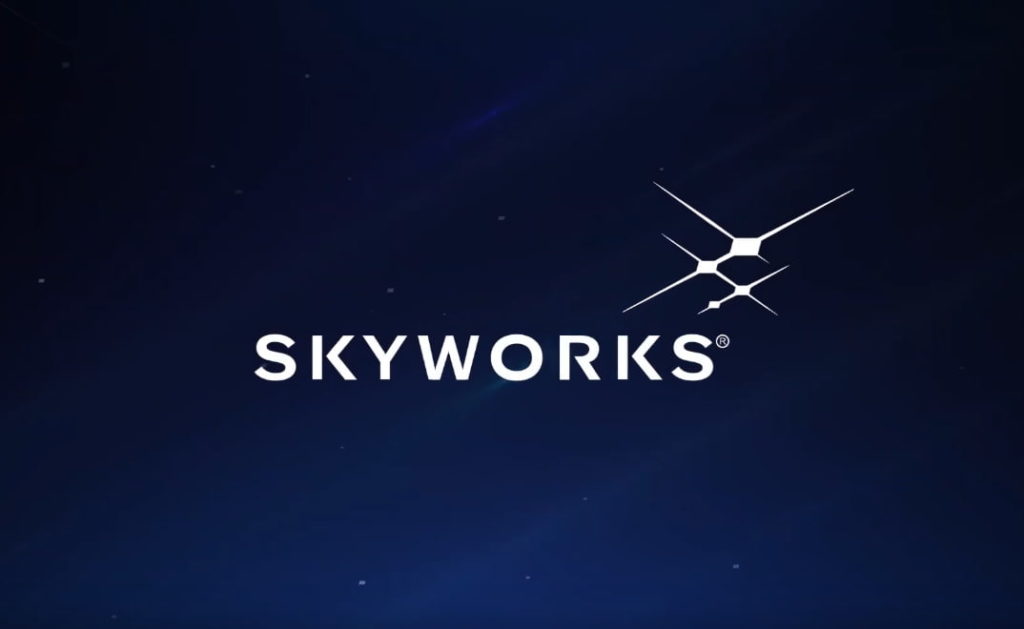 7. Nokia Corporation
Did you say Nokia? This giant is well known for marketing mobile and network solutions. It has recently won a Qatari contract for bringing technologies such as 5G to North Africa, the Middle East, and other regions, which extends till 2026. Nokia has a strong shareholder base with Arrowstreet Capital as one of its leading shareholders with a shareholding worth $123M.
8. Advanced Micro Devices
The access to world-class research and development facilities along with an improvement in the profitability of AMD due to the higher profit margins of the Xilinx merger of AMD makes it one of the most profitable 5G tech stocks on our list. The FPGA chips are ideal for making the essential equipment for deploying 5G technology.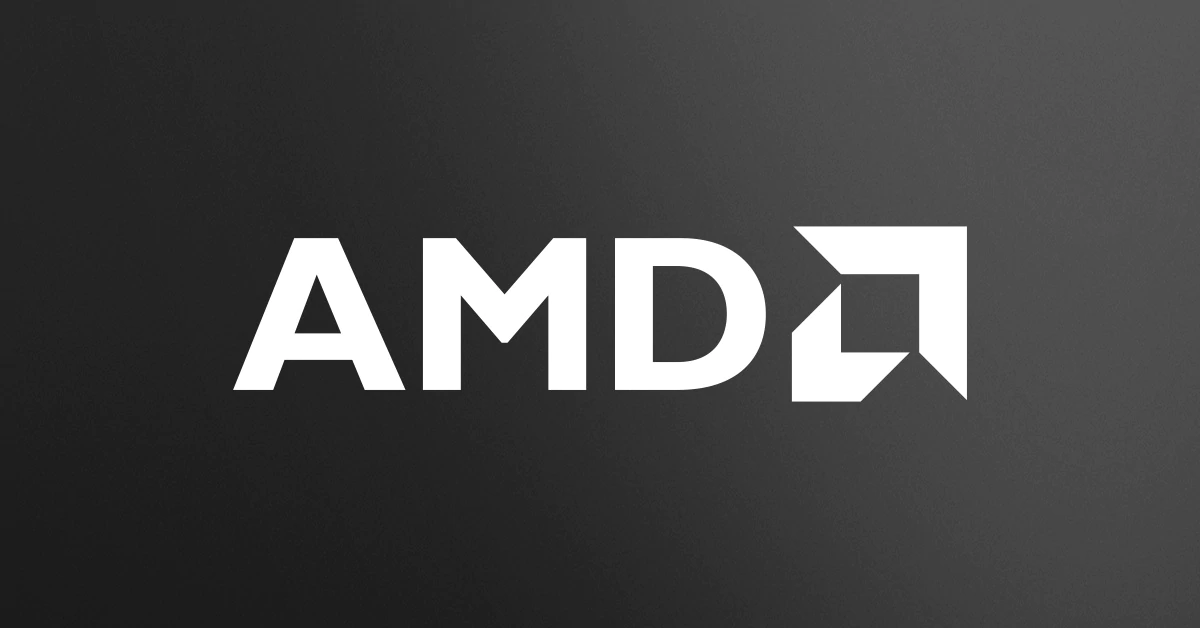 9. Ericsson
This communications giant deals with the communication infrastructure, and other services. Ericsson has partnered with AT&T to expand its 5G network nationwide through the year 2022. The latest announcement by Ericsson is that it will purchase cloud communications firm Vonage in a deal worth $6.2B, which will provide growth opportunities when the 5G services roll out, and digital transformation takes place.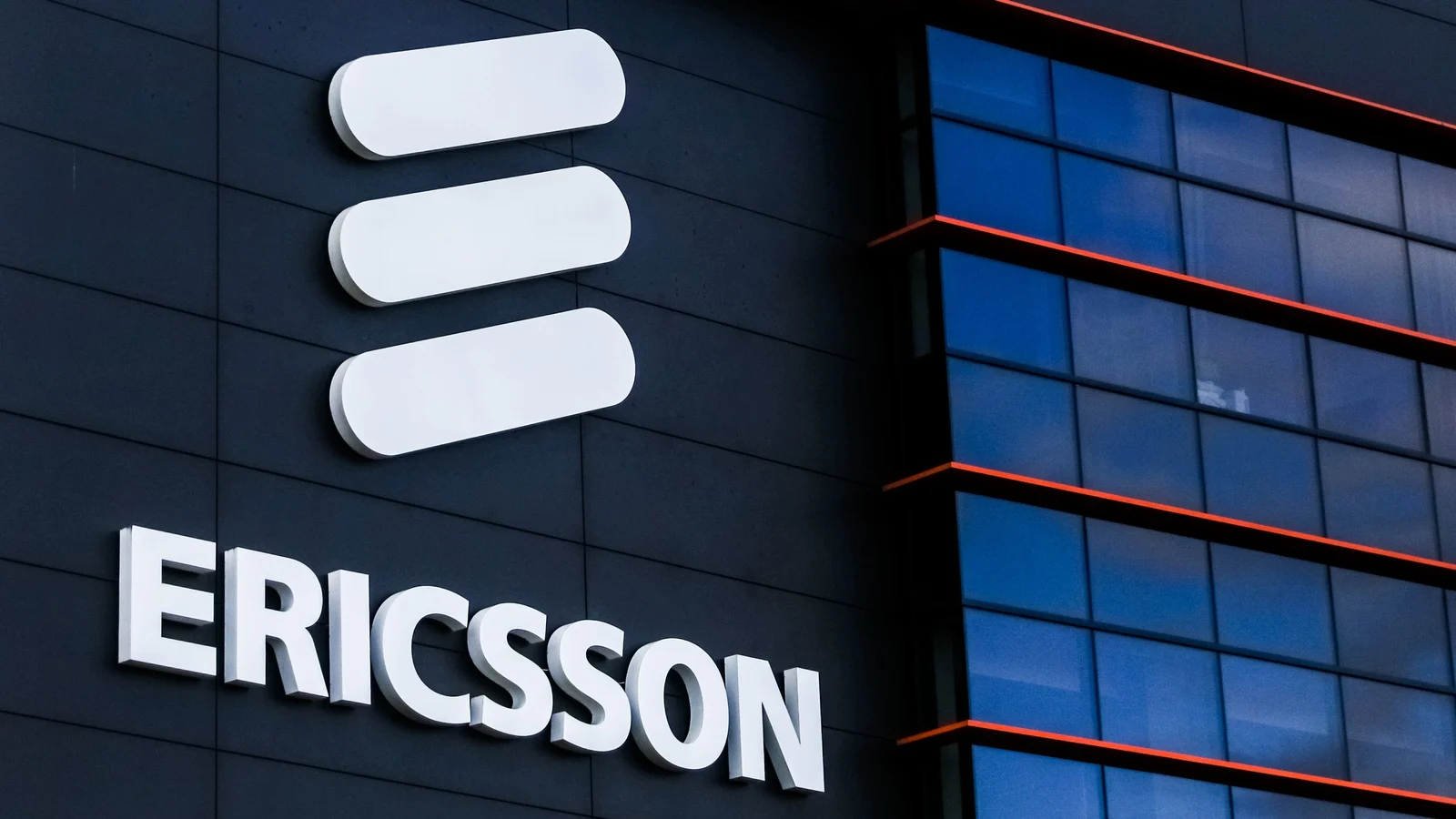 10. Digital Realty Trust
This data center real estate investment trust commonly referred to as REIT, deals in digital infrastructure storage. The customers of Digital Reality Trust include Adobe, Verizon, Amazon Web Services (AWS), and LinkedIn. Digital Realty has successfully scaled digital businesses in fields such as health care, financial services, information technology, and others. Digital Realty becomes the top 5G stock by focusing on "becoming the heart of the internet. "
Enjoying the article. Do like and comment on Disque.