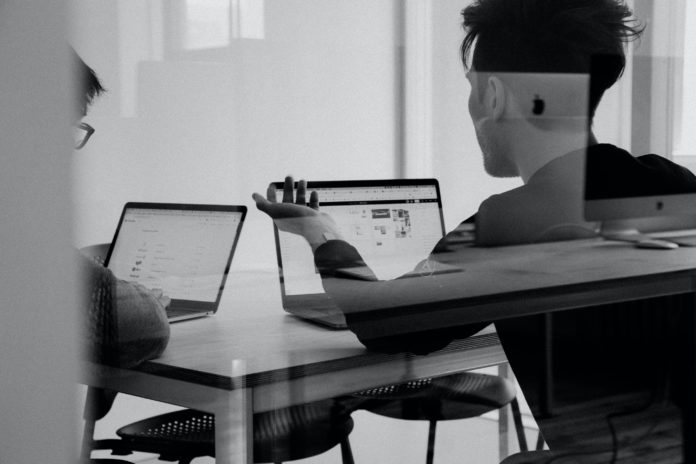 Global spending on information technology (IT) is 
expected to grow by 3.7%
 this year, primarily due to expenditures on enterprise software, the fastest-growing area of tech investment. Other factors that drive tech growth are the need to reach different clients, sell new lines, improve internal procedures and operations, and enhance sales and marketing efforts. Hence, businesses recognize 
the value of technology
 in enhancing productivity and improving bottom lines. Here are important tools and tech that can help attain these goals.
Productivity Software
Introducing or 
adding more technology to a business
 correlates to increased efficiency and productivity while decreasing unnecessary costs. For example, a 
time tracking
 software will enable employees to keep tabs of their projects, and allows employers to view submitted timesheets and expenses. This will reduce the time and energy spent on tracking hours, leaving staff free to focus on their jobs. Similarly, a scheduling solution also frees up valuable time that could be used in productive work to finish projects or provide clients with a great experience. By increasing productivity, saving money, and boosting sales, the business will enhance profits that will benefit the enterprise and its employees.
Social Media Platforms
Social media has quickly gained popularity in the last few years, making it one of the best sales and marketing business channels. Alas, having a social media account is not enough to get hold of your customers. You must select the appropriate platform that most of your target audience will use, providing them with content that they want to see. If used properly, social media has a penetration rate of 45%, with internet users spending up to 2 hours and 16 minutes a day on social media.
In addition to reaching your target audience, you can also work with social media influencers. 
According to Twitter and Annalect
, nearly 40% of Twitter users felt they needed to make a purchase after viewing an influencer tweet. Furthermore, people trust influencers in the same way they trust their friends. Hence, promoting brands and products through social media influencers can result in sales and a return on investment (ROI) as high as 600% in some cases.
Artificial Intelligence (AI) And Automation
There is a reason why 73% of senior executives would like to increase investments in AI and machine learning, according to a Celonis report. AI has the potential to improve automation that can drastically decrease costs and streamline operational procedures. Marketing tools powered by AI such as chatbots and data collection software can assist in boosting sales by targeting the right market and meeting their needs and preferences.
Technology has the potential to improve a company's operations by improving productivity, reducing costs, and augmenting profits. By using productivity software, social media and AI, an enterprise has the leverage it needs to sustain its procedures and grow.