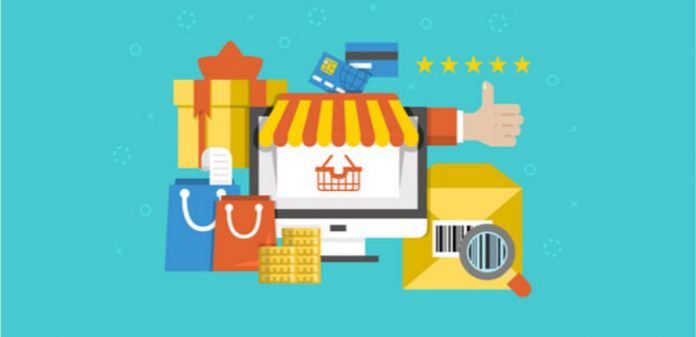 The traditional retail sector is struggling to compete with the all-powerful online behemoths. The rise of Amazon has rocked the retail sector. Customers are no longer content with browsing goods in their local mall. They want the convenience of a click and purchase service, with goods delivered to their homes in less than 48-hours. It's not easy to compete with the mighty Amazon, but savvy retailers can learn a trick or two from the world's most successful retailer. Think like Amazon and your business will flourish.
Make Use of Technology
Amazon has cutting-edge technology at its disposal and it knows how to use it. Amazon distribution centers are vast, but their packing systems are incredibly efficient, and they have no problem delivering goods within 48-hours. Many small retailers struggle to hit delivery targets. Unfortunately, nothing upsets a loyal customer more than a slow delivery service.
Look at your workflow and see where you can implement changes. How efficient are your order picking and packing systems? If you have yet to embrace technology, now is the time to do it. Monitor workflows for a month and see where there are bottlenecks and delays.
Perhaps your stock replenishment system is flawed, or orders are canceled too regularly because stock levels are not refreshed when orders come through via different channels. Use an Amazon barcode scanner to locate and manage your stock. Barcode scanners make life much easier for warehouse staff, which reduces errors and ensures customers get the goods they ordered on time.
Automating processes eliminates errors. Manual data entry is time-consuming and inefficient. By freeing up your staff to take care of the more complex areas of order fulfillment, you can free up resources and save money.
You should check out Helium 10 vs jungle scout to know how these amazon tools work in many ways.
Concentrate on Providing Excellent Customer Service
If there is one thing that Amazon does well, it is customer service. Amazon looks after its customers. If they have a problem with their order, it will be dealt with quickly and efficiently. Take notes from how Amazon handles customer service.
Provide multiple channels for getting in touch. Web chat function should be offered as standard, as many customers prefer to talk online first. Use chatbot programs to automate the service, with the option of escalating the problem to a human advisor if the customer's question is not immediately resolved. Always offer a telephone support number. People like to talk to human beings when they have a problem.
Keep Up to Date on Current Retail Trends
Amazon is always bang on-trend. It knows what we want before we want it. Retailers who don't follow current trends will be left behind. It's hard to compete when you're always on the backfoot. Make sure you stock similar items. People often buy items in pairs. For example, if they want a pair of shoes, they might decide to purchase some gel insoles to make the shoes more comfortable. Think like a customer and try to anticipate what they might want. Show them similar products and 'commonly bought' items when they shop.
It works for Amazon, so it can work for you.