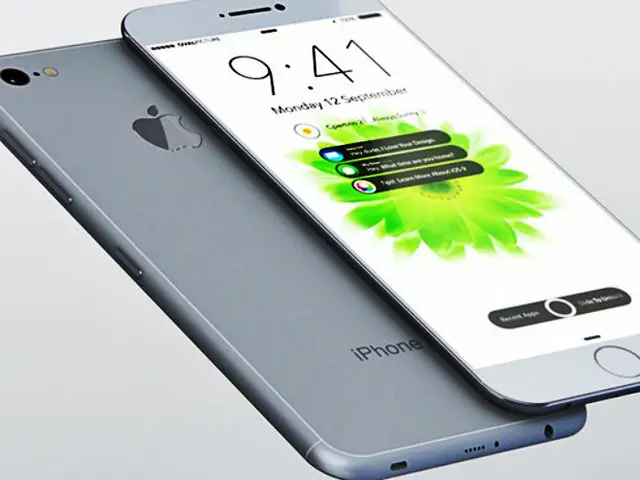 On September 12th of this year, Apple unleashed its latest line up of iPhones and Apple Watch at a special event in Cupertino of California. Celebrating its eleventh year, Apple has launched three new series iPhones: the iPhone XS, iPhone XS Max, and the iPhone XR.
Planning to sell your iPhone? Connect with BuybackBoss for a faster, easier and safer process. Infact you can sell many devices and collect a bigger check.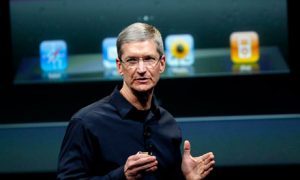 Let's start with a brief on all of them:
iPhone XS and XS Max
The iPhone X design has already set standards for all other brands in the market and the natural successors to the Apple's 10th anniversary iPhone (read iPhone X) are the XS and its heftier sibling XS Max sporting a 6.5-inch display. Both the gadgets turn up to be almost the same when it comes to their capabilities. The devices are powered by the A12 Bionic chip which is the first commercially available 7-nanometer chip that is juiced up with better battery life and improved dual speaker setup.
It also packs in a Neural Engine that helps in coordination with the FaceID facial recognition and photo processing or screen recognition. The pixel density has been upsized with better performance in low light conditions and a faster sensor called TrueDepth for quicker selfies. These specifications make overall Camera upgrades incremental.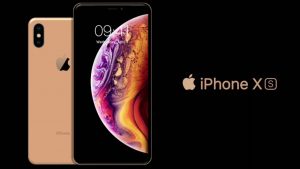 Both the devices are exquisitely crafted for a brilliant feel and an enhanced IP68 water resistance that can withstand at most 2-meter deep water submersion for around half an hour. The screen display has not been bigger than the predecessors except for the slim bezels through which Apple has squeezed in an enormous amount of vibrant OLED screen.
iPhone XR
Wrapped off along with the XS duo is the iPhone XR. Sporting a price of `76900, it is powered by the same A12 Bionic chip as its pricier siblings and dons the same FaceID facial recognition. It even manages to pack in portrait mode capabilities out of 12-megapixel single camera setup.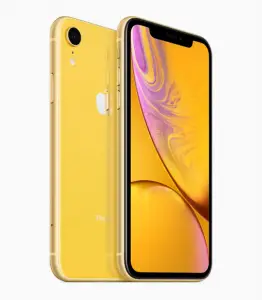 Just like the iPhone XS series, the XR will also have a dual SIM setup but there is a twist: it supports a regular nano SIM Card slot and the second SIM would be a digital eSIM capability that was seen in the cellular version of the Apple Watch.
It also offers a sheer number of color options including yellow, red, coral, blue, black and white. It puts up an identical design as the fancier XS models but in aluminum and glass combination unlike the stainless steel variant of the XS Series and provides uncompromised and equivalent features at three-quarters of the price. The classic Apple screen of the 6.1-inch display which is well tuned and high on brightness with reduced bezels feels like iPhone 8 but with a more screen real estate including the landscape app layouts seen on the XS Max.