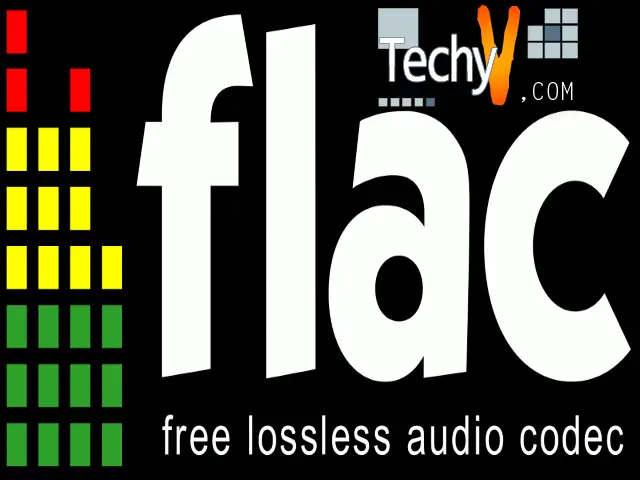 You may think that you already know everything about your PC, laptop, or smartphone. However, we bet that there are still quite many things to catch up on!
Even such basic things as files and formats supported by your system can still hold lots of mysteries. After all, widely used formats like MP3, MP4, ZIP, and others are only a few of many existing file kinds. Thus, at a certain point, you will likely come across one of those less popular formats that can make you wonder what those files are.
In this article, we are going to talk about one of such formats – FLAC. We'll tell you everything you need to know about it, how to open such files, and how to convert FLAC to MP3. Let's dive in!
Definition
Before we can get to discussing possible solutions, it is important to have a good understanding of what FLAC actually is. So, let's start with a general definition!
First of all, it is important to know that this is kind of an audio file. However, the letters FLAC that follow the file's name indicate that it has been compressed. The Free Lossless Audio Codec format is similar to a well known MP3 format. The only difference is that it compresses the audio file to make it smaller in size (by approximately 60%) without giving up on quality or losing any original data.
All the most popular platforms support this type of files. Thus, users shouldn't have any troubles with opening it. However, you may need to download some special software that we are going to discuss in the following section.
How To Open This File?
As was mentioned earlier, this kind of files is widely supported across different operating systems. Thus, without a doubt, you should be able to open it if you know what tools to use.
For example, Windows OS can process such files with the help of a widely known VideoLAN VLC media player. If you don't have this software installed, you may also try using File Viewer Plus, Adobe Audition CC 2019, VUPlayer, Roxio Creator NXT Pro 6, etc.
If you are a Mac user, some of the programs that will come in handy are also Adobe Audition CC 2019 and VideoLAN VLC media player just like on Windows, as well as another tool including Roxio Toast 17, MacAmp Lite X, Eltima Elmedia Player, and aTunes.
Now, if you would like to open such files from a smartphone, you will need to use the following apps:
Android – Videolabs VLC for Android, File Viewer for Android or jetAudio
iPhone – VideoLAN VLC for iOS 2
Simple Ways To Convert FLAC To MP3
There are quite many tools that can be used for this purpose. Some of these tools require installation, and others don't.
We recommend you to use online converting tools due to several reasons. First of all, they are intuitive and very simple in use. Secondly, they allow users to convert from and to any existing format, which is very convenient! Finally, most of them are free of charge, which is a nice bonus!
Hopefully, this article was helpful! Also, don't forget to visit OSxtips for more handy guides and hacks for your Mac and iOS devices!