Music is the remedy to everything. The mood varies according to the genre of the music. Sometimes, it motivates a person to work and energizes while performing various tasks. Other times, music comprising of sad notes and lyrics can make a cheerful person desolate. No matter how much it affects our lives, let's come to the point where it is a crucial part of our lives. Many people's daily routine includes listening to music.
Well, it is often hectic to listen to music through speakers or mobile phones while working. This is because we usually keep moving from one room to the other. At times, even the voices around us disturb and wipe out the essence of it. Therefore, headsets play an important role in our lives. But, what is music without sound quality? Hence, we must consider the best headsets available under our budget for ourselves. This becomes tedious when it comes to buying online. Don't worry! Following are some terms you should be aware of while purchasing headsets online:
Which Type Do You Want?
Usually, there are three kinds of headsets available. You should first decide which one you want. These are as follows:
The circum-aural headphones are the ones worn on the head that deliver sound over the years. Famous for their sound quality, they are quite big in size and work for longer hours.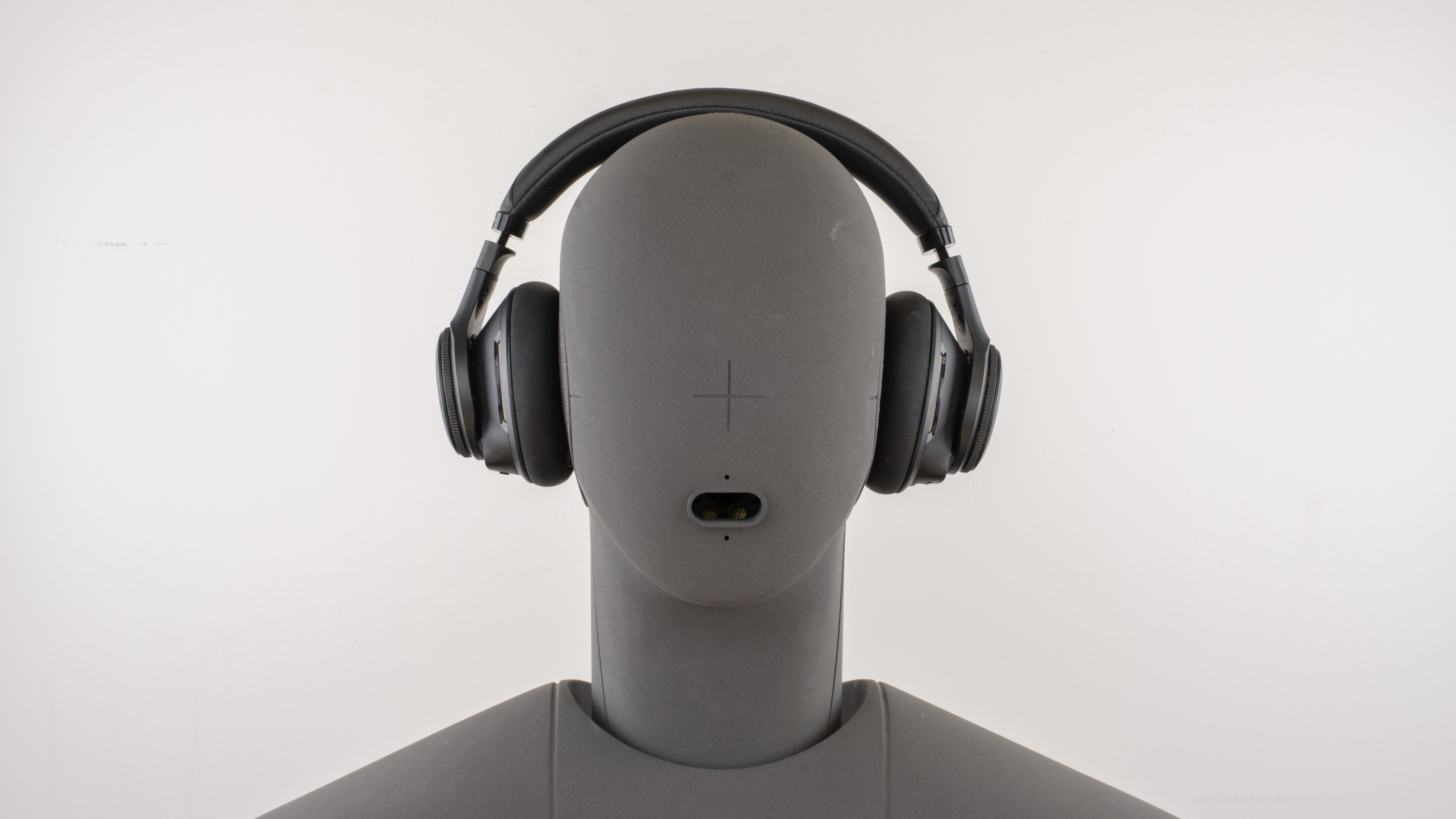 If you are okay with people around you listening to what you are playing, go for these supra-aural headphones. Smaller in size, they deliver the sound of not-so-good quality.
Also called as in-ear monitors (IEMs), these are portable and widely used due to their small sizes. However, long time use of these in a day can start hurting your ears.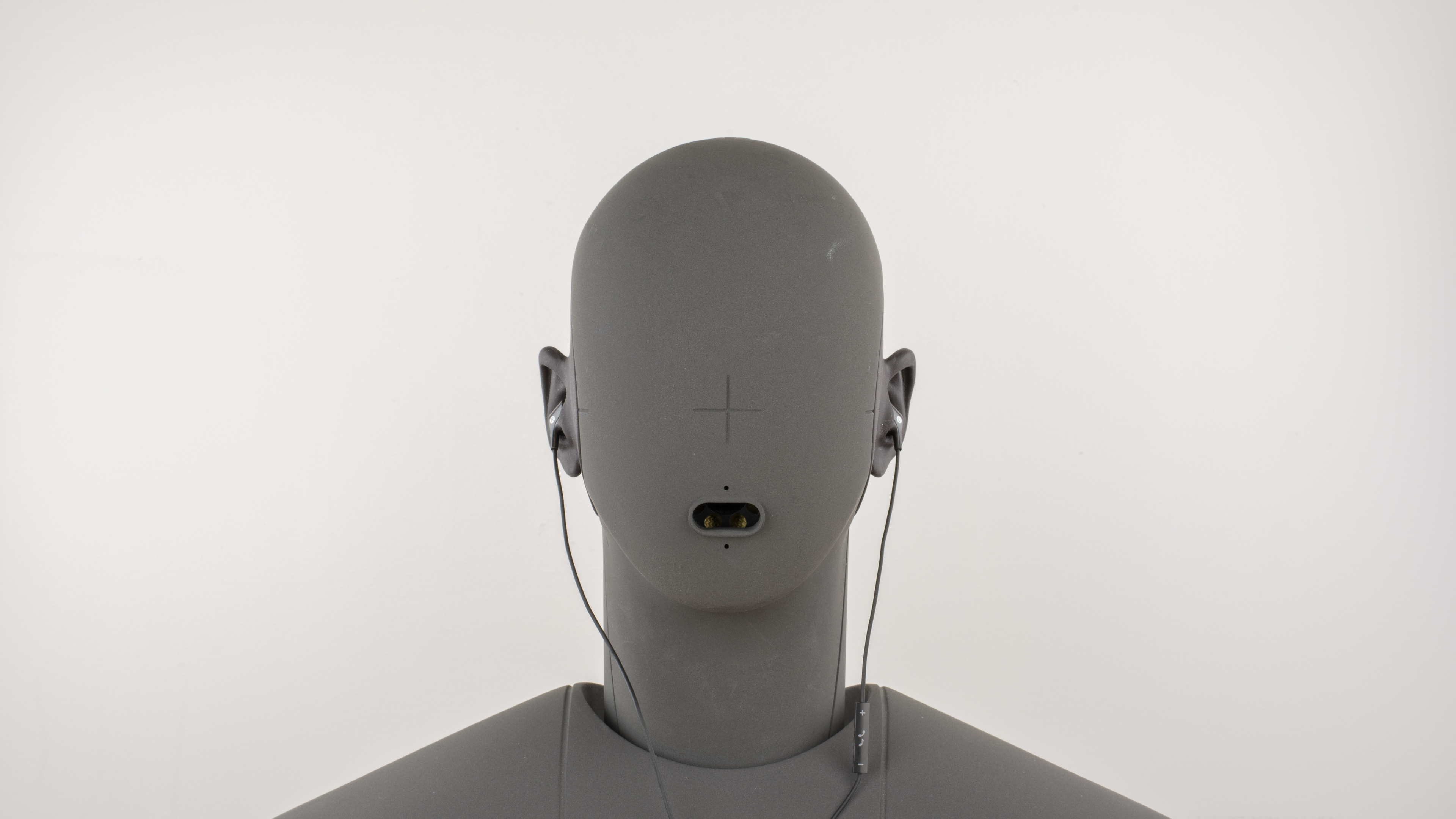 Comfort and Design of Headsets
First of all, look at the designs of the headsets and shortlist the ones you love. Then, select which one would be suitable for you based on your previous experience. In the case of earphones, go for the ones, which possess a smaller size of buds. Many reviews over the internet state that Samsung Headsets have the best designs and the buds slip in the user's ears smoothly.
Impedance of Headsets
For all those who have not heard this term earlier, impedance refers to the power essential for the headsets to work. Normally, an impedance of 16 Ohms is good for headsets. The power required is delivered by mobile phones to the headsets. In the case of lower impedance numbers, the headsets work at their best.
Loudness or Sensitivity
Do you like listening to loud music? If yes, then you must check the sensitivity (the loudness) of the headsets you are willing to invest in. Usually, they are around 110 dB/mW. Strictly avoid buying ones under 85 dB/mW.
Headset's Frequency Response
The term describes the frequency of music headsets can produce. The higher limit refers to treble while lower refers to bass. If you are the person who loves bass, try looking for headsets with a range different from 20Hz – 20,000Hz, since this is the usual range for all headsets.
What Kind of Cord?
Are you planning to buy wireless earphones? You still need to read this section. Wireless headsets utilize two technologies – Bluetooth and radio frequency. Even though they look very cool, you must decide which ones to buy on this basis. You must be aware that Bluetooth headsets typically have a range of 30 meters.
In case you're willing to buy wired ones, avoid headsets with rubber wires. These tend to break rapidly and get twisted easily.
Sound production – Drivers
This is the part of headsets that produces sound. Often, large drivers produce high-quality sounds.
Now that you are familiar with the terms and units of measurements related to headsets, when are you planning to buy them? Order online NOW!