There is no question that the internet has made a lot of burdens easier to bear. Real-time communication with friends and family who are on the other side of the world is commonplace now. Paying your bills is now as easy as doing a few swipes and clicks, and setting up automatic payments. You can buy almost any product you can think of from anywhere in the world, and have it shipped to your home remarkably fast.
However, because of how useful it is to so many people, the internet is unfortunately very susceptible to abuse. It is because of this that the federal government of the United States has drafted several laws that aim to make the online virtual world safer for all. In this article, we discuss some of these laws.
Clarifying Lawful Overseas Use of Data Act
Back in 2013, the Federal Bureau of Investigation of FBI found themselves unable to compel tech giant Microsoft to surrender the email records of a US citizen who were under investigation for drug trafficking. Records of such emails were in the company's servers in Ireland; and the company accurately argued that because the servers are on foreign soil, they are not covered by existing US laws.
That incident prompted the US Congress to enact a law that is directed at the US-based tech giants themselves, which they called the Clarifying Lawful Overseas Use of Data (Cloud) Act. This new law makes it compulsory for US-based companies to show records, regardless of where they are stored, when they are sent subpoenas by the government.
Because the law is directed at the companies themselves, they are required to find a country that doesn't have laws that contradict the Cloud Act if they really need to have their servers stored elsewhere.
Children's Online Privacy Protection Act
While the internet is helpful, it still contains a lot of information that might not be safe or fit for very young audiences. Because of this, the US government sees it necessary to come up with the Children's Online Privacy Protection Act. This law specifies that websites that are geared toward children, especially those that collect personal information such as email addresses from them, should pass the rigorous regulations and tests by the Federal Trade Commission or FTC. This body reviews the website's language, graphics, features, and even the ads that appear on it.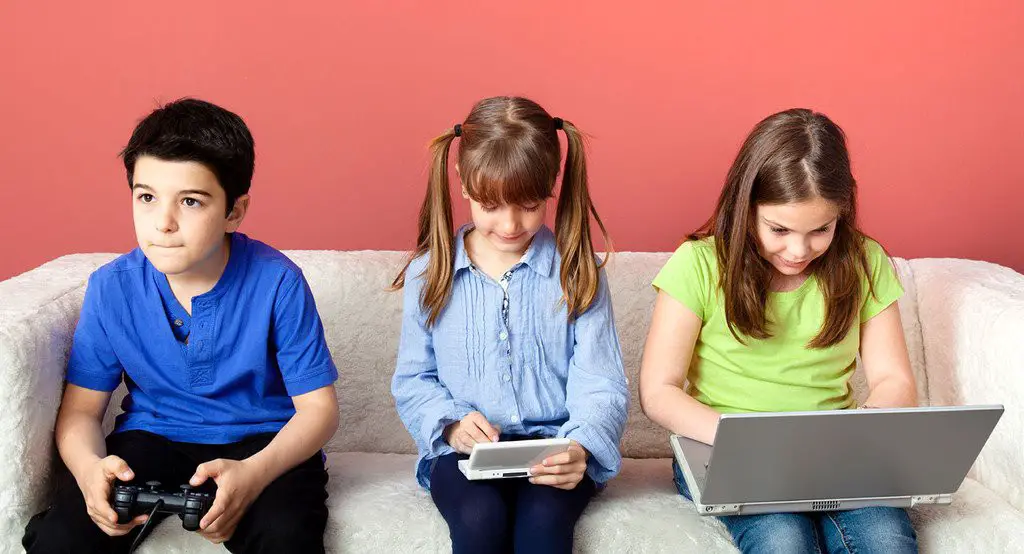 Now, if upon monitoring and close inspection you see that the information collected by the kid-friendly websites are not handled properly, you can explore your options by consulting lawyers from https://www.mcquarrie.com. They are competent and very much experienced in handling different types of cases.
Cyber Security Information Sharing Act
The internet can be a very dangerous place if users are not going to be careful. The Cyber security Information Sharing Act is put into place in order to encourage and protect the partnership between the US government and technology companies in stopping threats that can be traced in the cyberspace. Under very specific circumstances, special legal immunities are afforded to companies and other entities that work with the government pursuant to the provisions of this law.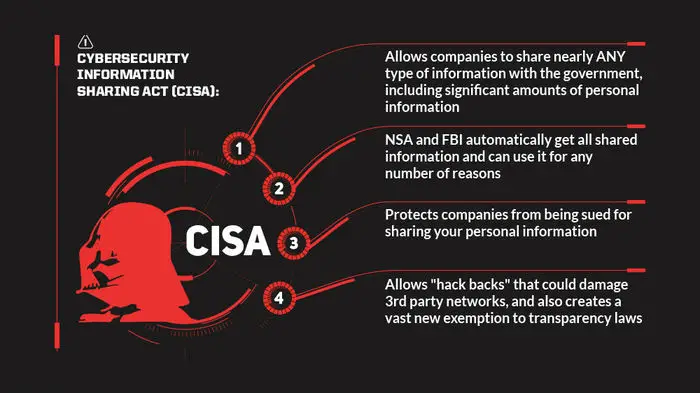 Making sure that the cyberspace is safe should be the priority of every nation. The US has been enacting laws, but the internet is also continually evolving. Because of this, legislators should always put internet safety on top of their priority list year after year.