1) Auto Correct
If you have ever used an iPhone, you will know how Autocorrect works on an iPhone. It is made to make you look like a fool or fry you like a fish. It is not Auto-Correct but your Dad.
2) Apps cost more than Android
When you get an application for free on your Android device, and you have to pay for it on iPhone you will obviously chicken out from the iPhone Cult.
3) App Crashes Often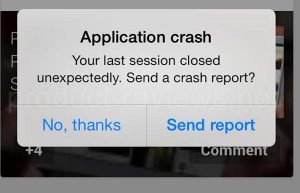 If you have used Windows OS, Android OS and IOS then you know the app developers of iPhone do not take their work seriously because application always crashes.
4) Expensive as Hell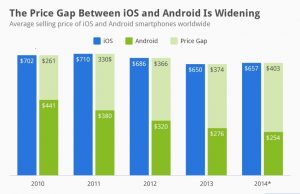 Every iPhone is expensive; I believe if you are offering a great deal then you can charge a little bit high but if you are selling a mitten at a price of a sweater than it is too much. But, if you are that chap who buy an iPhone on its first-day release, you know that it cost you your body part or else you are rich.
5) Iphone 6/7 Huge and Hard to hold
When someone complains about iPhone that it has a small body or displays they haven't used iPhone 6 or 7 or else they will never complain about the phone being smaller but vice versa. Listening to people for improvisation is must but what Apple did with the phone design is not an improvisation, but rather I call it a disaster.
6) Overheating issues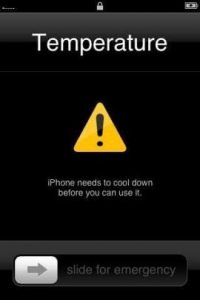 Who is that person who says only Overheating is a copyright of Android? Go and use iPhone you will not need a stove to roast your brain. Overheating is a common issue when it comes to a smartphone. But, what happens with iPhone is something different.
7}Notification Sucks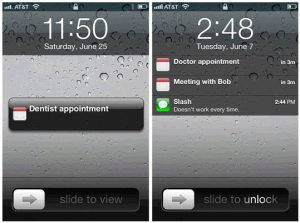 Accidentally if you have left your phone unlocked the first line of a message will come on the home screen. That means anyone can see to whom you are talking or texting. So, don't ever leave your iPhone unlocked or just dispose of your iPhone and buy a decent phone.
8} No Creativity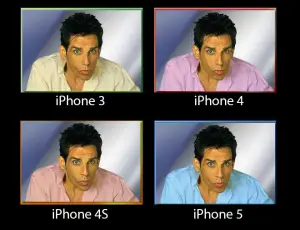 Every iPhone you see will look alike but have different size. Now, don't say that iPhone 5c has different colors. We all know that model was an embarrassment for all the other iPhones.Also, IOS is similar with little bit enhancements and improvements; this makes iPhone boring and overrated.
9} The Bragging in the name of iPhone
Have you ever noticed iPhone user? They always use to show-off their phones in every possible way, while taking a selfie, or while having a tech talk or else even any talk
10} Battery issues
All the iPhone users envy Android and Windows phone user because they can easily carry their phones without a handy charger or power bank. But that is not the same case for iPhone if you know that you will be out for a whole day you should carry a power bank with you, or else your phone will die in the midday.
So, this is the list why I think iPhones are overrated I am not here to offend anyone so if you want to cuss me, you can surely do it in the section below.