You've located the gleaming new laptop of your dreams and are prepared to hand over your cash or credit card. STOP! Have you read—and reread—the entire warranty? The first step in purchasing a laptop is to read and compare warranties (which can be found on the laptop manufacturer's website). Use this information before purchasing a laptop to learn about and understand the types of repair services to which you are entitled.
1. Acer
Acer is a fantastic starting point for warranties. Acer provides one year of manufacturing fault protection for consumer-grade laptops and tablets in the company's Aspire range. Its business brand of notebook computers, the TravelMates, offers two years of coverage, which is more than most business-model laptops offer.
Warranty Protection: Acer's warranty includes product repair by Acer or an authorised and qualified shop. It is covered to replace a product or product parts with the same item or one of equivalent specifications.
2. Apple
Apple will allow you to pay for shipping your product to Apple's specialists, but its warranty is best for someone who lives in a densely populated location with access to a Genius Bar.
Warranty Protection: The standard warranty only covers manufacturing flaws and excludes coverage for accidents, fire, water, or harm caused by unauthorised repairs or changes.
3. Asus
Asus stands out among gaming laptops. Among the company's gaming laptops and desktops, purchasers may expect either longer coverage — as with Acer's business and gaming desktops — or increased coverage for spills and accidents, as with the Republic of Gaming machines.
Warranty: Each warranty covers parts and labour to repair a product, and some items can be exchanged for an equivalent product replacement.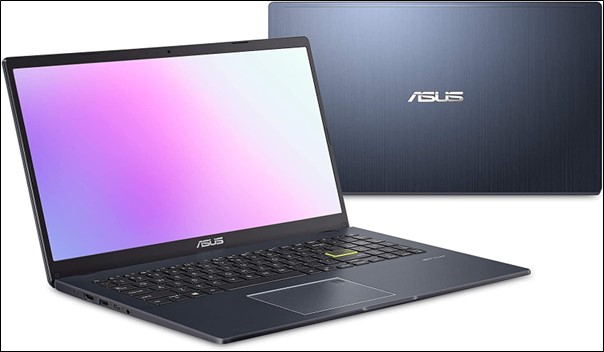 4. HP
HP provides a very standard one-year guarantee on its goods. However, the corporation pays for shipping charges when devices are returned for service, which not all manufacturers do.
Warranty Protection: The standard one-year limited warranty includes parts repair or replacement. The warranty does not cover accidents, misuse, or use of an HP device outside of the standard-use guidelines included with the product.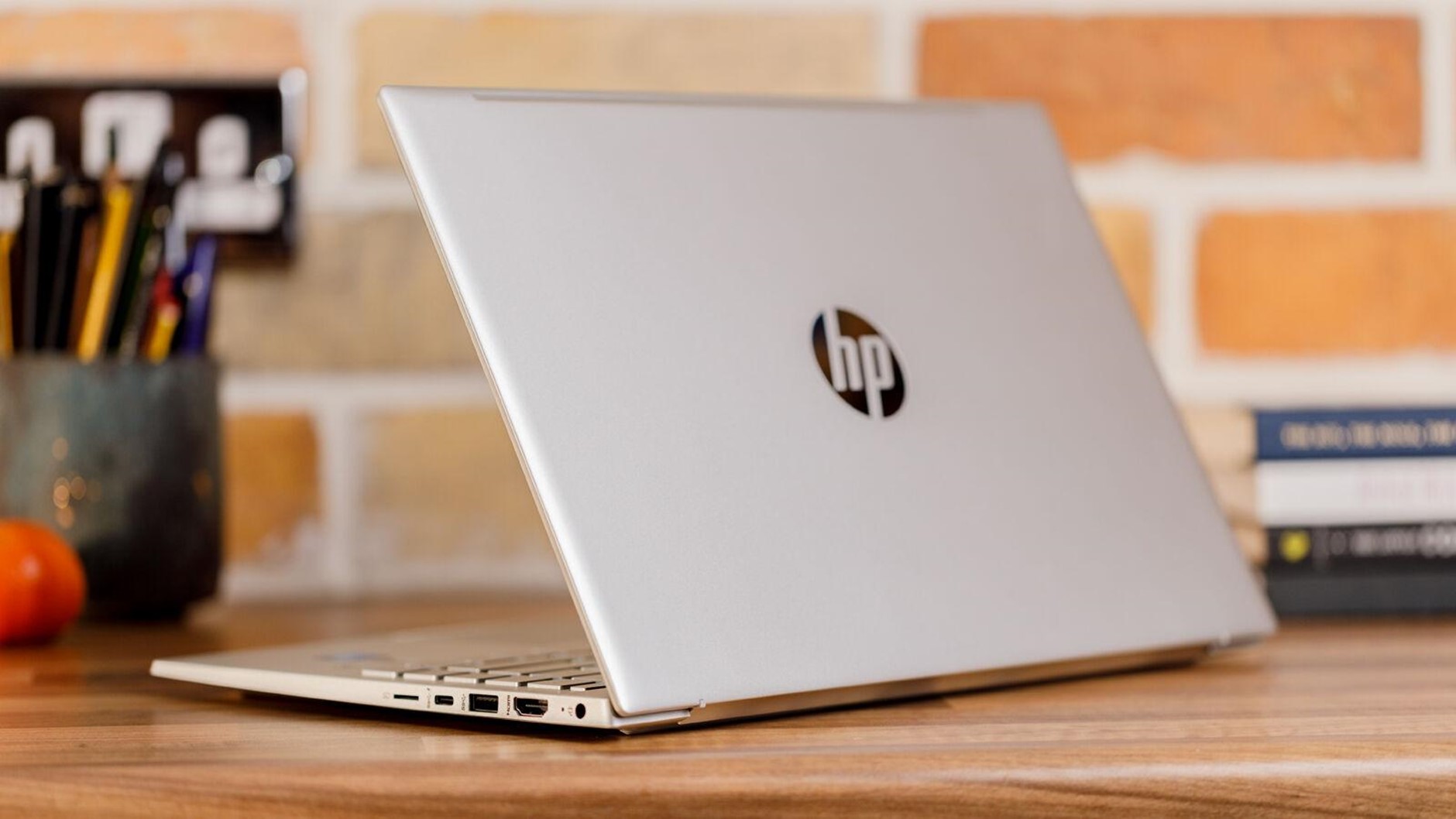 5. Lenovo
Depending on the type of laptop or tablet you purchased, Lenovo provides a variety of standard warranties. The length of the warranties varies, as does who pays for the transportation charges of sending your goods in for service.
Warranty: Lenovo's standard warranty components and labour but not necessarily shipping. Damage caused by accident is not covered.
6. Microsoft
Microsoft's Surface tablets and laptops come with a robust warranty that covers both the systems and peripherals like the Type Cover and active stylus. Unlike some other manufacturers, the Redmond software behemoth covers shipping fees for equipment sent in for repair.
Warranty Protection: Microsoft's warranty includes any manufacturing flaws in the tablet as well as the Touch Cover, Type Cover, Surface power source cords and adapters, and Surface pens.
7. MSI
MSI's basic warranty covers the complete system for one year, although critical individual laptops components such as the CPU and motherboard have longer coverage. The MSI warranty has one major drawback: it does not allow you to upgrade your RAM or hard drive.
Warranty Protection: MSI's warranty covers defects, however, it does not cover accidents, consumer damage, spills, or natural disasters.
8. Samsung
The Korean electronics giant offers a very standard one-year warranty. If you need to bring your laptop or tablet in for repair, you must pay for shipping.
Warranty: The warranty provided by Samsung includes repair for manufacturing defects as well as replacement of components or replacement of the entire system with a new, reconditioned, or similar replacement.
9. Toshiba
Toshiba's basic warranty is similar to the majority of its rivals, with a one-year warranty on parts and labour but no warranty on accidental damage. If you need to return your system, be prepared to pay the shipping costs.
Warranty Protection: The standard warranty includes both parts and labour, which means it will cover the repair and replacement of any damaged parts or the entire system.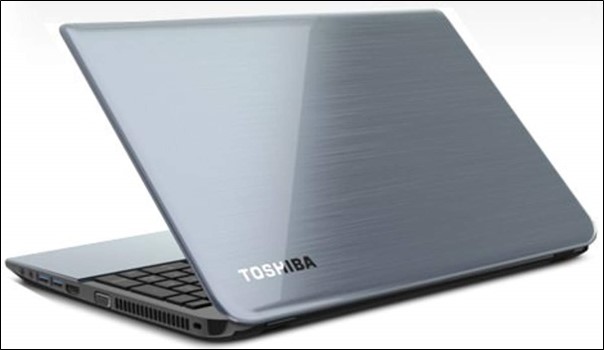 10. Chromebook
Many things that appear to be created by Google, such as Chromebooks and Nexus tablets, are not manufactured by the search engine giant. The Pixel, Google's only product, offers adequate warranty coverage.
Warranty: Google's warranty for the Pixel includes repair parts and labour. It excludes accidental damage.