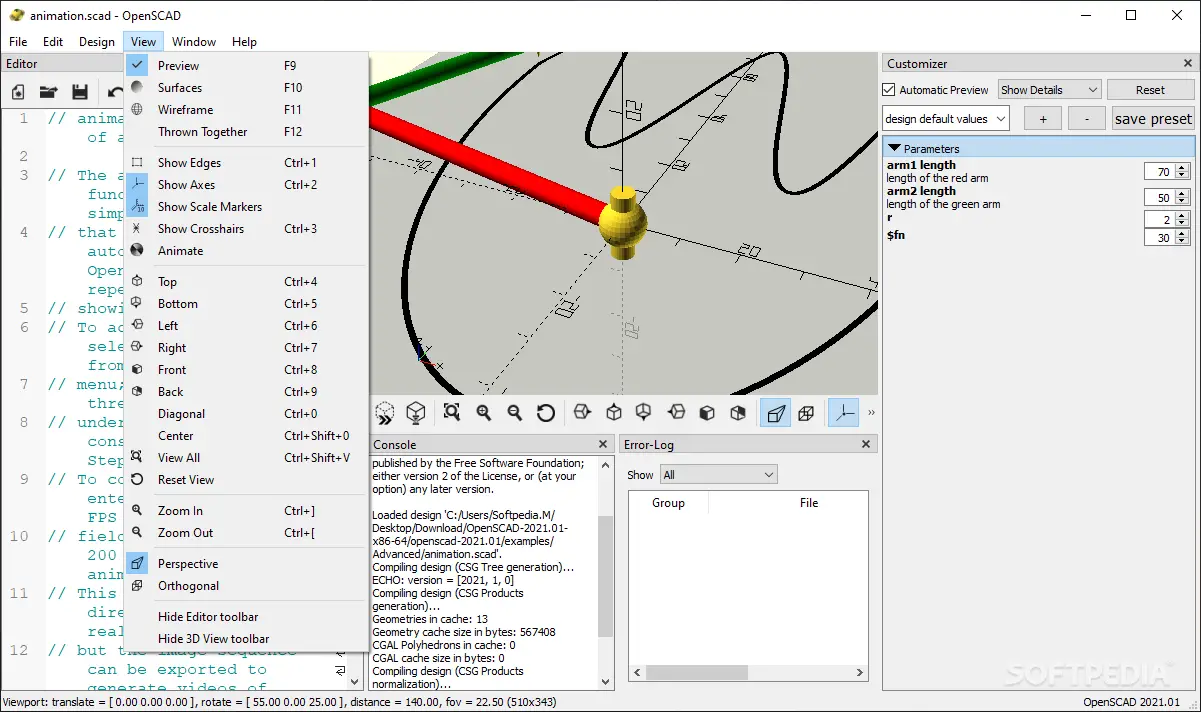 Computer-Aided Design, also known as CAD, has become a key component of global progress. You can design anything using CAD, from small electronic equipment to large buildings like dams. Since most professionals utilize CAD software to develop their designs, it is only natural that the cost has increased. Additionally, buying expensive CAD software becomes a dream if you are a student or freelancer.
1. SketchUp Free
SketchUp, a software used by architects, landscape architects, urban planners, and commercial interior designers, is another incredibly advanced program heavily used by CAD professionals. Although the developers of the program, Trimble, rely on sales of the program's complete edition, SketchUp Studio, they also provide SketchUp for Web, a totally free and widely available draw and extrude CAD program. However, it has much more features available to free users than Fusion 360.
2. FreeCAD
FreeCAD is a popular option for both beginners and professionals since, as its name suggests, it is a free and open-source CAD program. If you are familiar with the basics of CAD modeling, this software will be the best option for you. FreeCAD's versatile behavior and user-friendly interface make it ideal for educators and programmers. Despite being a free product, FreeCAD's UI is almost like that of costly CAD programs.
3. Tinkercad
Let us say you receive a call to develop a simple 3D model while visiting a friend's house. CAD software is not installed on your friend's PC, but you do have a strong internet connection in your hands. In such cases, Tinkercad offers a solution. It is a 3D digital design solution available online. The best part about Tinkercad is that anyone can use it and that no previous knowledge is needed.
4. LibreCAD
LibreCAD, in contrast to the other CAD products on this list, is a 2D modeling program for Windows, macOS, and Linux. You can use this open-source, free CAD program for personal and professional use. Some of the libraries from BRL-CAD, another CAD program, are used by LibreCAD. It provides ray-tracing for rendering and analysis, a benchmark suite, interactive geometry design, and more.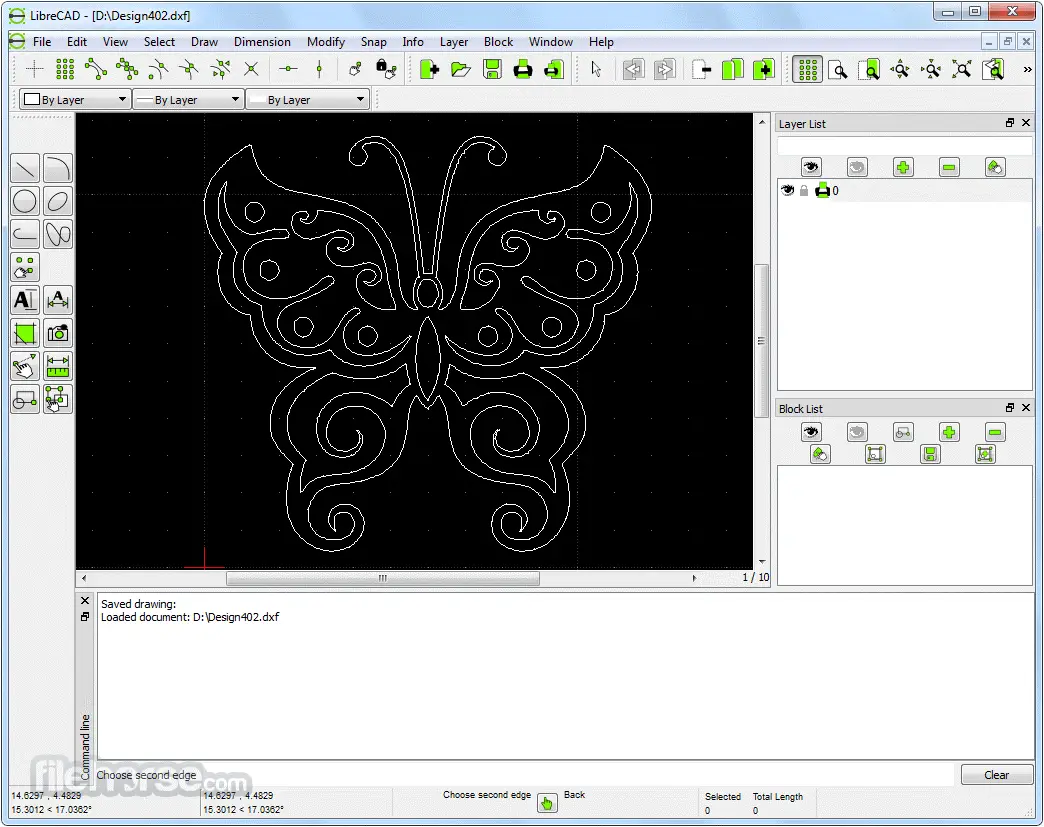 5. OpenSCAD
OpenSCAD is available for free CAD software if you are comfortable creating 3D CAD objects using a text-based description language. There are many situations when you would want such an interface, primarily if you work in a profession. When modeling objects, you must be as specific as possible, and this is where OpenSCAD comes in handy.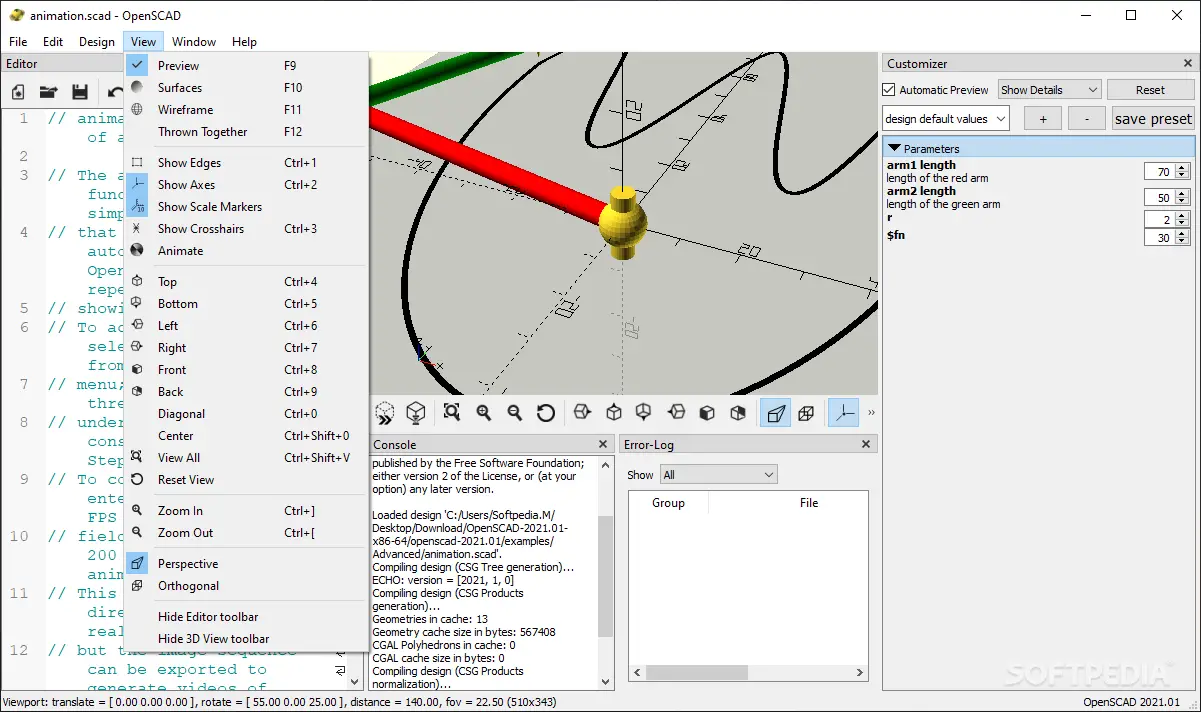 6. ZBrushCoreMini
ZBrushCoreMini is another free CAD program that focuses on 3D modeling and sculpting. It is produced by Pixologic, one of the top companies in the sector. Given that you are familiar with the basics of creative creating, anyone may learn how to use the tool in a shorter amount of time and with a professional User Interface. When it comes to designing, there are several features included. For instance, both standard-level navigation and ZBrush navigation are supported.
7. SketchUp
A professional-grade software called SketchUp is used for 3D modeling across various fields, including architecture, engineering, interior design, and video game creation. SketchUp is a paid tool, as you would have thought, but it also has a free tier for individuals and students. However, the free service is only available through its web platform.
8. Fusion 360
For those who do not know, Fusion 360 is CAD software designed by Autodesk. Students, artists, and even hobbyists can use computer-aided design because it is freely available. As a result, it is also among the top apps for students. Fusion 360 is an excellent tool for learning since it places a significant focus on developing concepts first. You will need to know the fundamentals of 3D modeling and design, simulation, generative design, and more.
9. AutoCAD
Since AutoCAD has long been the industry standard, there is little need to introduce it to 3D modeling. Despite being premium software, a one-year student license allows you to use this CAD software for free. If you did not know, AutoCAD belongs to the Autodesk family as well, and because it is so expensive, no student can afford it. The business knows that students will learn AutoCAD if they cannot utilize it. And when those students graduate and enter the workforce as professionals, it will impact future sales.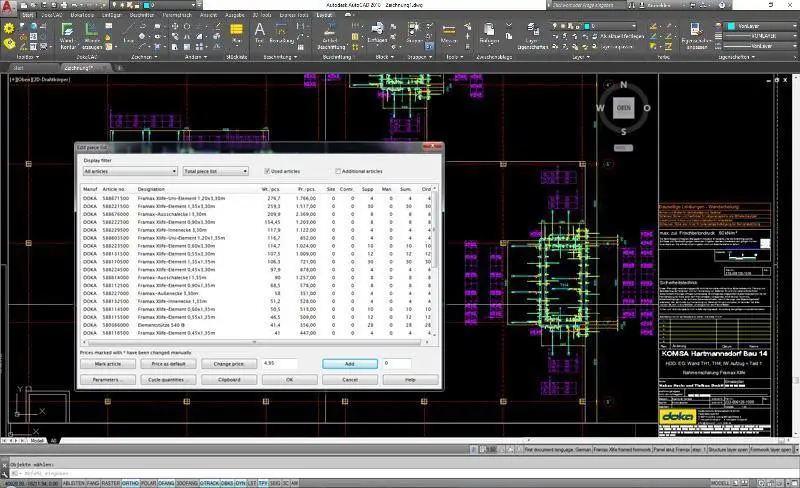 10. NanoCAD
Although nanoCAD is not entirely accessible, it is far less expensive than its rivals. And for that reason, I have incorporated it into this list. It is a low-cost CAD program that provides cutting-edge tools for drawing and creating 2D and 3D designs. Whether you work in architecture, manufacturing, or mechanical engineering, this tool has all the drafting and drawing extensions you could ever need. The fact that nanoCAD is compatible with the DWG file format is its best feature.