Many business person and creators need help promoting their firms online. Once a business is online, digital marketing will boost sales. Top 10 digital marketing specialists in India assist firms in going online and using modern digital marketing tactics to enhance income. Experts and influencers in digital marketing have years of experience and want to share it. And you need to follow them ASAP! Top 10 digital marketing gurus to follow in 2023.
1. Vaynerchuk
Gary Vaynerchuk is a famous digital marketer. He began his business career young, joined the Internet boom in the late '90s, and was one of the earliest e-commerce influencers with YouTube shows. He's a best-selling author, angel investor, public speaker, and VaynerMedia owner. He's atop most digital marketing influencers' lists and won't stop. Gary Vaynerchuk is the master.
2. Neil Patel
Neil Patel is a search engine and content marketing master named one of the top 10 digital influencers. He has tested everything he teaches as co-founder of Crazy Egg, HelloBar, Kissmetrics, and more and has also advised Amazon, GM, HP, and NBC. Neil Patel's website has excellent in-depth information and great SEO tools.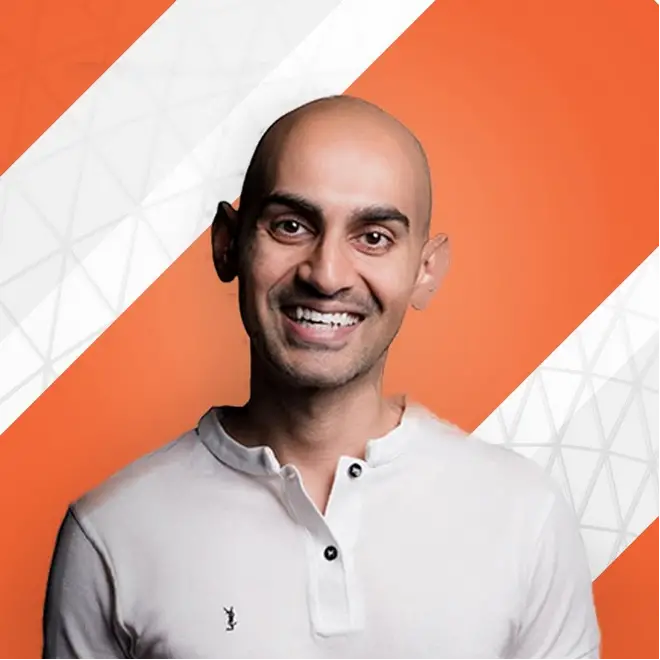 3. Ryan Deiss
Ryan Deiss created the Customer Value Optimization revenue-boosting approach. As creator and CEO of DigitalMarketer.com, he's a leader in digital marketing education. His company offers training and tools for digital marketers. He's a digital marketing influencer with Uber, Shopify, and Infusionsoft as clients.
4. Rand Fishkin
 Rand Fishkin is a mustachioed former MOZ CEO. He is an effective SEO and marketing influencer if you know MOZ. People appreciate Rand Fishkin because he began blogging in 2003. He created a consultancy firm, which later became a software company that built the most excellent SEO tool. His career is instructive. Rand can help you grow your project with SEO and search engine rankings.

5. Larry Kim
Larry Kim is an influencer, internet marketing specialist, digital marketing consultant, and founder of Mobile Monkey and Word Stream. He's one of Medium's top contributors and authors. Larry Kim is a Facebook, Google, and SEO influencer. Larry Kim offers digital marketing, Facebook, and Google Ads advice.

6. Pam Moore
Pam Moore is an expert in social media marketing and conversion optimization. She provides the most effective branding, social media selling, brand building, social media optimization, and other strategies with her 1,000,000+ followers. She began as a social media marketing specialist with branding and business development abilities and now helps other digital marketers increase their branding and social media reach.

7. Timothy Ferriss
Tim Ferriss is the industry's bad boy. His 4-Hour Work Week book is a Wall Street Journal and NYT best-seller that he invested in Facebook, Duolingo, Shopify, etc. His podcasts and audio broadcasts have over 100 million downloads. He teaches digital marketing, business management, and leadership.

8. Kim Garst
Kim Garst is a top social media influencer and digital marketer. Forbes ranked her among the top 10 social media marketing influencers. She's a keynote speaker, best-selling author, and IBM, MasterCard, and Microsoft consultant. Kim Garst can help you transform social media into your significant traffic and sales channel.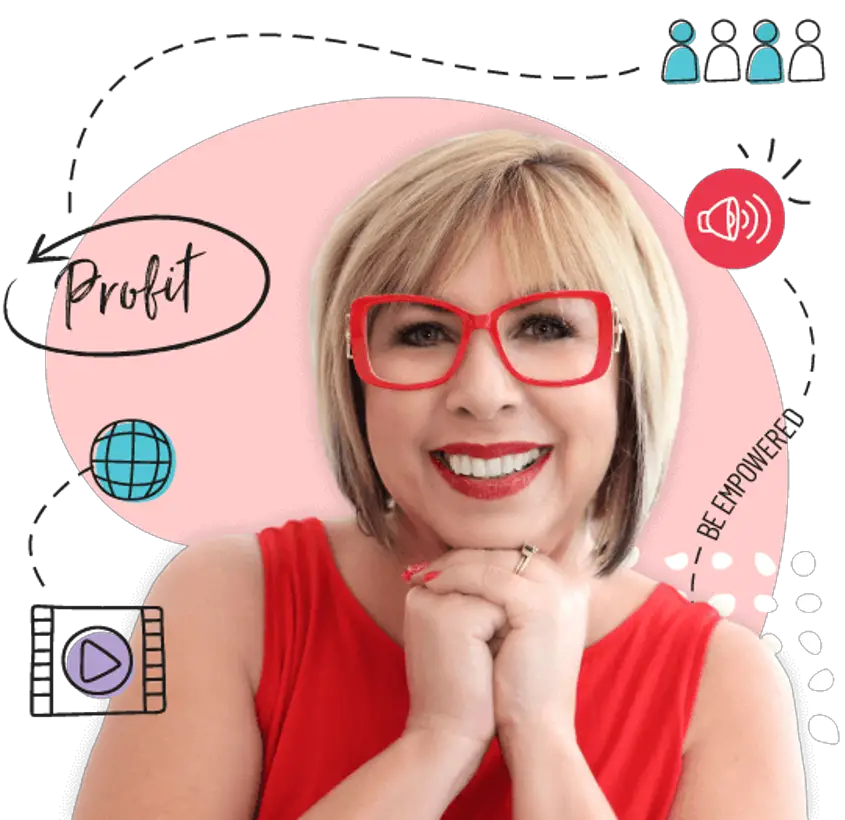 9. Jen Polk
Jennifer Polk is the finest influencer for full-stack marketers interested in multichannel marketing. She advises CMOs, marketing team leads, and marketing professionals worldwide. E-commerce, customer involvement, and brand exposure are Jennifer Polk's strengths. Jennifer Polk can teach CMOs how to conduct their jobs properly.

10. Stratten Scott
Scott Stratten is a digital marketing influencer and former music business marketer. He's a talented marketer, best-selling author, and dynamic speaker. He advised PepsiCo, Microsoft, Adobe, and Walmart. Scott loves marketing disruption.