Who could have foreseen Celsius Network and Voyager Digital's demise at the time? Or that Matt Damon would turn into a joke about cryptocurrency? All of this leads to the conclusion that there are no crystal balls. Predictions are frequently off. Trends could suddenly shift. Then again, perhaps we need to cleanse our palates after the FTX-flavored sorrow of the previous two months. According to Jamie Burke, CEO and founder of Outlier Ventures, "when we get into 2023, what happens with crypto investment in Q1 will be key as to whether we stay in a sustained bear market."
1. Massive Conflicts Over Rules
Although no one can foresee the exact outcome, 2023 might be the year when the fights over rules finally reach their zenith. The "Unchained" podcast's host, Laura Shin, predicts that "there will be tough crypto regulation proposed and an epic battle by the community to combat the components of it that imperil decentralisation."
2. Web3 Platforms Continue To Grow
Friends with Benefits DAO's de facto leader, Alex Zhang, predicts that a "bigger macro downturn in market conditions should hopefully drive crypto projects away from speculation and more towards utility—one big utility category just being meaningful, interesting, social interactions." In addition to "more meaningful Web3 social platforms and protocols," he predicts a growth in "interoperable identity, on-chain social graphs, and crypto-abstracted social experiences."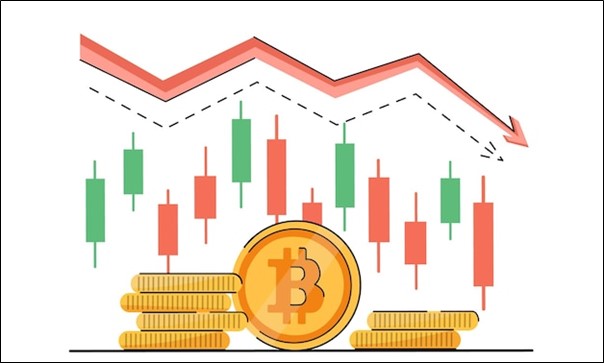 3. Increased Blood, Losses, And Suffering
The co-host of the podcast "Crypto Critics' Corner," Cas Piancey, asserts that "the contagion isn't anywhere near over." Despite what one may believe, according to Piancey, "you can't wish away a credit crunch and exposure to weak counterparties." He believes that companies, banks, and funds "desperately hope the market gets past the FTX and Alameda collapse or only concentrates on their misconduct." Since the contagion is too widespread and difficult for us to collectively estimate, we will witness funds close and firms fail that we did not anticipate.
4. Actual Adoption Of Bitcoin Worldwide
Alex Gladstein, the Human Rights Foundation's chief strategy officer, had just returned from a bitcoin conference in Ghana when we spoke. Gladstein says, "I was blown away. "I was astounded by the sheer quantity of bitcoin leaders and entrepreneurs from so many nations." People from rural Cameroon, the Democratic Republic of the Congo, Somalia, and conflict zones were among those he encountered. They are all simply constructing on bitcoin. He asserts that "global adoption is certainly the number one story for next year" since it is "really spectacular."
5. Maybe A Focus On Life Outside Of The Blockchain, Bitcoin, And Cryptocurrency
Real Bedford will win the league, Peter McCormack, the mega-bull on bitcoin and host of the podcast "What Bitcoin Did," said when asked for his 2023 predictions. Although this is a joke (McCormack bought the team in 2021) there may be some truth to it: For many in the industry, switching your attention to anything else during crypto winter is beneficial and even healthy.
6. Web3 Adopts Fashion
According to Cathy Hackl, chief metaverse officer at Journey, "Fashion will continue to lead the way" in terms of Web3 usage. According to the research, Web3 celebrities will continue to work with consumer and luxury brands to explore new business models and customer touchpoints. Hackl also added the following prediction: "With the development of generative AI, we may see blockchain play a crucial role in assisting us in distinguishing between content made by AI and content created by humans."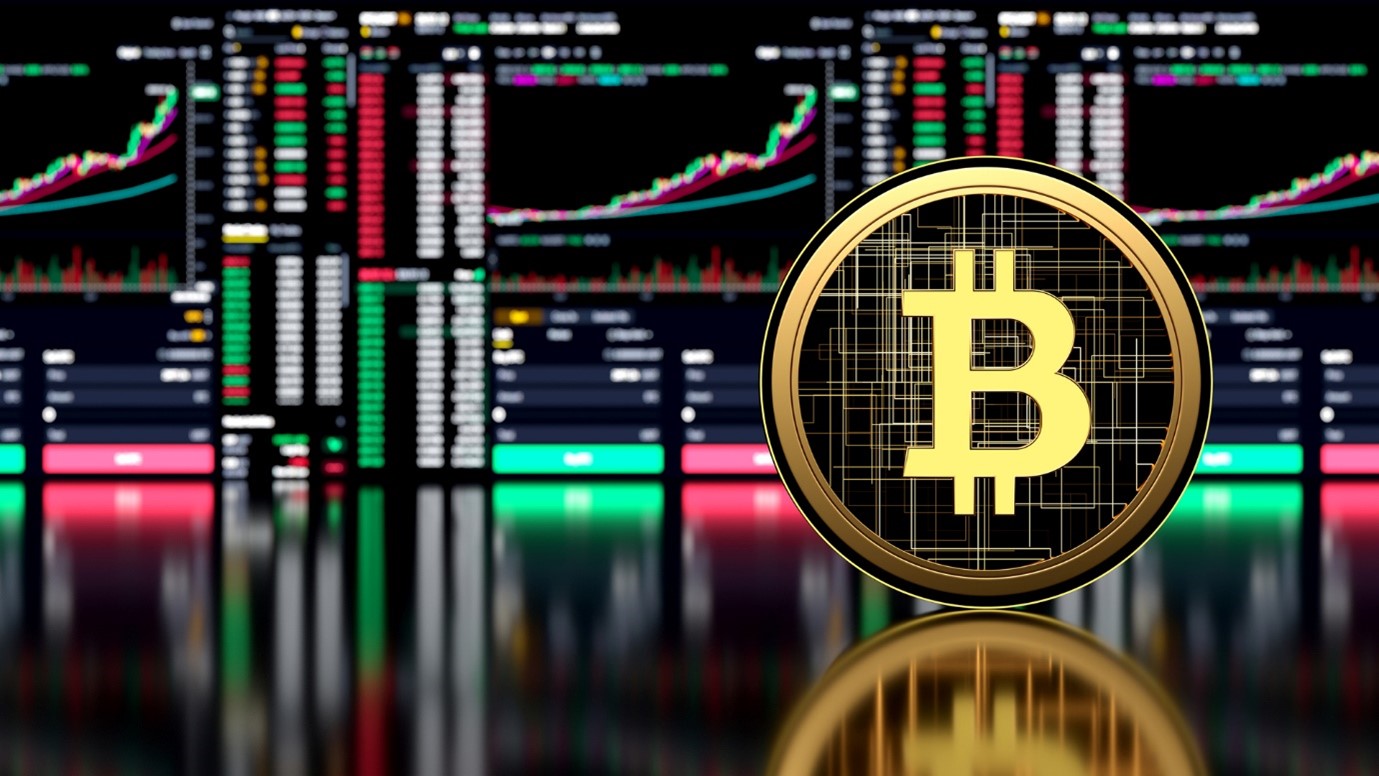 7. Never Discount Nfts
Burke predicts that one of the first industries to rebound in 2022 will be NFT funding because of its continued desire for high-risk. "Over the past year, large NFT investments from leading Web2 businesses [Starbucks and Disney] and throughout Web3 were already starting to emerge. In 2023, this is still going strong. Brands will keep swarming to NFTs.
8. Gaming And Daos Are Still Expanding
According to Burke, significant Web3 game titles like Big Time, Star Atlas, and Ember Sword that have been in development for a while will eventually release in 2023, either as full-fledged games or more playable demos. It is brought up to discuss autonomous decentralised organisations (DAO). Burke asserts that despite the bear market's appearance that the industry has completely stagnated, "the development of new DAOs has surged dramatically, with each month in 2022 producing more new DAOs than all of 2021 witnessed."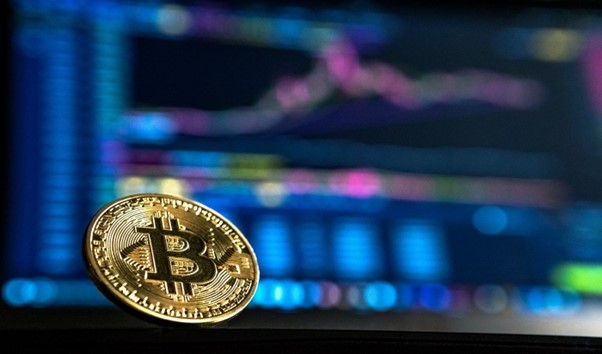 9. The Significant Exchanges "Disaggregate"
"Exchange stack gets divided down into different entities, much like in [conventional finance]; we see custody, brokerage, and exchange/price discovery." Haseeb Qureshi, the managing partner at Dragonfly Capital, claims that as a result, another FTX cannot take place. Qureshi follows up with a related forecast: "Incumbents consolidate when trust is low. Smaller and less reliable companies are less likely to be trusted, hence Coinbase, Binance, and Uniswap will probably see an overall increase in market share. The strength of network effects increases.
10. The Area Reorganises
Before providing advice for the sector as a whole, Sandra Ro, CEO of the Global Blockchain Business Council, tells her audience to "read the room and analyse the damage": "Rebuild with honesty, restore trust, and rise anew. Regroup with humility."