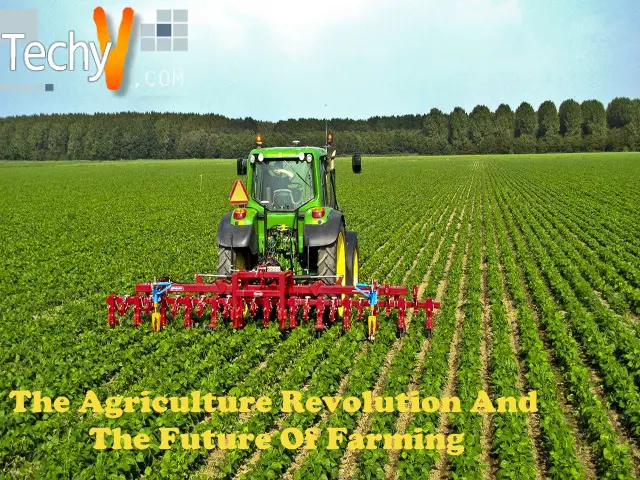 The Internet of Things in Agriculture is changing the way we understand agriculture and interact with the planet. It is no secret that the world is rapidly becoming more populated; during the 20th century, the world population grew from 1.5 billion to 6.1 billion. Currently, the population hovers around 8 billion and is estimated to increase at an unprecedented rate throughout the next century.
This dynamic change in population calls for a revolution in the way we interact with the land and produce food. As we know, the higher the population gets, the bigger our cities get, and the smaller our farming lands get. We are also exhausting the land and sea at a much quicker rate than ever before, and have developed a variety of new farming techniques like selective breeding, chemical fertilizers, and insecticides. Many of these techniques, however, are short term solutions. They aim to give us the food we need now and focus on short term food production as opposed to long term results. They can negatively affect the land, for instance, the way that insecticides disrupt the natural ecosystem.
This is where the Internet of Things can offer great value for the agricultural sector. It offers options and possibilities for the future that can entirely change the way we produce and distribute food. It provides a model for smart agriculture, which is defined as "a broad term that collects ag and food production practices powered by the Internet of Things, big data and advanced analytics technology." Many applications are involved in smart agriculture. One of the most common is a sensor-based system for monitoring crops, livestock, fields, and other relevant modes of production. This allows for a much broader level of control and a much more accurate and quick way to gather and analyze data pertinent to the agricultural process.
This is just one of many options for how we can employ smart agriculture. We can use and connect agriculture spaces, including smart greenhouses and hydroponics, which allow us to monitor crops at a much more advanced level to produce the highest quality and highest amount of crops efficiently. We can quickly process and optimize management systems to ensure the highest level of production. We can employ drones and robots that work independently and autonomously to maximize output and minimize wasted resources.
The benefits of IoT in Agriculture are plenty. It allows for a new level of efficiency, uses fewer resources and money for a higher amount of production, makes the process cleaner and greener, and improves the quality of products. The benefits don't just improve farming but solve many issues that we are faced when trying to secure food stability for an ever-growing population. It reduces what it takes to produce food, expedites the process, and makes it possible to produce food more efficiently and accurately than ever before. The Internet of Things and smart agriculture are revolutionizing how we understand the entire system of agriculture and is one big step toward more productive farming.