The last decade was the biggest in technology development. Since 2010 technology has radically changed our day-to-day life. May it be iPad, fitness trackers, electric cars, or virtual assistants, various things have changed how we live today and shaping the future for us. Because of these technologies, we have leaped forward today in such a manner. In this article, we have gathered the top 10 gadgets of the past decade that have led to the current development of Technology.
1. Apple iPad (2010)
The Apple iPad was something of a completely different computer device. It was fast-light and was just bigger than an iPhone. It worked perfectly for tasks such as email, browsing, and presenting meetings. Currently, various new models of Apple iPad have been launched.
2. Curiosity Lands On Mars (2012)
Curiosity, Lands on Mars, was a mission in which NASA's Curiosity landed on Mars in 2012. It was a complete breakthrough in Technology advancement at that time. It was the first time that our neighboring planet was being experienced.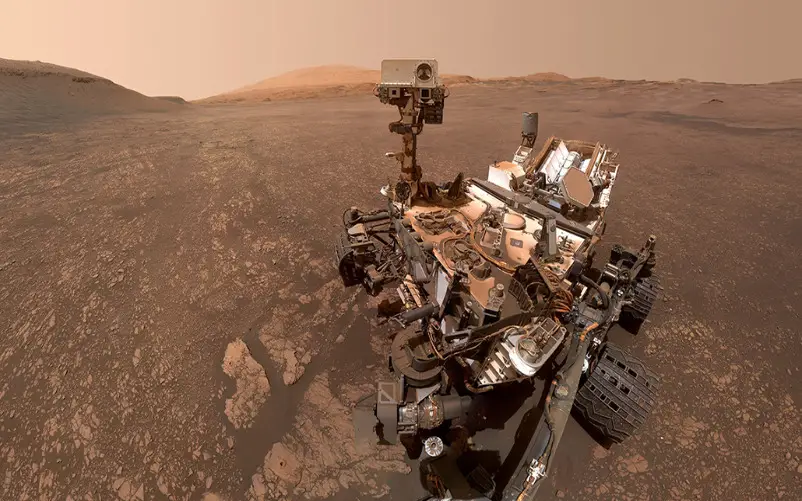 3. Amazon Alexa
Amazon introduced Alexa in 2014, implementing the Internet of Things into our homes. Alexa is a voice-activated virtual assistant that can perform various functions. Voice assistants are currently being used in various households.
4. SpaceX's Falcon 9
X Falcon 9 was the mission by the space x group in which the key goal was to land a rocket back to earth. It was the first time a mission like this was carried out. This would enable reusing the rockets saving a lot of money. It was thanks to Elon Musk for carrying out this operation.
5. Oculus Rift
Virtual reality started with the headset oculus rift in the year 2016. It was first focused on gaming, but its success led to more innovation in the fields of virtual reality and Augmented reality. It made virtual reality affordable for the mass. Currently, various headsets are present in the market.
6. Foldable Displays
A foldable screen or foldable display is a concept from the past, but now it is implemented on phones such as Samsung Fold and Motorola Razor. Though foldable screens are expensive and far from perfect, they offer a look into the future and how the screens of phones will be in the future. Currently, new updated versions of these phones are available in the market.
7. 3D Printers
3D printers have been getting a lot of attention in the last few years. Technology for 3D printing has advanced tremendously, and it has the potential to drastically change how we make goods. It is being wisely used to build projects easily and conveniently at home. A 3D printer starts from 20,000 rupees for a small printer.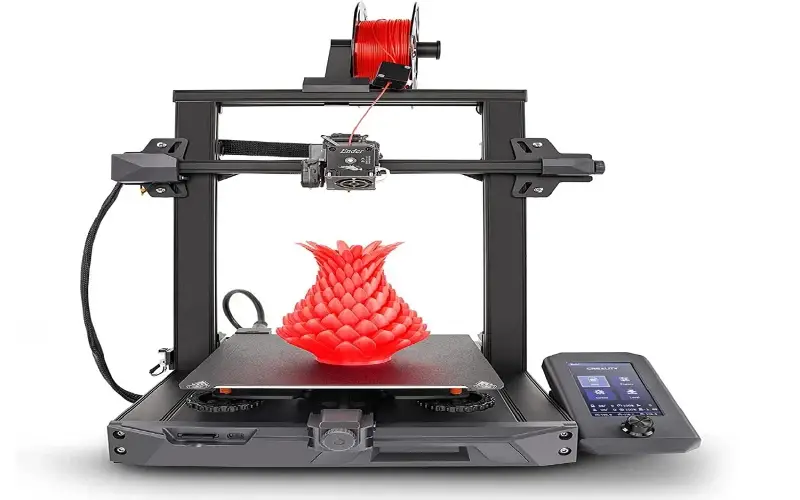 8. Wearable Tech
Nowadays, wearable tech such as smartwatches and fitness trackers are very popular in the market. Nowadays, watches are not only left to see the time but can perform various tasks. Calling, receiving messages, health updates, and even your heart rate can be calculated by these watches.
9. Self-Driving Cars
Self-driving cars can be seen frequently nowadays, and this industry is growing at a fast pace. ADAS (automated drive assist system) is being used in regular cars. Companies such as Tesla have their self-driving cars on the roads and have been working on R&D regularly. It is true to say that the upcoming future will have all cars as self-driving.
10. Augmented Reality Smart Glasses
Augmented reality glasses, or AR glasses, are used to experience the digital world while being connected to the real world. These glasses help a user stay connected. They are easy to use and provide loads of information on the glasses. Its price starts from 5500 rupees and gives users a great experience.