Speakers are like an investment that everyone makes once in their lifetime. They help to enhance the audio experience while watching videos and movies. There are a variety of speakers present in the market today. Given below are ten major factors that influence the speaker buying process.
1) Affordability
It is the first factor that comes into everyone's mind while purchasing anything. Speakers come with wide variety of features, and thus, their prices vary based to their functions. It is important to know the rate of the speaker before buying it.
2) Size
Various speakers come in many different sizes, and you should select the speaker according to the space. Mostly large speakers are more powerful as compared to small ones. However, you should check for the reviews of the speakers on the internet and should not depend on the size.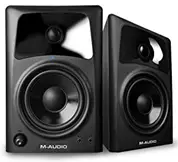 3) Sound quality
The purpose of buying speakers is to enhance the audio experience and thus, the sound quality is the prime factor that you should consider before making the final decision. There is a wide range of speakers that offer superior sound quality in the market today.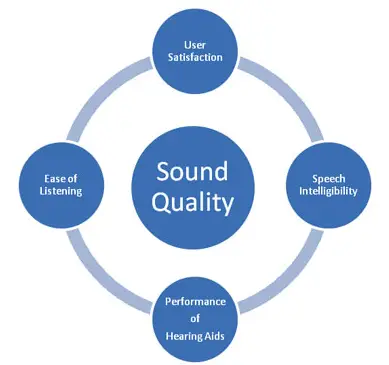 .
4) Compatibility
The speaker that you select should be highly compatible and should be able to connect with most devices. So, before buying the speaker, you must know whether it is compatible with the device you have or not.
5) Accessories
Some speakers come with large woofers with them to enhance the sound quality, whereas other speakers require purchasing woofers. So, you must know the accessories that the speaker offers along with the main body.
6) Function
You can use speakers for a variety of functions. You should know that the speaker which you are going to buy will be able to perform the desired functions or not. You must purchase the setup according to the tasks that it is going to perform.
7) Movement
This factor is commonly overlooked while purchasing, but is a salient feature while buying. Some speakers focus on a centralized location and do not give an equal amount of sound if you move away from the main location.
8) Number
The number of speakers extensively affects the performance of the system. This factor determines the quality and amount of sound that the system is going to emit. The number of speakers that you should select depends on the device that you are going to use.
9) Setup
The setup of the system in the room affects the quality of the sound. You should buy the speakers by keeping in mind the size of your room that will determine the amount of speakers that you should buy.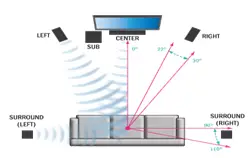 10) Technology
The speakers must have the latest technology features but sometimes the features are so advanced that users are not able to use them easily. So, use should buy the speakers that are easy-to-use.