The display and the camera system, which take advantage of the company's photography expertise, are two of the defining characteristics of Sony's Xperia smartphone range. Sony has maintained the same format for its flagship smartphone with the introduction of the Xperia 1 IV. Still, it also adds additional features to make it even more beneficial for photographers and potential YouTubers.
1. 5G Connectivity
The Xperia 1 III is the US's first non-Pro Sony phone to enable 5G. Still, it should be noted that it only supports the low- and mid-band varieties of 5G, making it incompatible with the incredibly fast millimeter Wave networks. On the other hand, the iPhone is compatible with all US networks and features both mmWave and sub6 5G types.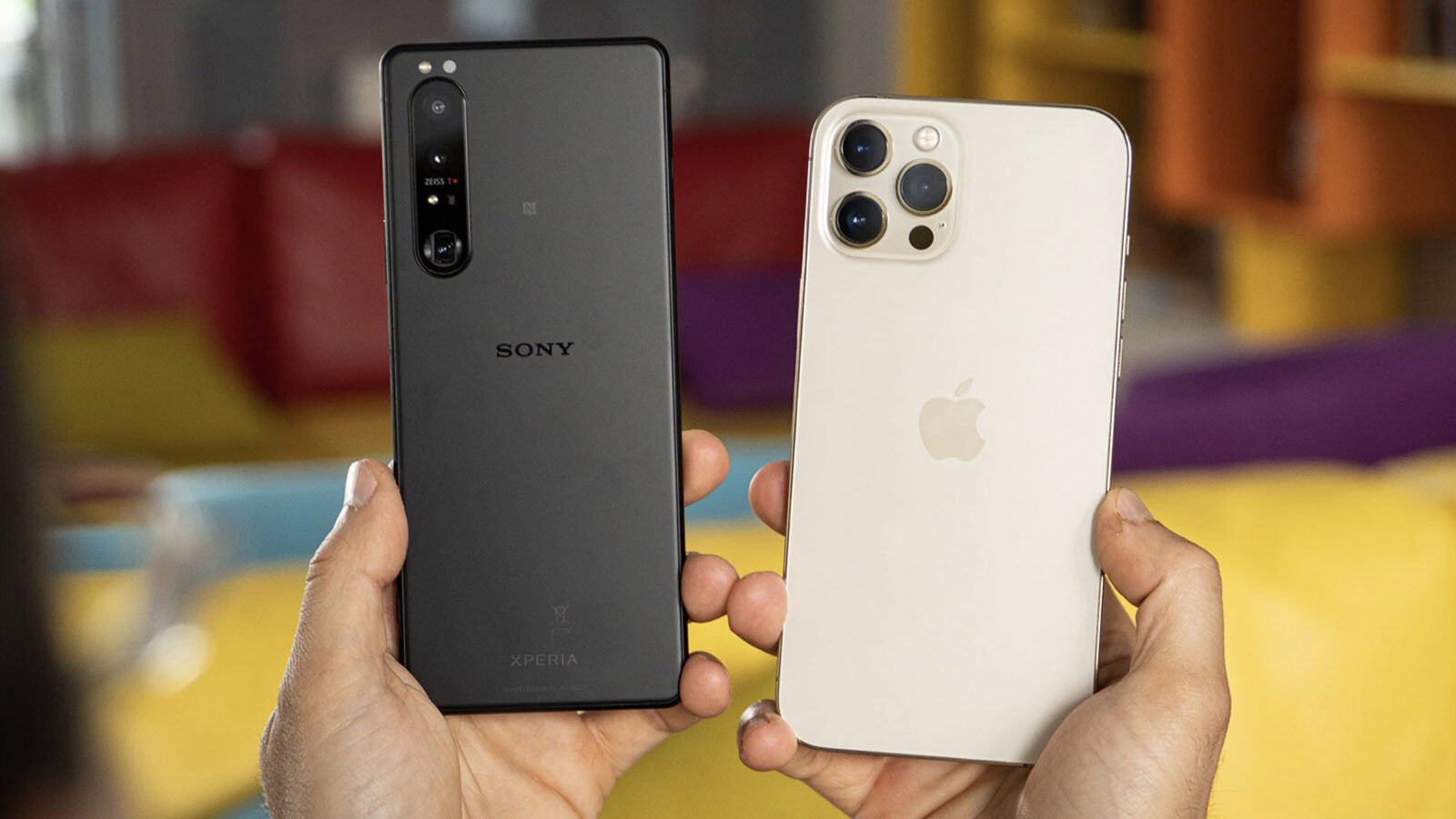 2. Life Of The Battery And Charging Rates
Comparing the Xperia 1 III's 4,500mAh battery to the iPhone 12 Pro Max's 3,687mAh battery. iPhone 20W quick charge versus Sony 30W fast charging. The iPhone has a battery capacity of almost 3,700mAh, whereas the Xperia has a battery capacity of 4,500mAh, which is about average for Android phones of this size.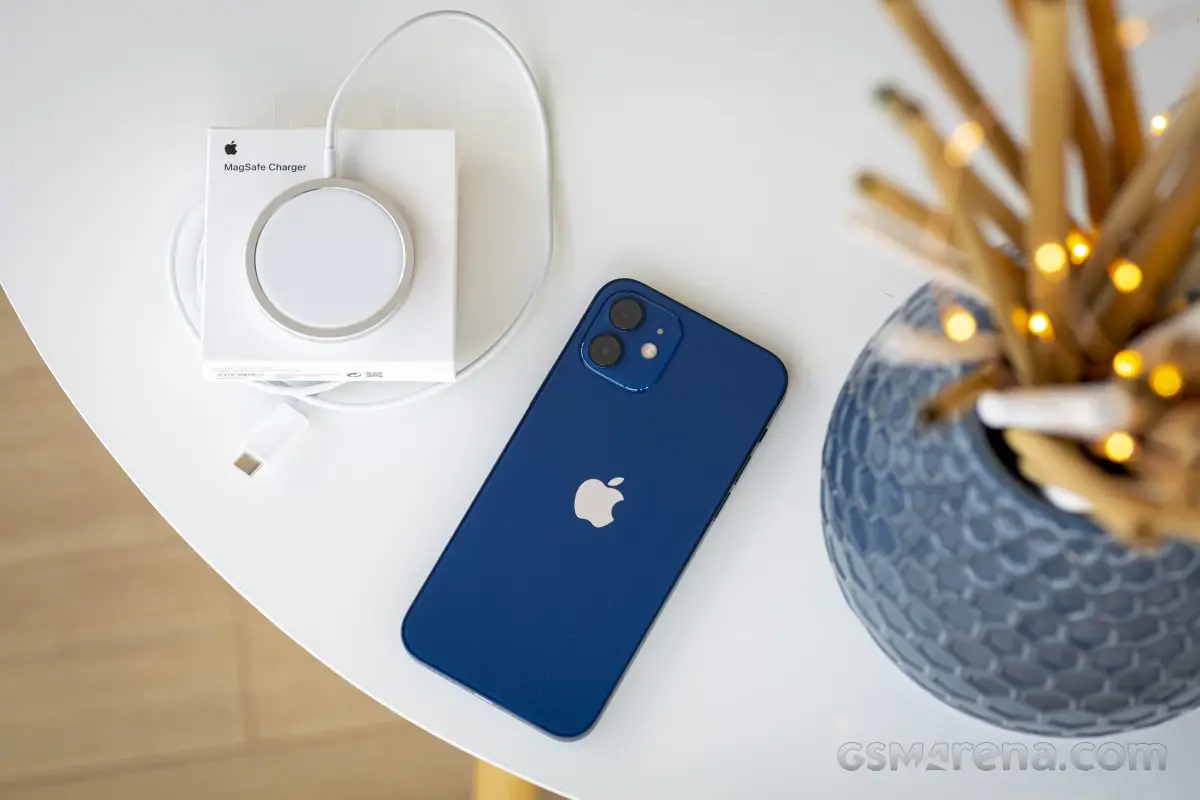 3. Design And Size
The Xperia is tall and thin, whereas the iPhone is massive. It is where the differences between these two devices first become apparent. The Xperia is similar to a TV remote and can be held and used with just one hand, but the iPhone seems much too broad and unwieldy.
4. Performance
The best and most powerful chips now available for each platform are the Apple A14 Bionic chip paired with 6GB of RAM in the iPhone and the Snapdragon 888 with 12GB of RAM in the Xperia, according to a check under the hood.
5. Camera
Sony offers a brand-new innovation: a foldable, periscope-style variable zoom lens with moving internal components that allows for native zoom levels of 2.9X and 4.4X. The iPhone responds with only a standard, 2.5X zoom camera because it lacks that periscope technology.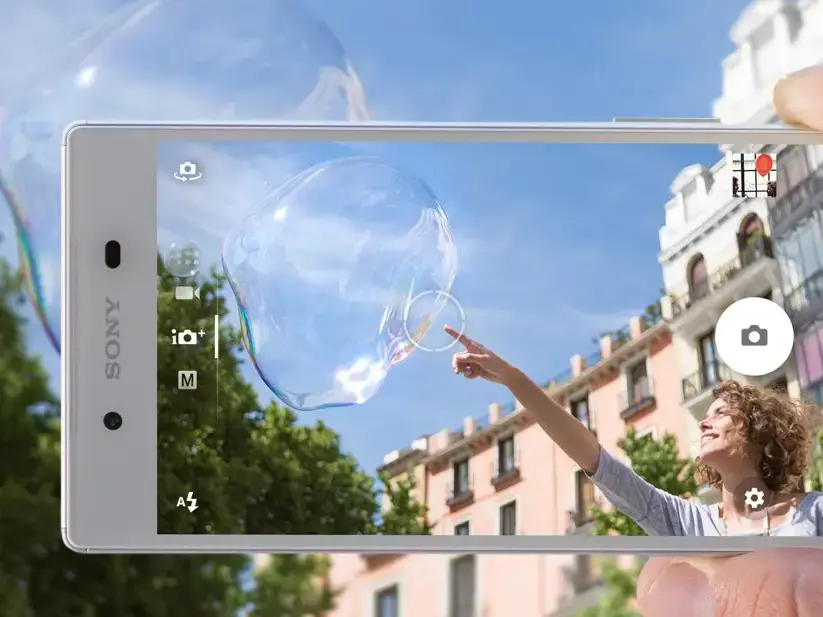 6. Biometrics
The side-mounted fingerprint scanner that Xperia phones have had forever is the clearest example of how Sony is not simply about packing all kinds of technology and features that other phones need. Sony also values tradition. Unlike the iPhone, which employs Face ID, we found more comfort in knowing that it won't unintentionally open the phone. Face ID works fine unless you wear a mask, which can be pretty frequently.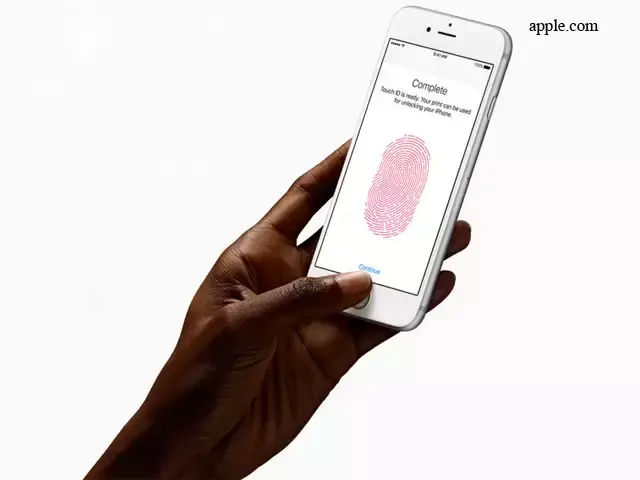 7. Loudspeaker Performance
One benefit of having a chin and a bottom bezel, like on the Xperia, is that it may use space to add dual, front-firing stereo speakers. In contrast, the iPhone must make do with a bottom-firing main speaker and a tiny tweeter unit in the earpiece.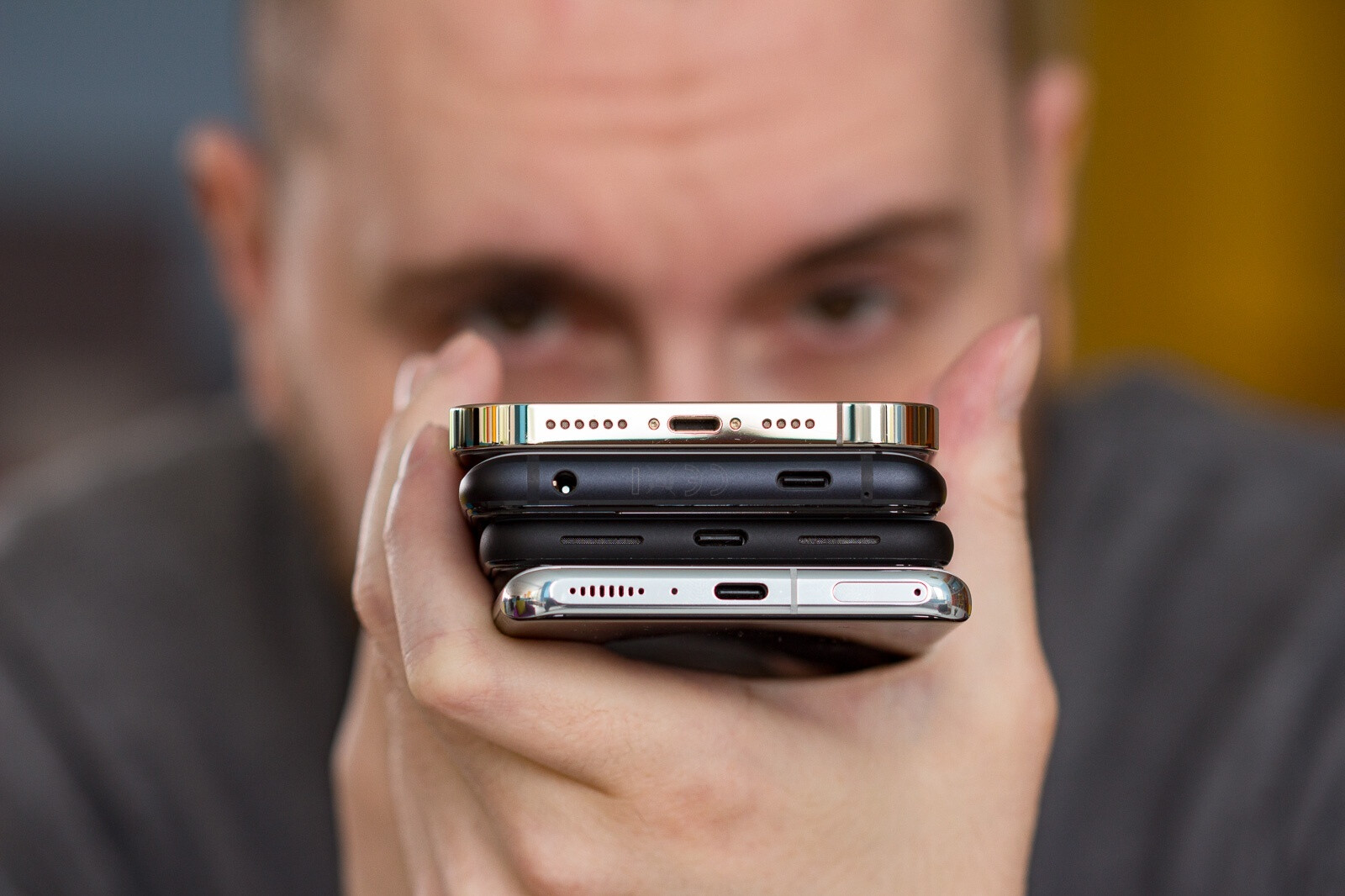 8. Prices
Making that decision is extremely difficult due to the $1,300 beginning price, which is a full $200 over the regular iPhone 12 Pro Max. When you consider the overheating problem, the Xperia is significantly overpriced for what it is, and there is no justification for that higher price.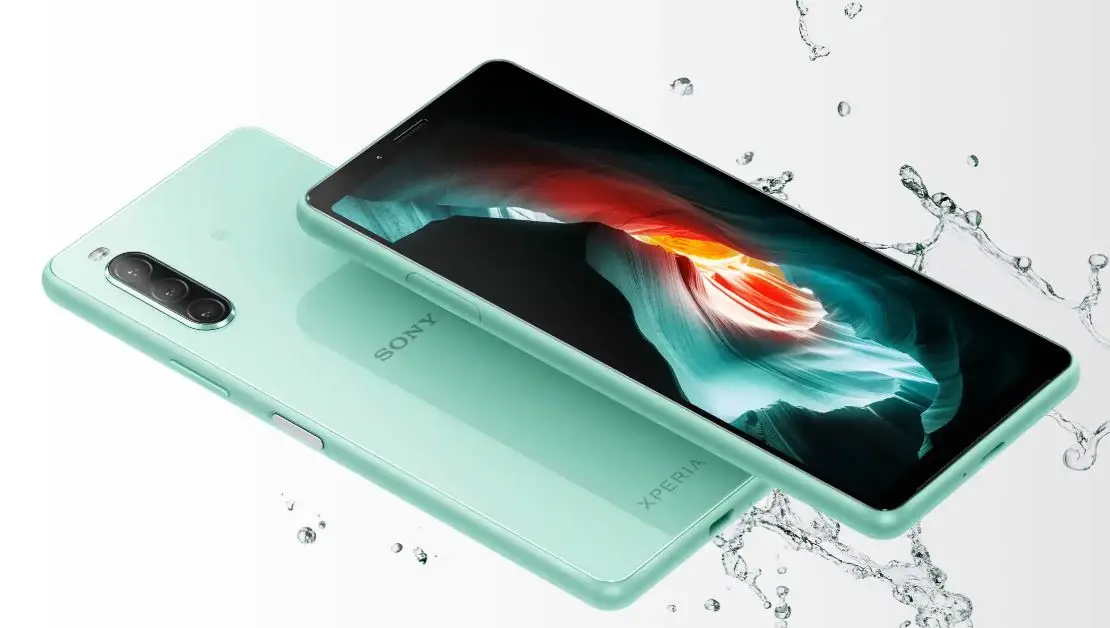 9. Display
The iPhone 13 Pro's 6.7-inch display is larger than the 6.5-inch one on the Xperia, as was mentioned in the design section. Both devices use OLED, with Sony choosing the less exciting-sounding "4K HDR OLED" panel while Apple chose a Super Retina XDR display. Sony manages to achieve a screen with a far greater resolution despite its smaller size. However, at 3,840 by 1,644, it falls short of a genuine 4K resolution. It still has much more resolution than the iPhone's 2,778 by 1,284 display.
10. Other Features
According to Apple, the IP68 rating for splash, water, and dust resistance means the iPhone 13 Pro can withstand exposure to a maximum depth of six meters for up to 30 minutes. According to Sony, the Xperia is dustproof to IP6X and water resistant to IPX5/IPX8. Each one provides dual SIM compatibility, which combines an eSIM with a traditional SIM.