What if you could walk on the moon, go to the Great Wall of China, or virtually try products from the comfort of your home? Sound absurd? But, thanks to Extended Reality (XR) made all of this possible. Extended Reality (XR), the generic term for Virtual Reality (VR), Augmented Reality (AR), and Mixed Reality (MR) used to define the concept of "extended" or transformative reality in our economy through the use of technology to create immersive, experiential, and interactive environments. From retail to healthcare to education and training in the food industry, extended reality applications are vast and growing. Here are ten real-life applications of Extended reality.
1. Gaming And Entertainment
The primary sectors utilizing extended reality are entertainment and video games. An immersive virtual environment is created by combining camera tracking and real-time rendering, giving performers a sense of the setting that enhances their performance. Additionally, the use of multipurpose studio surroundings is made possible by extended reality, which lowers the price of costly movie sets.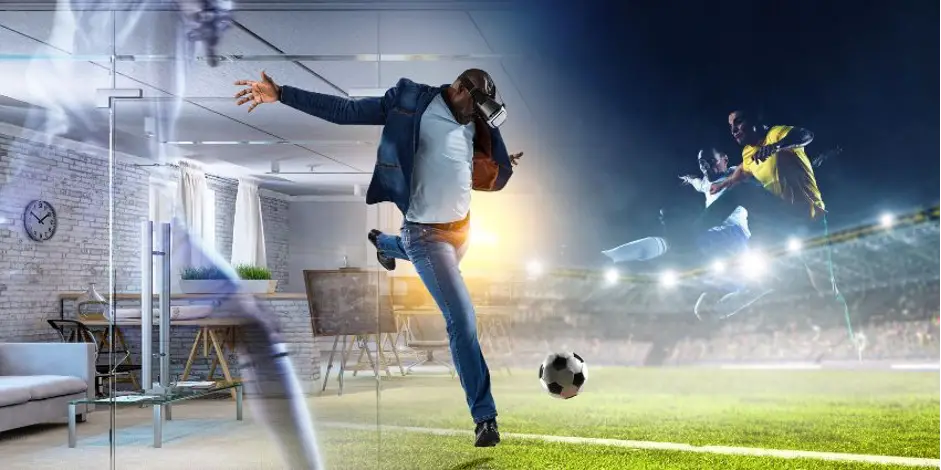 2. Training
XR technology provides a safe environment where people can train, gain valuable experience, and hone their skills without worrying about real-world consequences. With XR, you can simulate high-risk situations, such as flight training, military engagements, firefighting, accident response, surgical procedures, and more, to effectively train people at low risk and relatively low cost. Also, extended reality can end long hours of on-the-job training.
3. Food
The food industry is vast and diverse. Whether providing training, virtually mimicking food production processes, or simulating real-life scenarios, XR offers a new way of seeing and doing. Good hygiene in food facilities is one of the essential aspects of food production. Manual testing processes are prone to human error or lack of supervision. With mixed reality devices like the HoloLens, you can add a digital layer to any form of maintenance or service, such as routine cleaning checks. The digital layer can highlight important areas that might otherwise be overlooked with manual processes, ensuring that all essential areas are covered.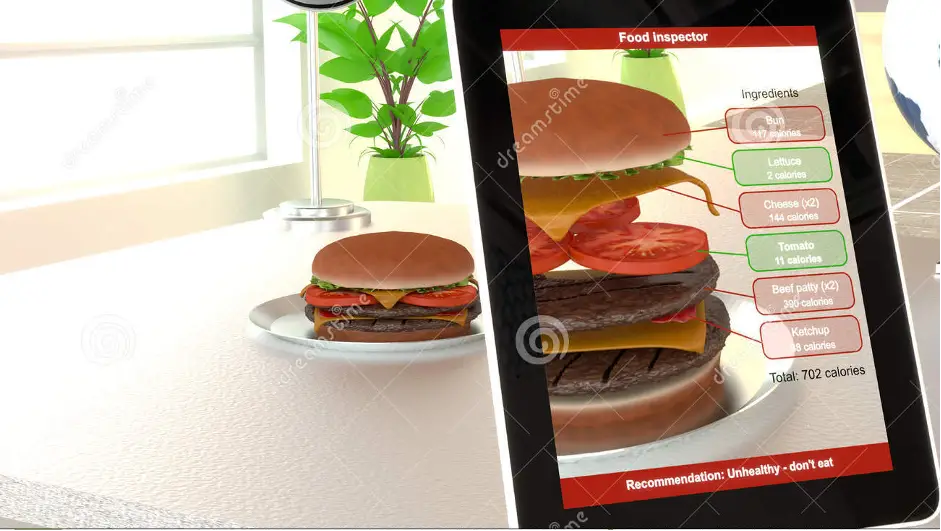 4. Defense
By overlaying virtual data onto a real-world view, military personnel can use XR technology to more easily navigate any terrain in the world; know the location of friendly troops or reported threats. Practice and rehearse for predictable combat situations, and even layer virtual enemies and obstacles needed to prepare better.
5. Healthcare
Extended reality improves healthcare by streamlining medical procedures while improving patient care. Allowing surgeons to visualize the complexity of organs in 3D provides them to plan each step of complex surgery. It's about making sure that the surgeon can perform surgery in a safer, more efficient, and more accurate way.
6. Education
The education industry quickly recognized the potential of XR technology and incorporated it into the teaching process. Integrating XR into the educational process makes learning insightful, fun, and interactive. With intuitive learning and realistic simulation, students can grasp complex concepts and retain information for a long time to get good grades.
7. Travel And Tourism
The catastrophic and unprecedented pandemic has affected almost every sector, with the travel and tourism industry particularly hard hit. Competent operators are using extended reality to deliver travel experiences at home. Both consumers and the tourism industry benefit from this. Extended reality travel provides consumers the ability to travel the world safely and affordably.
8. E-Commerce
The post-pandemic world has seen an increase in online shopping as more and more people are reluctant to go to a store to buy products. However, online shopping has its downsides. Extended reality allows marketers to offer their customers a "try before you buy" experience. That will enable customers to try products before they buy, thus creating a more enjoyable and hassle-free shopping experience
9. Real Estate
Real estate agents can show properties to potential buyers as if they were viewing them in person, even if they are on opposite sides of the planet. You can create ads, sales presentations, and detailed open houses for use with headsets or smartphones. Real estate agents are already taking advantage of the core features of the XR with tools now built into some web browsers.
10. Workplace
The pandemic has triggered a flurry of new workplace arrangements. Leaders see extended reality as an effective method to reconnect with employees. It also provides new opportunities for on-the-job training, helping employees learn on the job and gain hands-on experience in a safe and controlled environment, allowing them to be more productive.