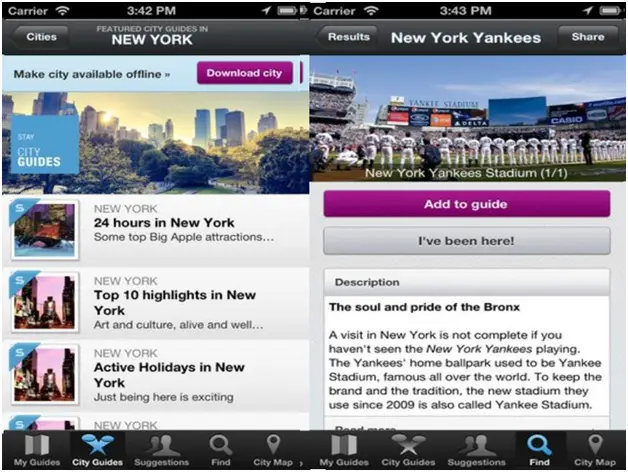 Some of the most useful apps for iPhone 5
iPhone 5 is doubtlessly the most advanced release of the whole series. Its look and features are absolutely charming and this is why this phone is among the top coveted phones. The utility and functions of iPhone 5 are enhanced many folds when it is equipped with some really awesome apps. Some of the most amazing and helpful apps for iPhone 5 have been described below.
1. When it comes to managing hectic schedules and important events, iStudiez Pro is a genuinely handy app for you. It doesn't matter whether you are a student, a businessman, a professional or a socialite, you can use this app as your digital assistant. You can easily synchronize and keep a record of the due dates, grades, GPA and much more. Along with this, you can sort your assignments and appointments by date and priority.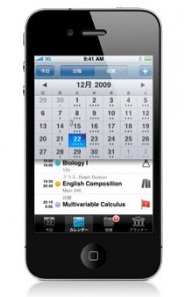 2. If you are looking for an app which may provide you with quick and easy executable to-do-list on your iPhone 5, you ought to have Clear. This app helps you have a quick and clear to-do-list without having to deal with bells and whistles. You can comfortably consult your preferred list by dragging and rearranging tasks or swiping them.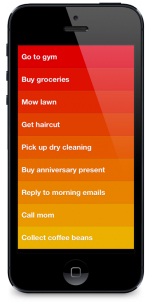 3. RunKeeper is an amazing app for iPhone 5 as it enables you to use the GPS to track the jogging activity as well as cycling routes that you prefer. With the help of Runkeeper, you can also have a look at the mapping and information of your calories burned while you are jogging. This app also helps you share activities online and enter exercise details manually.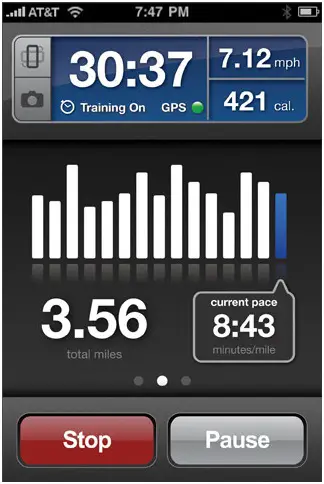 4. Dropbox is an efficient app for the purpose of transferring data between your iPhone and computer. This app has been designed in such a way as to make it quite easy for all of you to use it. You can conveniently access files on the computer with the help of Dropbox on your iPhone 5.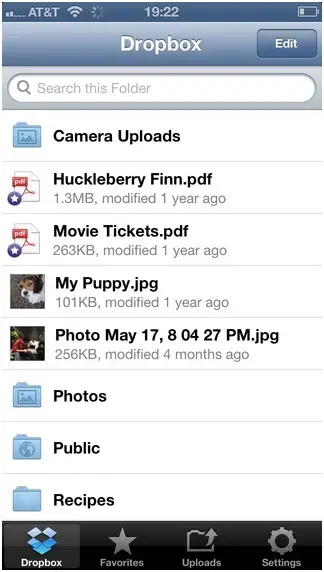 5. For those of you who have to commute a lot by train, National Rail Enquiries is there for you. Having this app installed on your iPhone, enables you to have journey plans, timetables, the option of location-aware 'next train home' as well as progress tracking.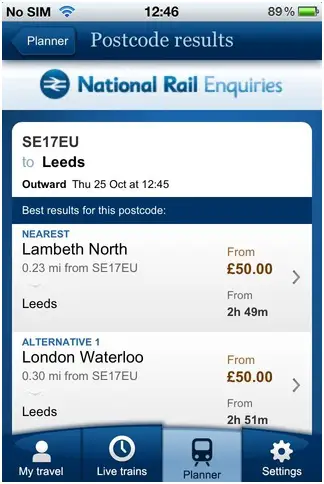 6. Skype is an excellent app for those of you who are a regular inhabitant of the social network. Skype, with its simple interface, gives you a chance to make calls, free of cost, to users on Skype and to anyone on the planet.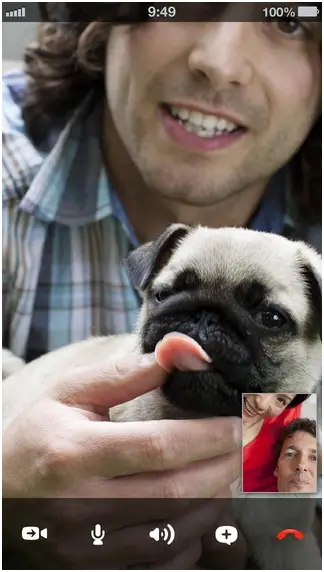 7. How can you not have an app to use Twitter on your iPhone 5. Twitter app assists you to use the service in a very simple way. This app proves all the more useful when we bank on its function to display the latest navigational scheme on the twitter website.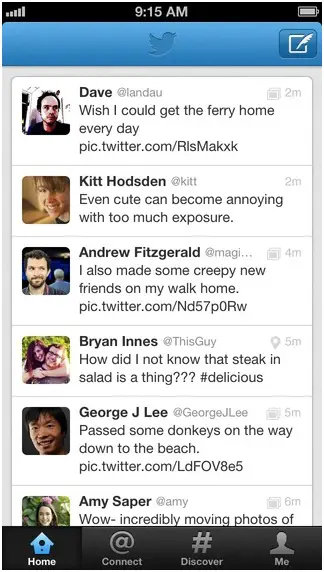 8. When it comes to having incredibly intelligent apps on your device, Movies by Flixter is definitely among the topmost apps for iPhone 5. What this app does for you is, once you choose a film, it figures out your exact location, points out nearby cinemas along with letting you know show times. The performance of this app can be enhanced even more if you pin your favorite cinemas on top of your personalized list.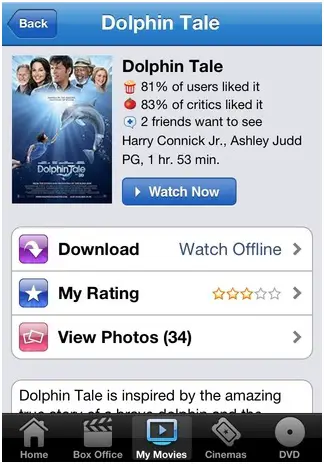 9. For those of you who love to compose melodious and pleasing loops, TonePad is a guaranteed app to entertain you and enhance your creativity. The app offers an interface that is grid-based and you can turn the available variety of notes, on your device, on and off to take advantage of it. With the help of this app, you can create, edit, save and upload your loops to share them with others.
10. Stay is yet another iPhone 5 app which equips you fully to tailor the travel guides of 120 cities worldwide. This app also lets you share with your friends the travel guides created by you on your own. With the assistance of Stay, the recommendations and reviews about the travel guides can also be added which is another plus.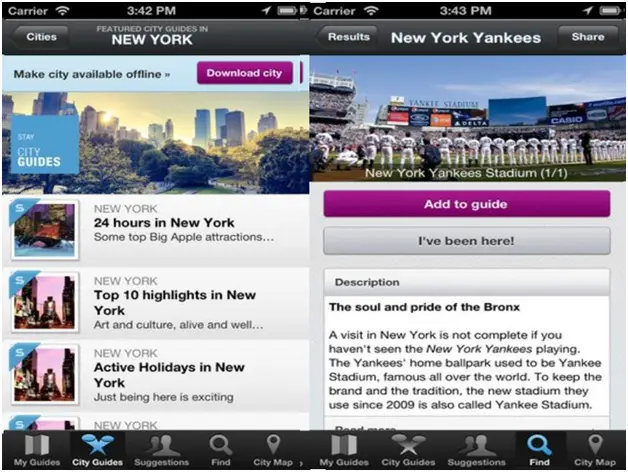 11. Thomson Reuters News Pro is meant for enabling you to have a quick access to stock markets coverage, news, videos and pictures. You can easily install this app on your iPhone 5 and then personalize the app's output.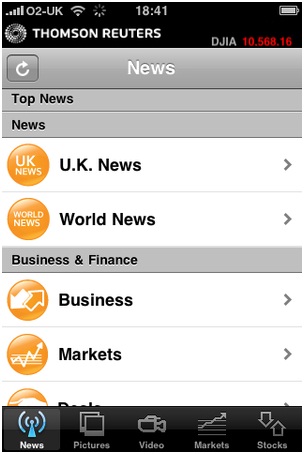 12. Wikipanion is the app for you to visit the Wikipedia website in a quicker and better way. With the help of this app on your iPhone 5, you can easily read articles, search and bookmark content on the website. Wikipanion also enables you to avoid ads on the website and tweet about the odd facts that you might find on the website.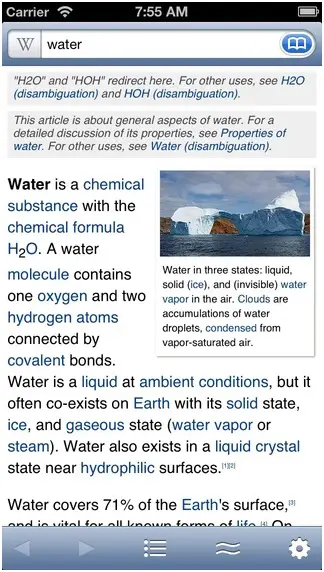 13. Kindle is one of those apps for iPhone 5 which aim at providing the avid readers with an easy reading experience. Although there are other apps which might look more colorful than Kindle, this app's utility is in its being lighter and simpler.