Farming is an important activity that affects almost every other related area. Farming is not merely an activity; it is the backbone of any country. When we talk about self-sufficient protein farming, it simply means that one can use the land for producing food. And biotechnology refers to using scientific tools and techniques in the agricultural sector to grow crops. Today we see that sometimes there is a shortage of food due to crop failure and other reasons which leads to inflation that is increasing in the price of food, vegetables, etc. By using biotechnology and Self sufficient protein supply, we can overcome these problems.
Why Is There A Need For  Self-Sufficient Protein Supply In Farming?
1. Increasing Population
As we know that the area for farming is comparatively low in relation to the increasing population. When the population increases, the area under farming is used for making residential accommodation. This decreases the area for agriculture. And in such a scenario, it is impossible to meet the population's demand. Hence, everyone must support self-sufficient farming to give pace to the food supply.
2. Shortage Of Food
Due to crop failure, the chances of food shortage increase. Because, after that, we do not have enough food that fulfills the demand of entire population. If everyone will be self-sufficient in farming and contribute to the supply of food, then, the reasons behind food shortage can be overcome easily.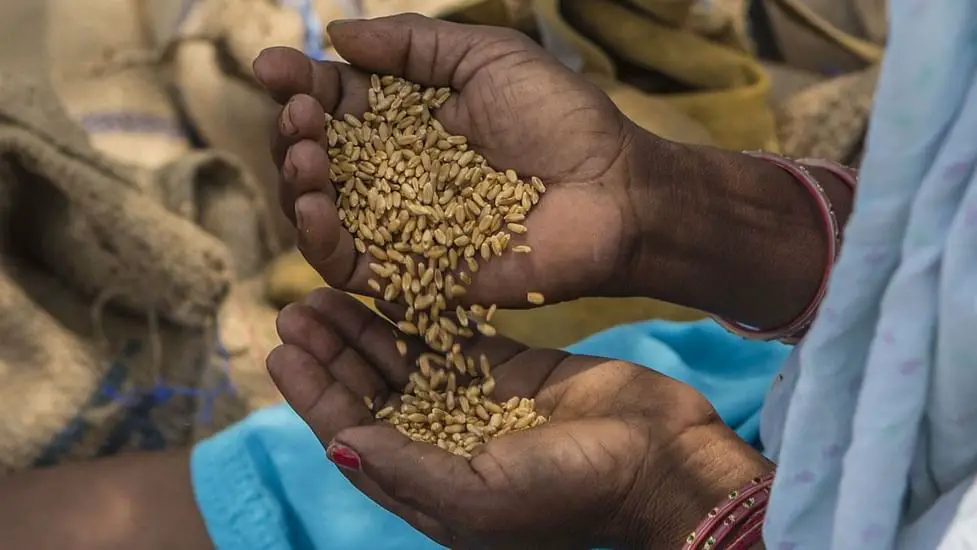 3. Starvation And Malnutrition
The food grown by the farmer is insufficient, which leads to starvation. Every year thousands of people, including children who didn't get food die due to starvation. And the rest who do not get proper meals, or insufficient protein die due to malnutrition. These two are the significant challenges that need to be eliminated, and this can be done only by self-sufficient farming.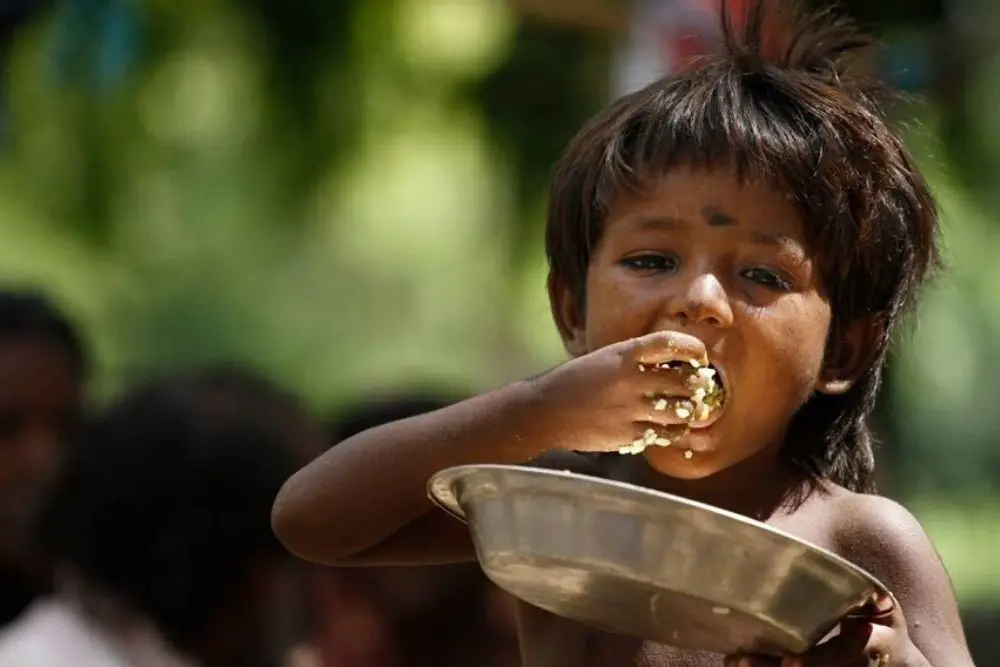 Why Is There A Need For Biotechnology In Farming?
1. Increase In Crop Production
We can control disease and increase the capacity of crops to survive in drought and flood through biotechnology. Biotechnology will not only increase the crop production but also lower the losses beard by the farmer by providing better output.
2. Better Crop Production
Biotechnology is that branch of science that provides effective techniques which serve as a cost-effective solution to problems about pests. By using this technology, farmers will be able to produce those crops that they do not produce due to the fear of pests.
3. Increase In Nutritional Value
When we will use science and technology in farming, it will increase the nutritional value of the crop. Apart from pest control, Biotechnology also helps the farmer to produce such crops which contain higher nutritional value and have enhanced flavor and texture.
4. Chemical Tolerance
Often farmer uses pesticides and herbicides in crops to control the growth of pests and weeds. This may sometime damage the crop because they are soft and unable to tolerate this harmful chemical. But, with the use of biotechnology, it could be prevented.
5. Disease Resistance
To prevent crops from viral infections that are spread by insects is equally important. Apart from this, there is also a threat from insecticides which tend to destroy both soil and quality of produce. But, the chances of viral infection can be decreased by using this technology in agriculture.
The Future
Even today we are using various technology and scientific methods in farming. In the upcoming future, the use of self-sufficient protein supply and biotechnology in farming will be increase to raise better crop. At that time, we will be able to understand its relevance in a better way and also how it converts our crop failure into the crop in abundance.
Conclusion
Biotechnology is vital for farming because it prevents crops from various kinds of damages, and self-sufficient supply is crucial because it is the need of the hour.