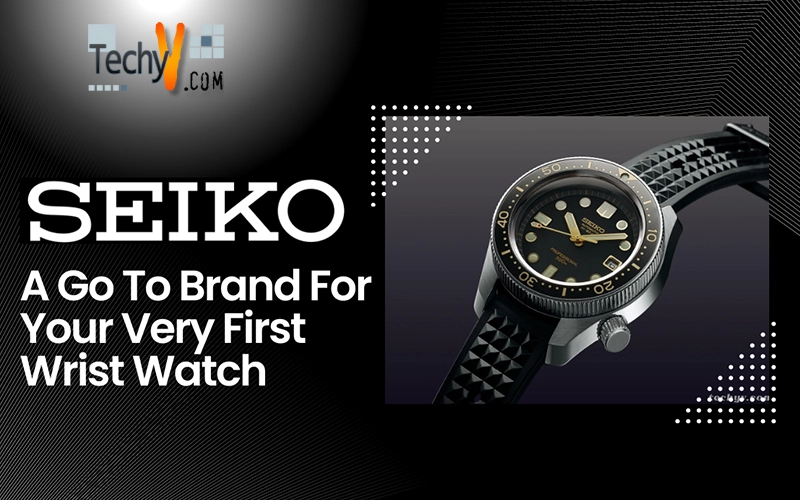 A watch is a very personal accessory that does more than telling time, it is a status symbol and display of your personality. In some families, a watch is even passed on to the next generation and then to next. Buying a watch today can be an overwhelming experience. Not only there are many manufacturers, but there are also many attractive designs with different movement built in the core, costing from a few dollars to more than the price of a Toyota Carola. Open any seller website or visit a shop, you will be shown a hefty array of watches. Shiny ones, bulky ones, thin ones, dull black ones, bright blue ones.
How to decide which type of watch to buy for yourself. There are watches for sports, for land and even for sea. Yes, you can actually dive while wearing the watch now. If you are looking to buy your first watch then Seiko can be a safe bet for you. You can buy a great timepiece at a very reasonable price.
Every watch owner is aware of the Japanese watch manufacturer "Seiko" and there is a good chance they have used a watch produced by them. They are also into other consumer electronics as well; you can find their calculators everywhere. Seiko was a small shop in Tokyo and they produced their first watch Seikhosha in 1895 hence laying the foundation of Seiko in watch manufacturers.
It is a well vertical company capable of producing quartz and mechanical watches from a few dollars up to a few thousand dollars in value. Seiko also introduced the world to "Astron" first quartz powered wristwatch breaking new grounds in the watch-making world in 1969. The name has resurrected again for their Seiko's solar-powered GPS watch in 2012. However, I believe Seiko mechanical watch is the way to go if you have money to spare. You can get one for as low as $200 that is a well-spent investment as the watch will last you a long time.
You can look at the four brand (Astron, Prospex, Presage, and Seiko Premier) offerings by Seiko today connecting modern aesthetics and traditional Japanese craftsmanship. Regardless you are going for original Japanese mechanical beauty, a solar-powered watch or something adventures for sea, air or land they have all covered.