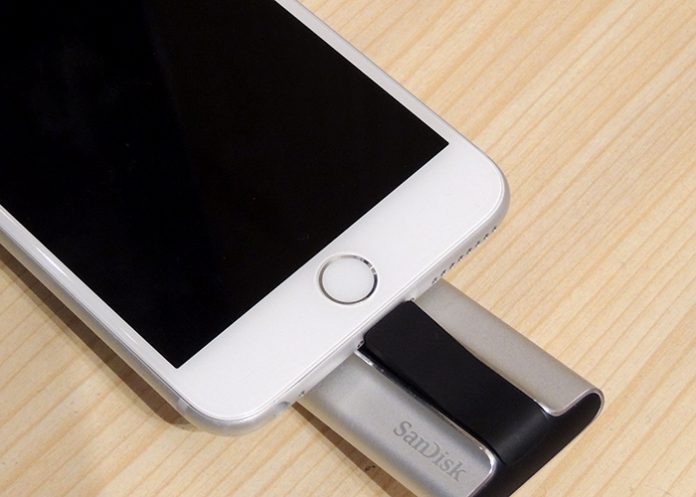 Apple devices are hugely popular and have a very niche market-appeal to them for a lot of people. But they are at a higher end of the price spectrum, to begin with and cost even more dearly for increased storage. While Android users have their removable micro-USB cards and USB-OTG devices to prop up their storage, iOS has very few third-party storage devices.
The SanDisk iXpand is a very promising alternative for iOS devices. iXpand Flash drive can be used to free up space from your device by transferring your media files and can be used to copy files from PC and other iOS devices without going through iTunes.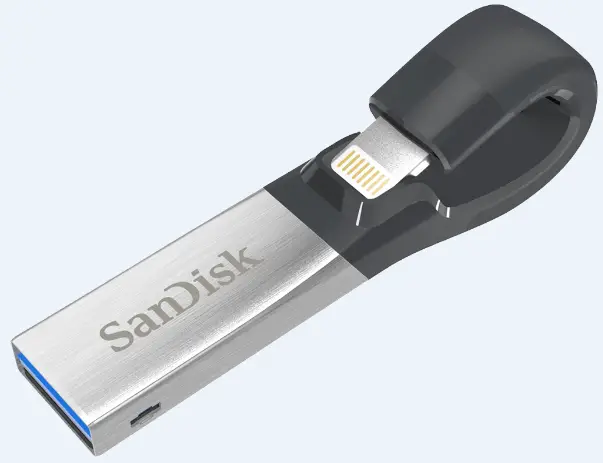 Design
The SanDisk iXpand has gone through a major design change since it was first launched and the new design is definitely less clunky and more portable. The basic lightning port connector works in the same way. The drive is made to appeal to iOS customers. There is a lightening connector on one end and a USB 3.0 on the other.
Usage
The iXpand drive supports US 3.0 speeds and can be used like any other flash drive when connected to a computer. It can be accessed easily by any file manager, and the user can directly transfer data from the drive.
When connected to iOS device the drive needs a free app called SanDisk iXpand Drive to work as a file manager.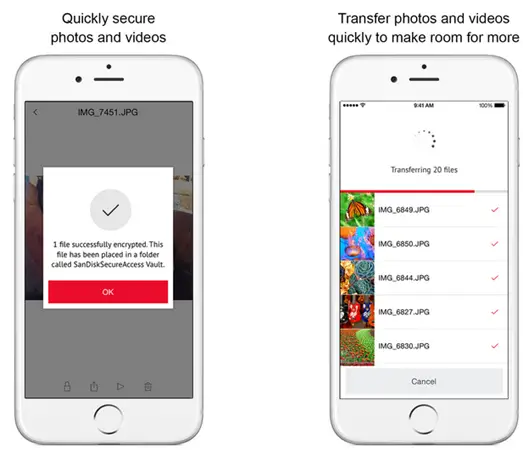 The interface of the app is simple and quite fluid,and it is in black-red-white color combination only. The app lets you transfer pictures/videos from the device by showing a grid of all media to select from. It also prompts to delete those files from the iDevice after the transfer is complete. The app is available for free download on the App Store.
The app allows playback of other media files directly from it. The music app and video player are very standard in functionalities.
Other files like PDFs and Office files can also be viewed in it and can be transferred from iXpand drive to iDevice but not other way round.
Conclusion
The SanDisk iXpand drive is well built and great for freeing up the memory of your iDevice by transferring photos/videos but it still lags in comparison to the flexibility provided by external storage options in Android devices. Still it is a much cheaper alternative for IOS user