Robotics is a field in which one studies about robots. NASA is one of the organizations that studies and research robotics. NASA not only researched robotics but also applied the theory in practice. They developed various robots that perform specific jobs for the organization. Robots not only save time and effort but also give the best output. They are the best research in the field of science.
Different Types Of Robots Used In NASA
NASA has developed multiple robots that help their astronauts and conduct various researches.
1. Robonaut
It is a type of humanoid robot that is designed by NASA to perform all function a human do. The robot was created as substitute astronauts. It was designed to help researchers to study different types of mobilities and activities taking place in space.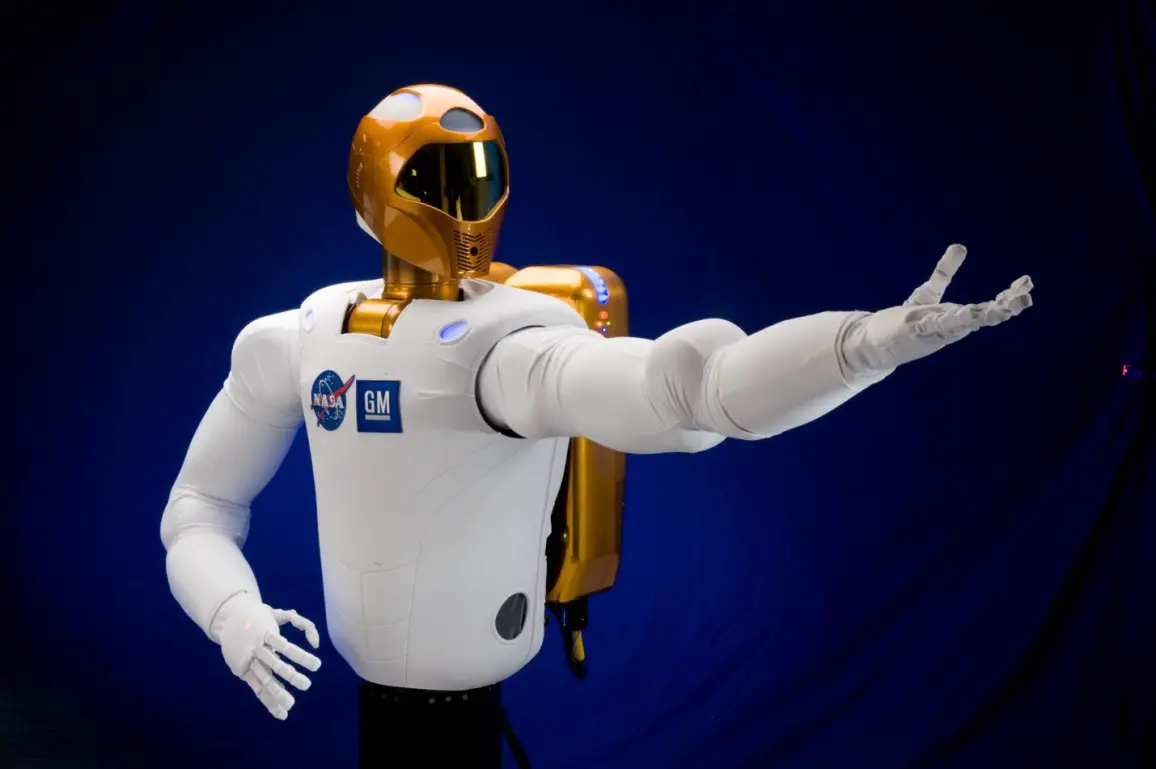 2. RASSOR
It is pronounced as 'razor'. It is a lunar robot that is used to excavate the soil. Its key feature is that it has two arms that help the robot to overcome obstacles coming in its way. It is 2.5ft tall with an average weight of 100 pounds. It is often called a tank-like structure.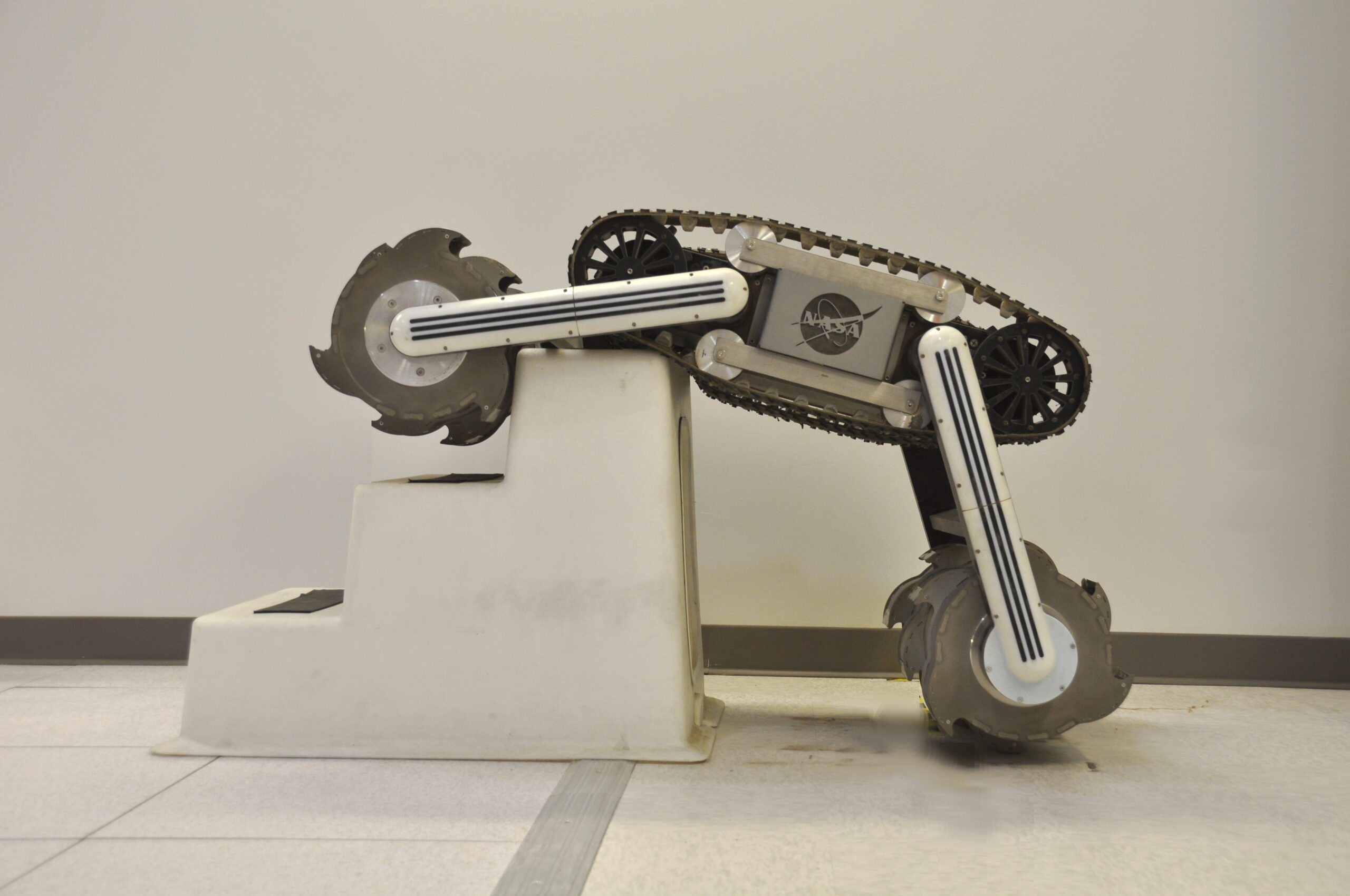 3. Spidernaut
It is an extravehicular robot specially designed for construction, maintenance, and repair work. It was designed with a view that it can handle dangerous space missions. It has eight legs and weighs about 600 pounds.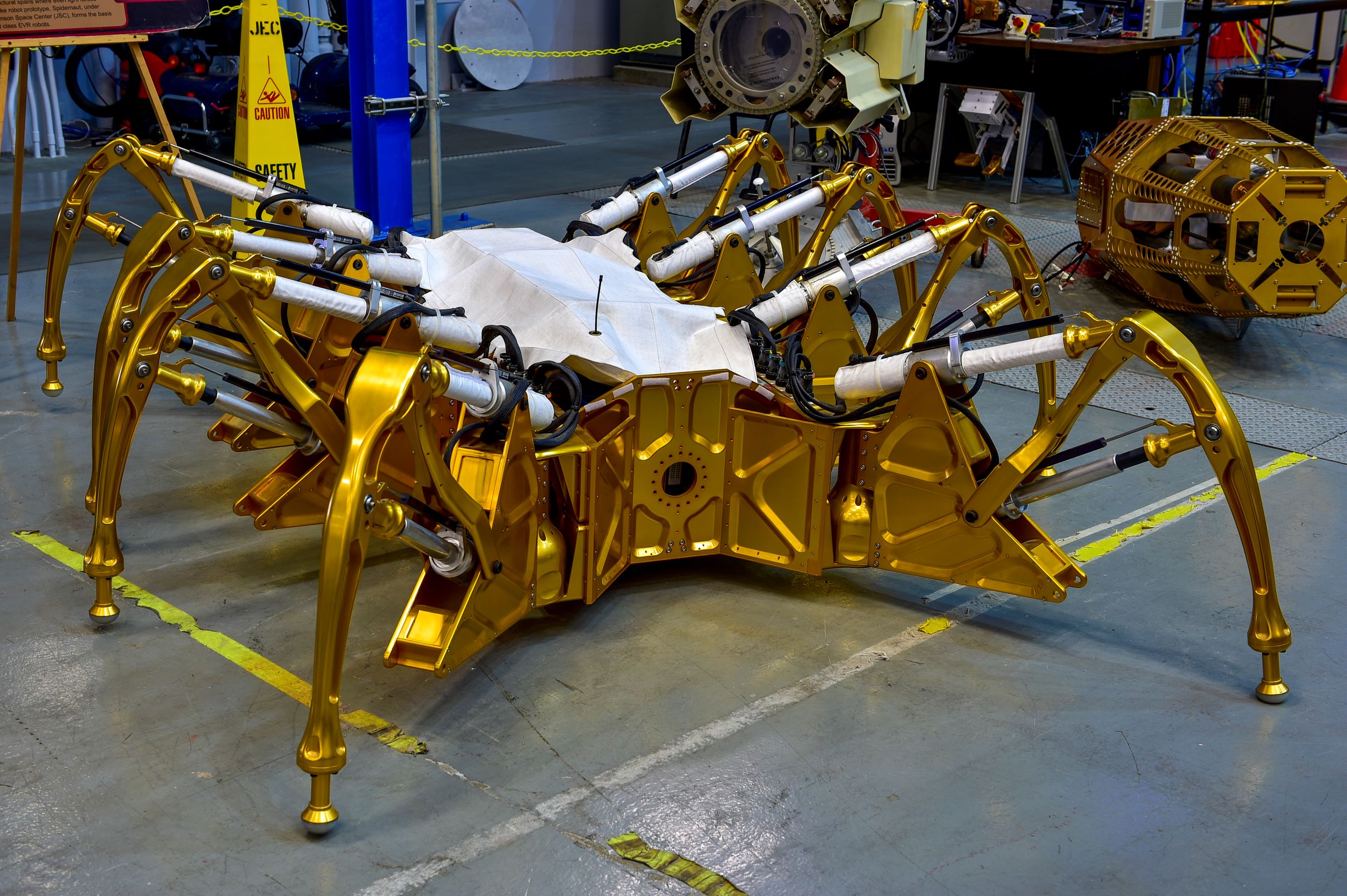 4. Athlete
It is a six-leg robot used for testing various systems of lunar and martin exploration. It was first developed in 2005 with a height of 2 m, and about 860 kg. However, it was re-constructed with a height of 4 m and a capacity of 450 kg.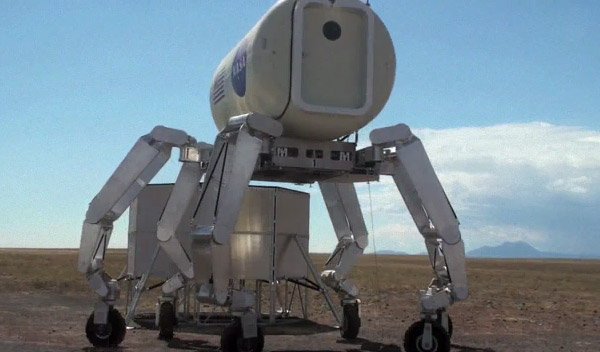 5. Dextre
As humans, it is a two-armed structure. As it has two arms, it is also called a telemanipulator. It mainly works on the International Space Station as a mobile servicing system and sometimes it requires doing spacewalk activities.
6. SPHERES
Synchronized Position Hold, Engage, Reorient, Experimental Satellites or SPHERES is an amazing and super cool robot. This is a bowling ball-like structure used for experimental purposes.
7. Curiosity Rover
As the name reflects, it is a rover that was designed in a specific manner. It can roll over obstacles easily. Its design elements were made after taking into account the designs of previous rovers of the Mars generation.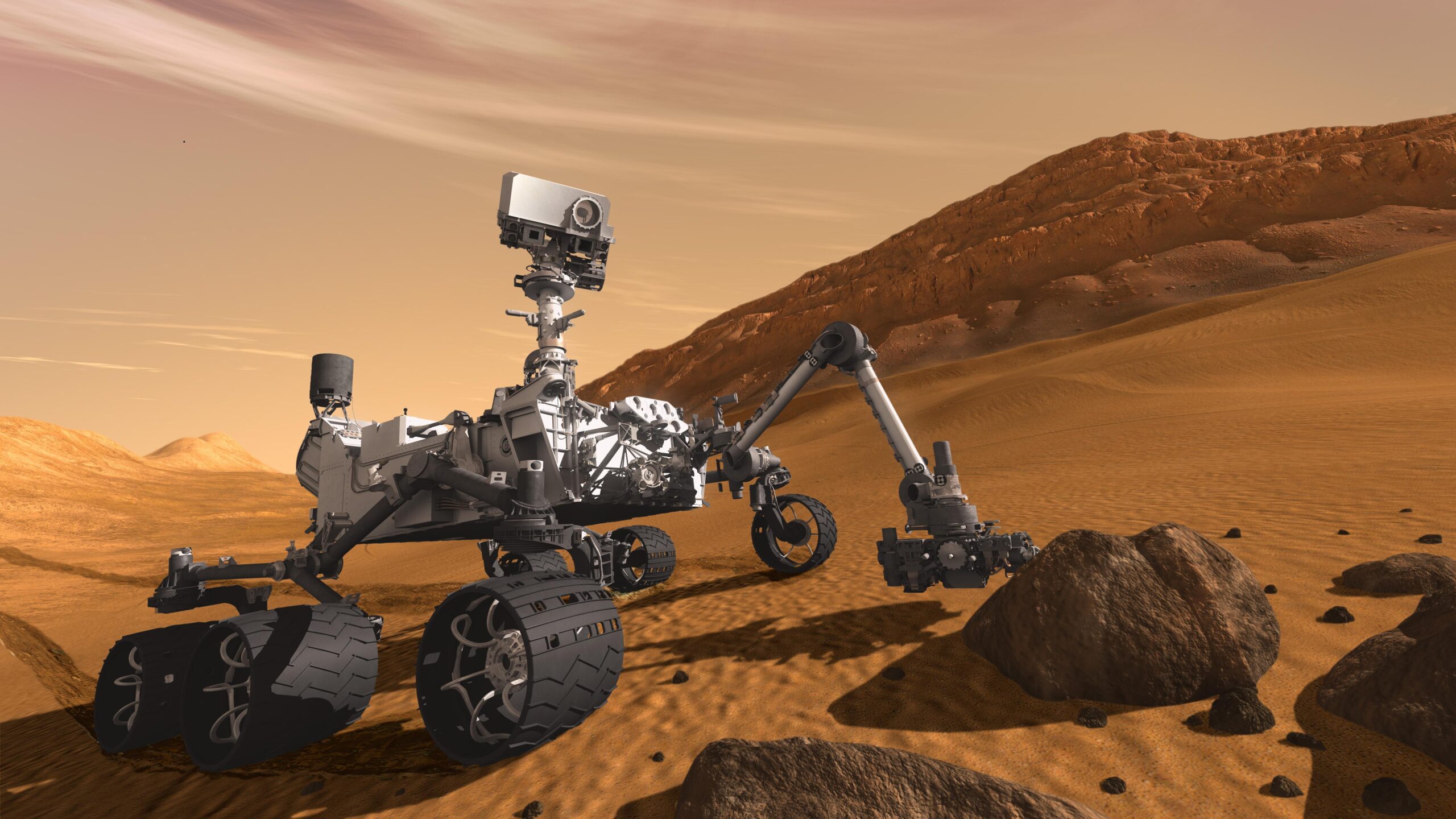 8. Pioneer
It is a specific kind of robot that is made for specific purposes such as clearing rubble, making maps, and gathering various samples. It has particular sampling drill. This robot is a result of various collaboration, including insiders and an outsider.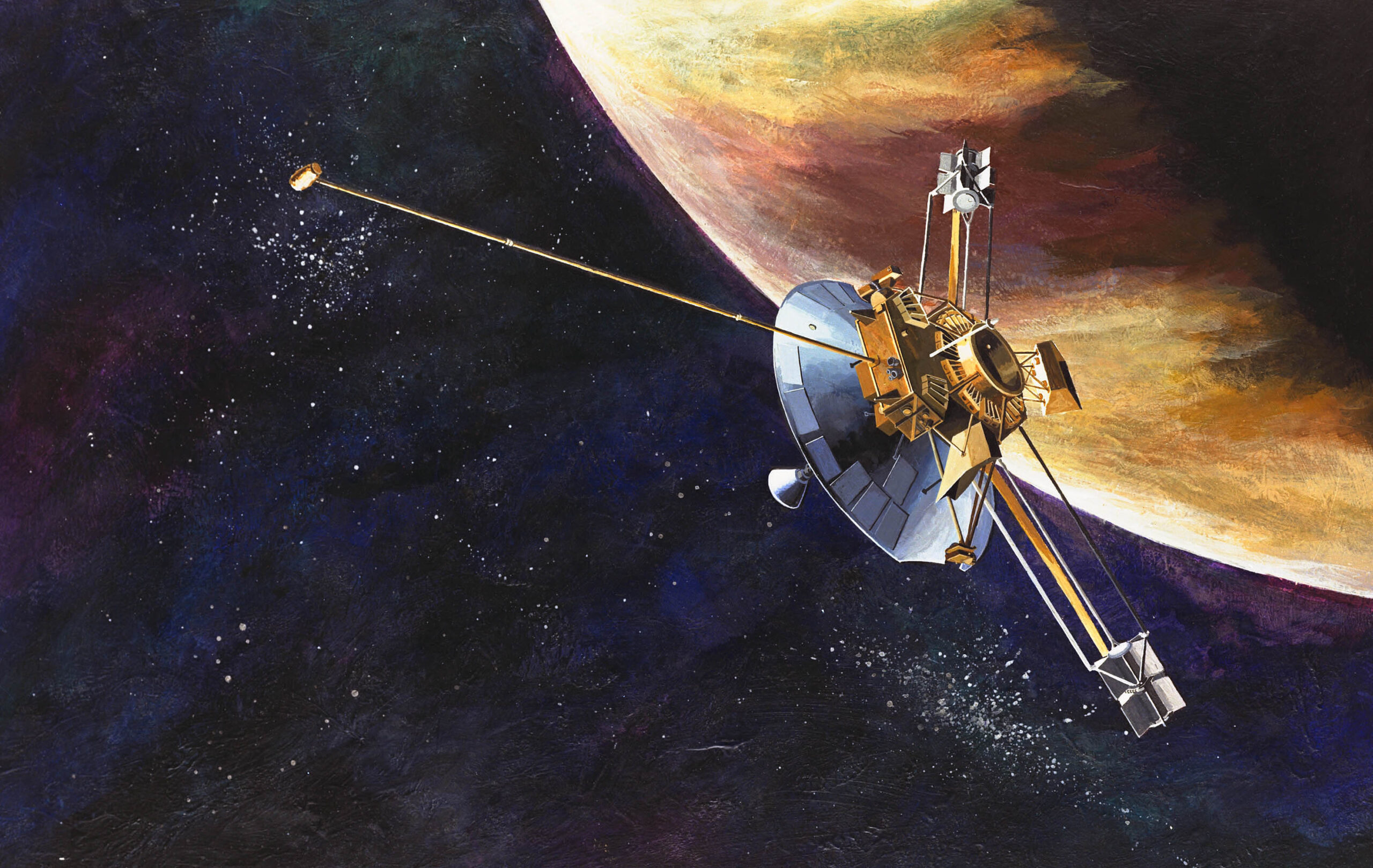 How Does NASA Use Robots?
NASA uses robots most appropriately and effectively. There are different ways to use a robot, but being a space organization, NASA uses robots on spacecraft and area. Being an artificial person robot can easily survive and work in space for a more significant time. They are used to research and move large objects. These robots also act as astronauts and perform several functions of an astronaut.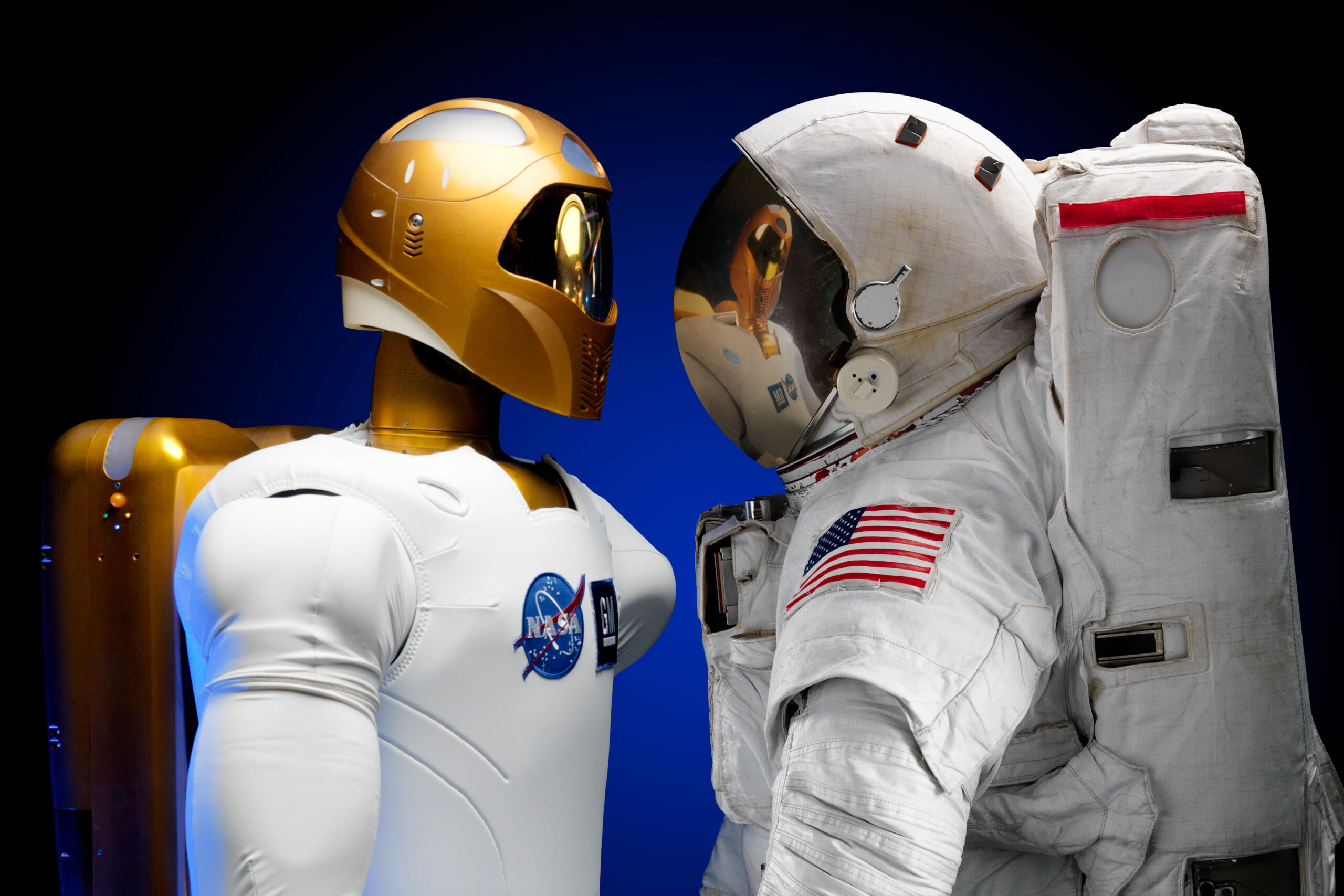 Research Through Robots
NASA uses robots to research distant aspects of the universe. The main motive of NASA to send robots into space is explore the solar system and different planets. This research helps them to add more and more to their scientific theory of space and solar systems.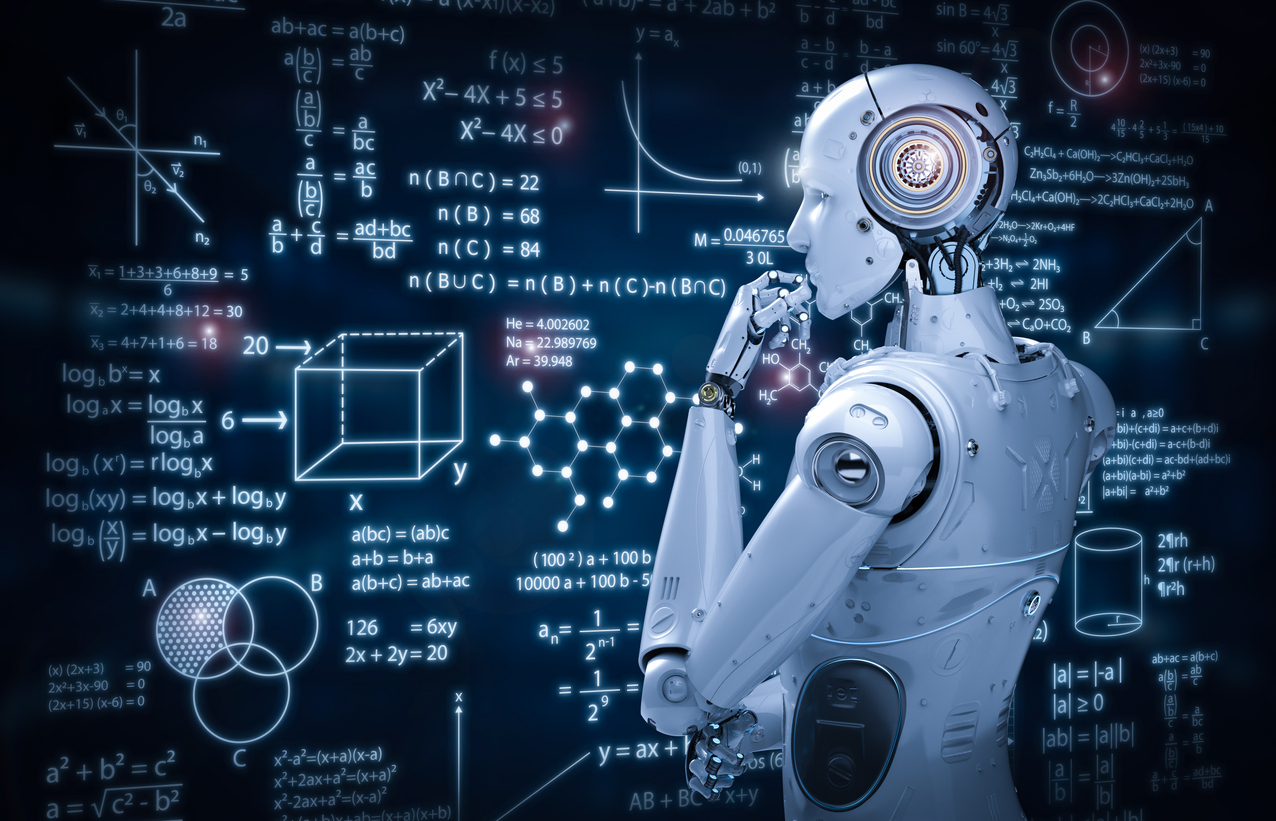 Conclusion
Being one of the most advanced space organizations, NASA has developed various robots from time to time. These robots are not only the machine who works on commands but also the future of all advanced organizations as, in the future all space work will be done by robots. These robots have also provided valuable output to NASA. And probably they have contributed to the success of NASA.