We all own a hard disk now days. While some individual people use the hard disk to transfer large files from one device onto the other, most of the people who own a hard disk usually use the hard disk to store important files on the external hard disk or the hard disk are used to store family memories and are kept as a back-up.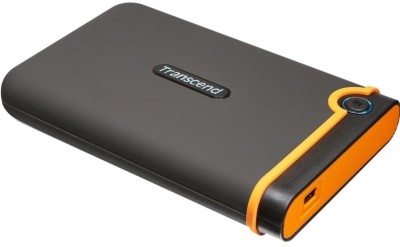 Supposing one day you wake up and connect your hard disk to your device just to find that the external hard disk you own doesn't respond or malfunctions? This will be one of the worst nightmares for a person who uses the hard disk to back-up his important files.
Here are some suggestions which should help improve your external hard disk's life and hope that the hard disk doesn't give up on you.
While selecting a hard drive, always do your research as to which drives suits you the best. Each hard disk has a specific lifetime. Search for the best one, the company which offers more warranty on the device so that in a situation where the hard disk fails to respond, the company would replace or repair the hard disk free of cost although all your data on the disk will be lost.
Download a monitoring tool for your hard disk so the statics of the disk can be viewed. Also, keep a watch on the static of the disk. The disk won't suddenly stop working, the hard disk would always give some warning before the disk just gives up on you. By monitoring the statics of the disk you should look out for signs such as too many read/write errors, generating more noise than usual and motor problems. If the monitoring tool does indicate any of these symptoms the hard disk is prone to give trouble in future and do create a back-up of all the files that are currently in the disk.
Always remember to unplug your hard drive when not in use because always remember, a hard disk that is not being used will never get spoilt. Never leave your hard disk connected when you turn off your computer or when you put your computer to sleep. Also, if by chance you do require your hard disk to stay connected for long intervals of time try to use a power management tool which would put the hard disk to sleep while it is not in use.