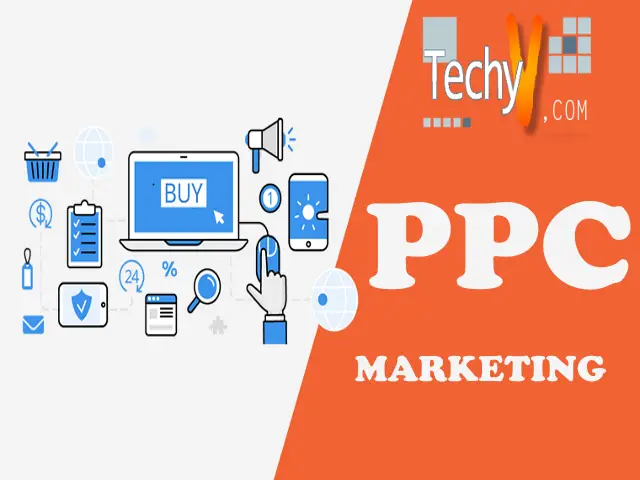 Digital marketing for modern business is comprehensive and involves finding a balance between all the vital components for the desired results. In thinking about a brand's online presence, one of the top components that holds so much potential is pay per click marketing. PPC, as it is commonly known, is a unique advertising strategy that provides businesses an opportunity to promote themselves by having their ads run on websites with high traffic and search engine platforms. Primarily, it works as billboards do in the physical world with the only difference being that they provide a business with the chance to directly capture the right market through users who click on the ad.
While on the surface, PPC looks like a pretty straightforward process as all you have to do is create ads that will consequently attract traffic; there is a lot that goes on behind the scenes. For many people at the mention of a strategy to attract online traffic, the thoughts instantly go to search engine optimization. Essentially, the end goal of all techniques used in digital marketing is to enhance a brand presence and attract the right traffic, which consequently results in better sales. Nonetheless, there is a significant difference between SEO and pay per click marketing as the former focuses on organic traffic while PPC aims to redirect internet users to your website.
The truth is that it is easier always to have a client to directly go to a website with top rankings when looking for products or services, than for them to click on a random ad that takes them to your site. Nonetheless, this does not mean that PPC does not have any impacts as it is vital for it to be used alongside SEO and other techniques for an overall enhanced search engine rankings. What it means is that for it to be effective, it is vital to run a smart campaign, and this involves a lot of planning and constant re-evaluation of strategies used to reach out to the market. This is because PPC significantly boosts the visibility of a company is given the right approach and can easily see a site attract the desired traffic.
It is primarily why for a value-oriented PPC campaign, the wisest decision is to incorporate the assistance of seasoned specialists. The first advantage that comes with having a team that has a record for running successful campaigns is you get to have a smart marketing strategy. Instead of randomly creating ads with the hope of appealing to the market, there is the confidence of a well-thought-out ad. This consequently results in more clicks, and as a business, this means you get to have broader access to a market that can be instantly converted to be part of your client base. PPC can, therefore, provide you with the much-needed elevation, which SEO does not offer, and that is instantly making you within reach of all targeted users.
However, before running ahead of yourself and getting overconfident with PPC, it is important to know that there are different PPC ad types to choose from for a campaign. The most popular are Google Adwords, Facebook Ads, Bing Ads, Native Ads, and Display Advertisement. All these categories have their defining features, and it is vital to consider the right type to go for or package that will see you reach out to the target market easily. Google ads provide the freedom to advertise on private websites and the search engine, while Bing ads will give access to Bing, Yahoo, and Microsoft, as Facebook ads are for the popular social network. Native ads are designed to look like they are part of the website when, in reality, they are ads, and display advertisements allow a business to run graphic ads on different PPC platforms.
All the different PPC ad types are primarily defined by four distinct elements that make the anatomy of the marketing campaign. These elements are keywords, ad groups, ad text, and the landing page. Keywords mainly determine how you will tailor the campaign, the ad group is the group under which the ad will fall in, ad text is the final message that will appear to the internet user, and landing page is where will be directed to when they click the ad. All these factors have to be given priority when running a PPC campaign, and a seasoned expert will easily provide the right guidance.