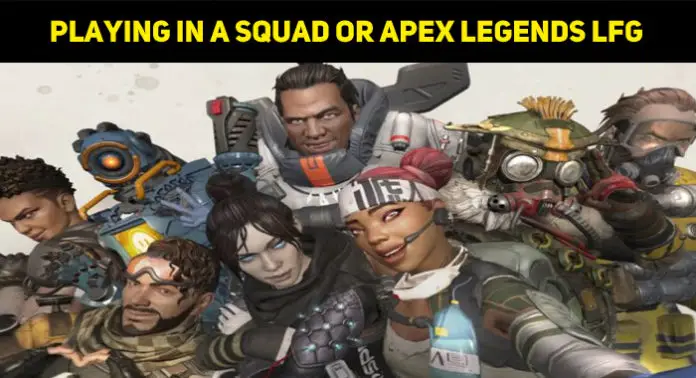 At the beginning of each fight at Apex LFG, you have to decide where to fly. Choosing the right landing site can give you a significant advantage as you play. The map is large and full of buildings, bunkers, and military bases. Let's think together about where is the best place to land and what game setting to choose. Keep in mind that the best position is where the highest level of loot is. Let's take a look at such locations.
How Fast Do You Land?
The Apex LFG game uses a jetpack for flight. During the flight, every second matters because whoever lands first can take a weapon. Maintain the correct angle of incidence. The perfect flight speed is 149-150. Try to keep your velocity at this level, and you will fly faster than your rivals.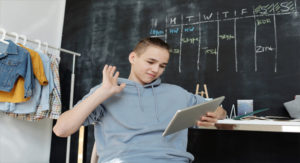 #1 — Loot Ship
The loot ship is available at the very beginning of the map. You may not fly at it, but if you decide, you will find the best loot there. Remember that a lot of teams always land there, and the gunfight takes some time. To reach this ship is a tough thing as well. The location does not stand still but flies over the map. You may not get there the first time, so you need to practice.
#2 — Hot Zone
The hot zone appears every time in a new place. Open the map and find the blue circle. There is also very good loot, but you also have to fight for it. Just like the Loot Ship, the hot zone is very popular with players. If you want to be the first to get there, you must land first. Adjust the angle and speed of the fall, take the first weapon you find in battle.
#3 — Hydroelectric Dam and Repulsor
These two locations are also very popular with players. There is also a high rarity loot. If you decide to land there, then you are guaranteed to find something of good quality. Land right next to the hangar doors and run inside. The best loot is there — in the Repulsor, run to the underground barracks.
#4 — Artillery
Artillery is another popular place to get high-quality loot. There is a fairly large territory, and even if several teams are located there, you can still manage to get lost and join the battle with all weapons.
#5 — Bunker
There is also a lot of loot in the bunker. So try to land right at the door and run into the rooms. Keep in mind that from the other side of the bunker, enemies can go to you.