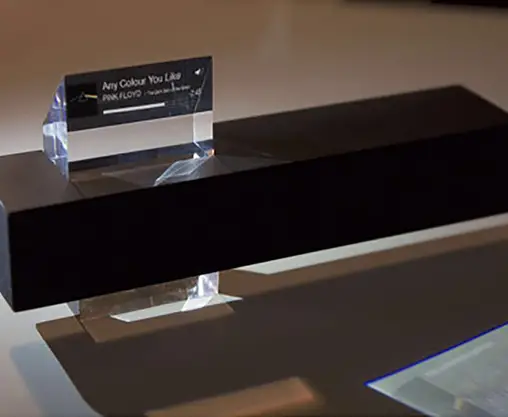 From the time of bulky desktop PCs to today's smartphones, speakers have always been an essential part, albeit not in a conventional way but as a recreational hardware. Most people carry their own music or a streaming service in their smartphones, the tiny speaker inside a typical smartphone is pretty much useless for listening to quality music. Speakers today have evolved o wireless speakers which have a host of connectivity options. Most people prefer wireless speakers as it is restrictive to connect a smartphone to speakers via cables and render it immobile.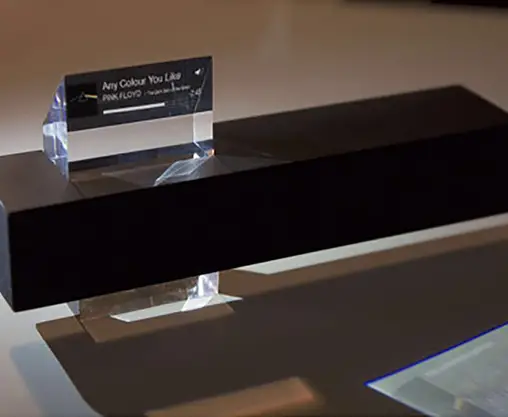 (Meizu Gravity speaker with prism display)
To buy a wireless speaker you should first know about what kind of connectivity options are suitable for you?
Connectivity
The most common connectivity options are Bluetooth and over WiFi. Apple has incorporated its airplay system but it is strictly restricted for an Apple ecosystem. There are others like SONOS but they too are restricted to SONOS devices only.
1. WiFi: Although WiFi is somewhat better than Bluetooth with regards to quality of audio streamed to speakers, it is not as popular. WiFi speakers are difficult to set up and require an already existing WLAN to piggyback on it. WiFi speakers are confined to places like a home/office etc. where you have a WLAN network. Recent improvements in Bluetooth have rendered the WiFi speakers unpopular.
2. Bluetooth: The most popular method for wireless music streaming. Bluetooth speakers are easy to use. The devices just need to be paired without any third-party apps. Bluetooth has limited range and needs a line of sight. However with the new aptX codec Bluetooth speakers have improved a lot in the quality of music streamed without any losses.
Portability
One major factor in portability of wireless is your usage. Some people just move around the speaker in the room or in a building. Others might want one which they can take while camping. Some speakers have very poor battery life and they are reduced to plug into power wireless speakers. Smaller speakers generally compromise on the sound quality.
Durability
Most average Bluetooth speakers have a plastic body which has a cushioned speaker assembly. They can only take limited wear and tear before you break the plastic body or puncture the speaker. High end speakers in metallic/wooden bodies are more wear resistant but for the average users they just add weight to carry around. Your usage comes into consideration when gauging the durability of the speaker.
Sound quality
Sound quality as expected varies considerably from brands to price ranges. Most wireless speakers don't offer buttons for bass or treble (some offer through mobile apps). Don't go for overly loud speakers if you are on low budget, this type of speakers have a very short life-span.
'Smart' features
Some speakers on the market offer weather updates etc. through voice commands. They can even sort through your music and play the desired song by voice recognition. Not everyone's cup of tea. Still some people love them.
While buying a wireless speaker you will have to find a happy medium to balance all your needs and choose among all the above mentioned points. Find your need and look for the ones that cater to you best.