Well, the company itself has the tag line, "flagship killer" and last year, the predecessor phone the ONEPLUS 1 did in fact turn out to be the Flagship killer.
The story is no different this time around also. With other smartphone manufactures always wanting to be in the race, even bigger, better and meaner smartphones have some out after the release of the ONEPLUS 1. So, ONEPLUS decided to remove once again another smartphone which would claim the title FLAGSHIP KILLER back from the other company.
The only major drawback of this device is the ability to own one. ONEPLUS has again followed its strategy of an invite only system that came along with the ONEPLUS 1, and so has it continued with the ONEPLUS 2.
Here are some tips that might help you so that you could be able to own this beast of a device.
One way is by registering with ONEPLUS. The registration process is free and is simple, the user just needs to provide his/her email address and you will be sent an invite as and when an invite is available with the company.
If you are rather impatient to own the device then there are other ways also which include taking part in some social activities which are held to promote the device.
Subscribing to the ONEPLUS 2 on Amazon is also helpful as the invite if available would be sent to you and Amazon would let you know when an event is being held. Participation in the event would increase the odds of you being able to earn an invite.
About the phone
The ONEPLUS 2 comes with a 5.5' full HD screen with a resolution of 1920x1080p giving a PPI or 401. The display comes along with Corning gorilla glass 4. The phone is  powered by a 64-bit, octa-core Qualcomm Snapdragon 810 processor coupled along with 4GB of RAM and for graphics the device is equipped with a adreno 430 GPU which should be more than enough power to handle the day to day task and some heavy gaming through the day.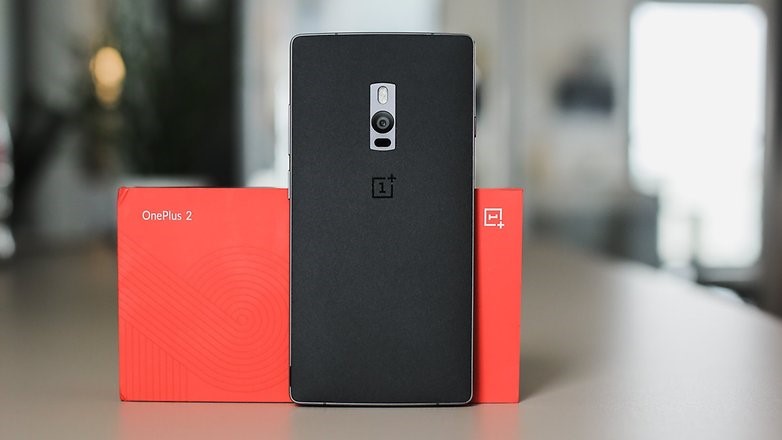 The phone has a 3300 mah battery, a fingerprint sensor to unlock the device for added security. The device is equipped with a 13 mp rear shooter and a 5mp front facing camera.
The ONEPLUS 2 has a type-C connector for charging and data syncing.
The phone does stand out and is indeed a bang for the buck due to the invite system, many people miss out the opportunity to own this device.