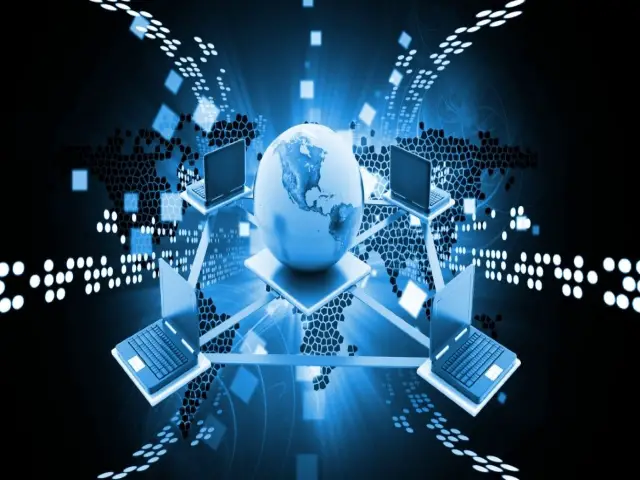 Technology runs our lives these days. We cannot function without technology in our day to day life. Be it smartphones, tablets, computers, laptops, etc. all these have become an essential part of our lives.
Technology has transformed a lot in the past few years. Social sites have introduced various new features; the face-to-face conversation has upgraded – higher quality video calls ( Skype, Facetime, google hangouts).
It has made our lives much better yet convenient. People can talk to people face to face without the need for costly travel. There are a few ways by which people can change the world by using them:
Self-driving trucks:
The self-driving truck is one of the innovations which is introduced recently in which only one truck would be driven by the driver and the rest of the trucks would be dependent on satellite. Autonomous trucks would soon barrel onto highways.
Paying with your face:
Face detection or paying with your face is a computer technology which is used in China to make payments, provide facilities, and to search out criminals.
Hot solar cells: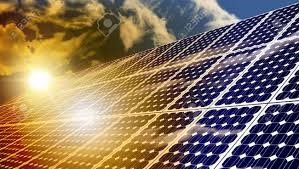 A hot solar cell is also known as the photovoltaic cell which is an electrical device that converts the sunlight directly into electricity. It is about the size of the adult's palm and bluish black color.
The 360 – degree selfie: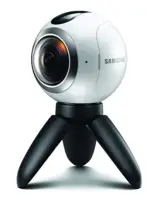 The 360- degree selfie is the new invention in the field of photography. It is used to make spherical images and is changing the way people sharing their stories. The 360-degree camera which is changing the way people sharing stories and photography is inexpensive.
The total cost of the camera is around Rs. 40,000 which is less than other costly DSLR cameras. So this newly introduced technology can change the experience of people regarding photography.
3D printing:
Another innovation in the field of technology is 3D printing which creates a three- dimensional object under computer control. It is obtained by using additive processes. And 3D printing uses less material to produce composite shapes as compared to traditional manufacturing methods.
E-Education:
Over the years, technology managed to make phenomenal progress in many fields or areas, and education is one of them. E-education uses information and communication technologies as a platform for teaching and learning activities. E-education or E-learning has made a big difference in education. Anybody can use it and learn either inside the classroom or outside it.
Nanotechnology:
When we talk about nanotechnology, it means the structure of size 100 nanometers or even smaller. The nanomaterials have replaced the non-renewable resources and helped in conserving natural resources on earth. With the help of technology, production has become cheaper and more convenient.
Conclusion
These are the new ways of using technology that can bring change in the world. But there are other ways also which people can use. Advancement of technology has made everyone's life easier and convenient. And in the coming few years technology would upgrade to a whole new, different level which would help in making our lives trouble free and more convenient.