Many people have a laptop but don't know the full capacity of these devices as they all use their smartphones for the smaller work like emails, videos etc. with all these taking place on the smartphones the laptop somewhere gets neglected and it sort of loses its importance in daily life. One starts wondering as to why they thought a laptop rather could have bout another higher end smartphone. Here are some gadgets that will make you want to use your laptop again and make it exciting because these things are not compatible with the smartphone.
Wireless Pen Drives
Transferring data on a pen drive via the usb port of your laptop. When your friend wants this data you have to give it to him and he plugs it in his laptop. This is just extra effort and also makes your pen drive vulnerable to virus from other pc. Let's step in the present and see this gadget to which you only have transfer data from your pc onto the pen drive via the usb but after that it can share the data to your friends through the air wirelessly. Doesn't this save time, effort and protect your pc from getting infected by a virus.
USB Led's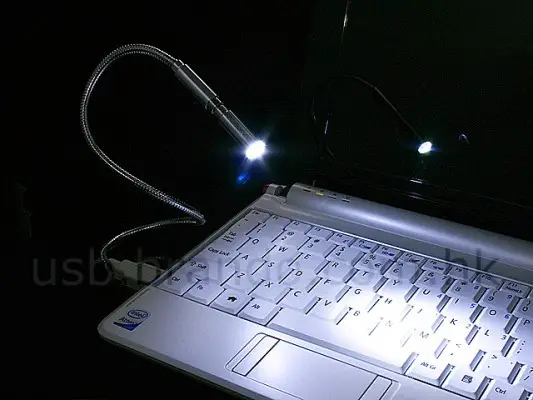 Lots of users do their work at night and the advantage lies in using the smartphone at night because the keyboard is always back lit whereas many budget laptops don't have backlit keyboards. This makes the pc totally unusable during the darkness. But again because the technology has evolved we now have led lights powered by the usb. These lights are flexible and can be to illuminate the keyboard.
USB Fans
Imaging the power running out on a hot summer day. Can the smartphone cool you off? Well the sad truth is that it can't while a laptop can if you do own an usb powered fan.
When the usb lights have been invented why not invent an usb fan? The usb fan runs off the usb power provided by your laptop and can keep you cool while you work.
Multiple USB'S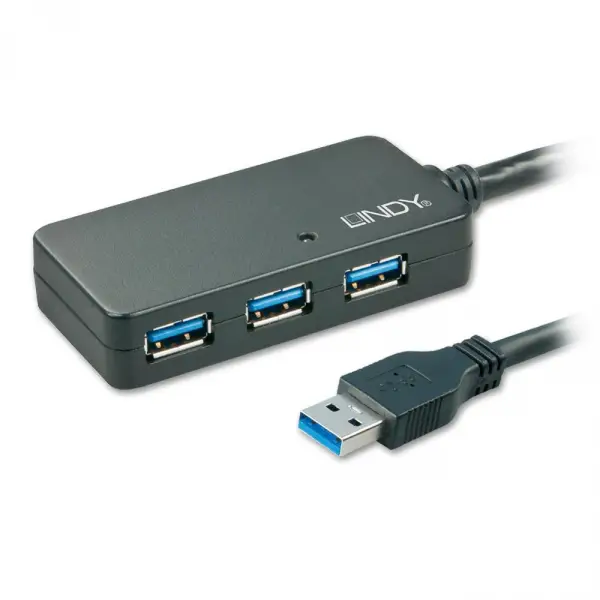 One major drawback is the number of usb ports available on a device for using all these gadgets. Also on some devices the usb ports are located in inaccessible places. All you have to do is just buy a multiple port usb extender. It can make the usb port accessible to you and can also make one usb port into as many as 5 usb ports!