Micromax is an Indian company making budget smartphones for the cost conscious Indian consumers. The Canvas is considered as the flagship devices of the company and till date as many as 5 flagship canvas have come out. With all the previous canvas series being a success will the new MICROMAX CANVAS 5 BE A HIT? Well, to start off with, we can surely say that it is definitely a budget flagship phone just costing 12k. The only thing we need to wonder is weather has the quality gone down to accommodate the monster of the phone that it is.
Design And Camera
Looking at the screen of the canvas 5, it does look a lot like the iPhone as the screen curves downward to fuse with the body at the edges. The display is sharp as it has a pixel density of 441 along with a super AMOLED screen is just brilliant. The screen is 5.2". The primary camera comes in at 13mp and the front snapper is a 5mp camera. The shutter speed of both these cameras are quite fast and the picture quality is also good. The colour reproduction is life like and both the cameras perform quite well in low lit areas. Another feature is the dual video as it is capable of taking the video of the subject along with the person who is recording it.
Performance And Hardware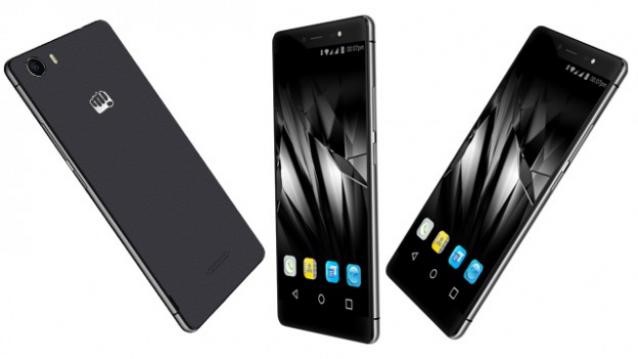 Android 5.1 lollipop is present on this device. The user interface is made very same to that of the iPhone. On the first boot of the phone we see a lot of bloatware apps but the nice thing that micromax has done is that now we can remove the bloatware apps unlike before. And once removed we get even more storage on board.
The phone is powered by a 1.3GHZ octa-core processor coupled with a 3GB ram. The phone is able to handle a lot of heavy games and does perform very well but the only negative being that the phone does heat up while heavy gaming and the screen is on for a long periods of time.
The phone only has an internal storage of 8gb which is quite less but can be expanded up to 32 gb via a micro SD card slot.
All this is on a 2900 mah battery which I think should last a day if not used too heavily but otherwise you would have to take a charger along to charge twice a day.