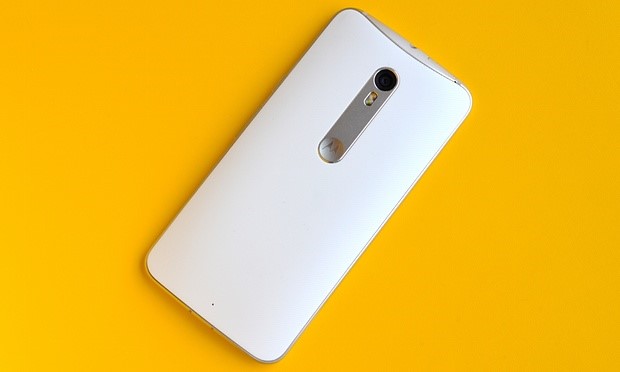 Lately Motorola has been on a roll, releasing 2 handsets in such a small time. Earlier Motorola launched the MOTO X PLAY which was a slight improvement on the MOTO X2. And launching now is Motorola's recent top of the line phone called the MOTO X STYLE. While the Moto X play was a decent phone to compete with some other decent phones in the market, the Moto X Style takes a head on collision with some of the flagships in the Indian market.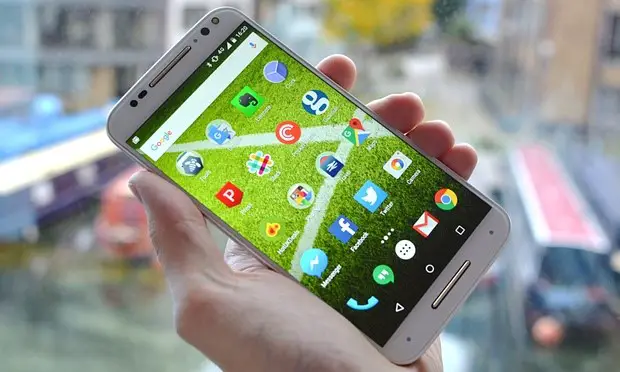 The moto x style has a 5.7' QHD display with a  1440x2560p screen which does make the text and images very sharp and crisp. The screen has good viewing angles and the colour reproduction is good. It is powered by a hexa-core snapdragon 808 chipset which is a x64 bit architecture. The processor is clocked at 1.8GHZ. The phone comes with 3GB of ram which does mean that the phone can handle everyday apps and gaming easily without any lag. The smartphone features a 21mp rear camera with dual led flash. The outdoor images taken by this camera is quite good and the dual led flash helps provide natural light in low light areas. The front camera is 5mp and does take quite good shots.
The smartphone is equipped with a 3000mah battery and also has a fast charging future in it which Motorola claims is the world's fastest turbo charging technology.
The Motorola moto x style is lunched in 2 variants in the Indian market with the storage capacities of 16 and 32GB respectively. The 16GB version costs around 29,999 while the 32GB version costs around 31,999. Getting either of the model on the phone is not a problem as the storage capacity of both the variants of the phone can be expanded via the SD card slot.
This Motorola smartphone is available via the online retailer Flipakrt.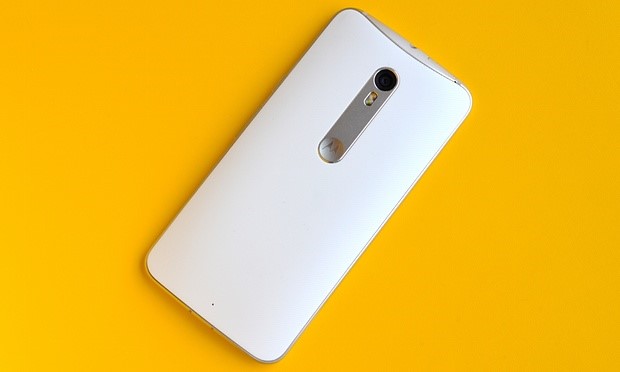 The best feature about any Motorola smartphone is the next to pure android experience. Motorola does not put in any bloatware on its devices and keeps the android operating system the way it was meant to be as seen on the nexus devices. Because of no bloatware on the device. The phone performs very well and is quite snappy even with multiple apps running in the background.
The MOTO X STYLE is currently said to rival the ONE PLUS TWO, LENEVO VIBE SHOT and the ASUS ZENFONE 2 DELUXE.