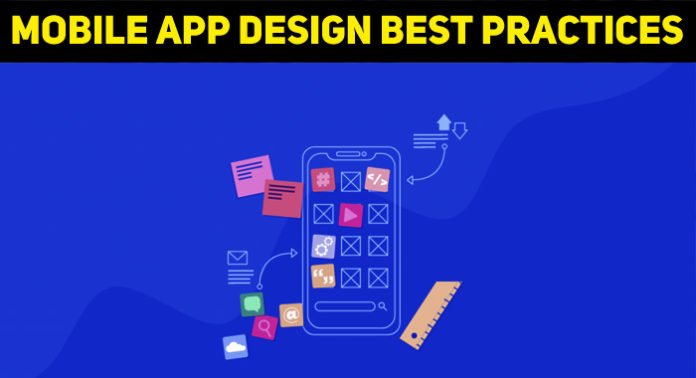 In today's digital world, we depend heavily on our phones and applications. In this scenario, designing good mobile applications is necessary and is a part of a big market.
Right from the interface to the details, all of it matters equally to make a good application. Only a good app development agency can ensure that your app-building procedure is in good hands. However, some procedures may help you in developing a good application.
Effortless features
The most important thing to consider while making an application is how useful it will be for the user. The user and their convenience stand on top of the list of priorities. Ensure that the application has an interface that makes it easy for the user to interact with regularly.
Smart default options go a long way with users.
Allow features to let the user re-engage in tasks. Having to save tasks manually can be quite tedious.
Make sure that the number of interruptions in the interface is minimum.
Play It Safe
This might sound a bit discouraging, but it isn't if you think well. You may think that it blocks the space for creative work, while all it does is reduce your risks.
Sticking to a certain framework and pattern can seem boring, but it certainly delivers results. This trick fits you better if you are new to the job. Sticking to one formula will ensure that the job is done on time without the need for alterations.
Usually, when it comes to technical projects, formulas end up working for the better. There are some reasons why-
Users are acquainted with a certain type of interface, and it helps them use the application better.
If there are sudden and drastic changes, the users might not be too happy about it.
Simple and effective features and designs work the best.
New updates make it difficult for the user to cope.
Remove clutter
Nobody likes to use an application that has too much going on with it. Clutter can break a solid user base with time. Remember that the goal is to make the app appealing to the masses.
Get rid of anything that requires more than the one-thumb way of interacting with the application.
Identify the unnecessary spots and remove them quickly.
Text-assistance, autocorrect, and similar features should be clearly visible on the application. This makes it easier for the user to spot them.
Responsive interface
There are plenty of applications that are great when it comes to impact and effectiveness. However, they failed to garner much attention and a solid user base due to the speed. How the application responds to it is a big part of why people would choose to use it.
Put in more feedback options. Without those, it would be impossible for the user to comprehend if the application has processed the information or action.
Usage of indicators is crucial so that it does not let the user wait unnecessarily without prior knowledge of it.
A pull-down refresh option is a must if you want to design a responsive interface.