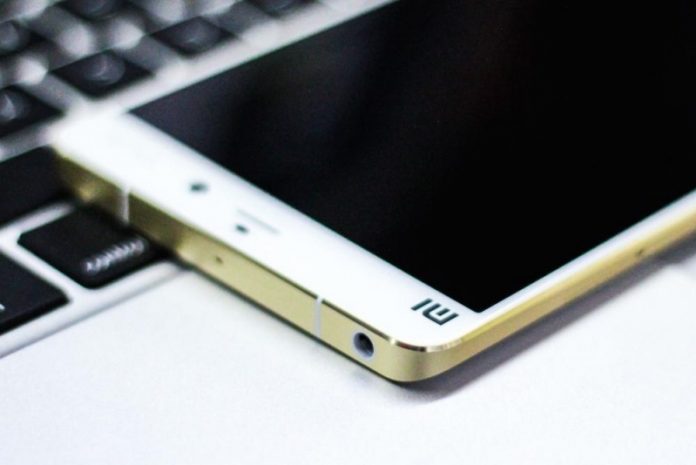 Xiaomi has quickly become one of the largest seller of smartphones just lagging behind Samsung and Apple. Xiaomi is expected to launch its next flagship phone, next generation of its highly popular Mi series phone dubbed as Mi5 in November. Xiaomi is expected to conduct a press conference in November and announce its next generation flagship phone.
A new rumor suggests Xiaomi is looking to bring a new type of technology to scan user's finger to unlock the device. This new technology is dubbed as Ultrasonic finger print scanner. The ultra-sonic finger print scanner works by creating a 3D map of the user's fingerprint. The current finger print scanners from Apple (Touch ID), Samsung and Google (Nexus 6P, 5X) use a 2 Dimensional scanner to scan the user's finger. Using a 3 Dimensional scanner will increase the accuracy of the scanner and it can also recognize the user's finger when it is wet, unlike the on from Apple and Samsung which doesn't recognize user's finger when it is wet.
Xiaomi will launch the Mi5 in November. It is expected to have 5.3 inch display with a resolution of 1440 X 2560 pixels with a pixel density of ~554 ppi. It is expected to come with 4GB ram and Qualcomm Snapdragon 820 processor clocked at 2.2 Ghz. It will come with a 16 MP Autofocus rear camera with dual LED flash. The rear camera will also have Optical Image stabilization. The front camera is expected to remain at 5MP (same as Mi4) but with an improved aperture to allow more light to make the selfies look more crisp and sharp. It is expected to have a 3030 mAH non removable Li-Po Battery.
Beside all this it is also expected to thinner and lighter. The new Mi5 will be only 5.1 mm thick, making it the thinnest smartphone. It will come with Xiaomi's bloatware MUI 6.0 pre-installed and will run Android v5.1.1 and will definitely be upgradable to Android 6, Marshmallow. Are you excited about the next Generation Mi device? Let us know in the comments section below.
(`'•.¸(`'•.¸•❥___❀✿❀___❥•¸.•'´)¸.•'´)