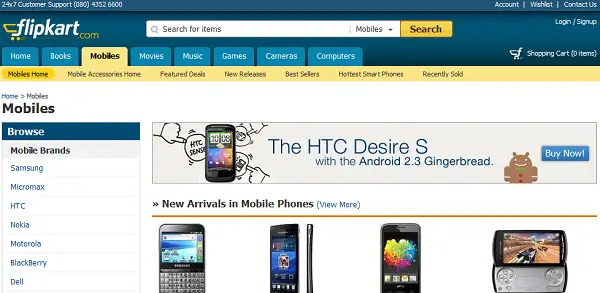 Many of us work online, shop online, study online and do confidential transactions too online. All of these websites on the internet must support some features such as flexibility, integrity-(maintaining the consistency of the content), confidentiality-(maintaining privacy for a credit card, a debit card, and mobile number details), reliability-(being available in all situations), etc. These features must be taken care for customer retention and successful running of your online business. Today we mainly discuss about the criteria and the measures we need to consider before we put up an online store.
1. Store Platforms and shopping carts: 
First you need to take care of the platform for the store. To power your e-commerce store, there are many numbers of shopping carts available. Additionally, you will have a lot more options if your website is built based on WordPress as it has plenty of plugins to work with. You have a choice of opting for full store platform or for a shopping cart. Depending on different factors such as kind of store you are running, the method of process payments you opted, and specific functions if you want to include, you can choose any one between store platforms and shopping carts. There are many free and even paid versions of shopping carts that are made available for the functionality of the site.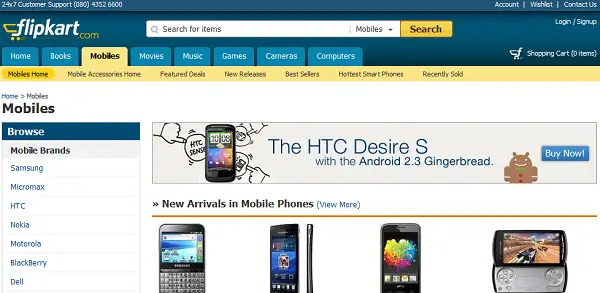 2. Web Hosting and a Domain Name:
The main criteria you need to consider after building up the website is hosting it. The Website is meant for clients, so it must be published online for your clients. Your website itself is the face of your business. It is going to decide the future of your business as your online store will become an intrinsic part of your brand. Any kind of errors in choosing proper hosting and domain name packages will lead to so many issues later on.
You need to select a good web host package for your e-commerce site such that it contains features such as reliability, long-standing availability, security, and uptime. It means that the hosting package must enhance the features of your website and should attract more customers for your business.
The domain name you selected here matters a lot than where you register your domain name. The URL with which people search for your website is the domain name such as www.flipkart.com. Don't make it complex, let it be simple. An optimized domain name is a key factor when it comes to SEO.
3. Secure Socket Layer:
It is needed to protect your financial, personal data so, you have Secure Socket Layer — SSL which is the kind of certificate your e-commerce site needs. People purchase your product when they feel their details are safe and confidential. They should build trust upon your business. So, make sure that your site offers SSL protection. From your web hosting provider, you can typically purchase an SSL certificate.
So, these are the main measures to be taken care of before setting up an online shop.