Playing online games is a popular undertaking. There are so many games you can play but so little time in the day and many other priorities to consider.
There are many ways to manage your gaming. First, before you think about how to play online games responsibly, you have to consider why you need to do it in the first place. Online games are fun, right? Why is there a problem with spending days, weeks on your favorite game? There are ways you can turn this gaming into a living, so you could also make it pay.
While there is no problem with getting lost in a game and being surprised when the time disappears on you, there is an issue if it eats into your work time, social life, love life, or studies. If your love of the game is so powerful that some would call it an addiction, then you will need to seek a solution to the problem.
It is easy to manage your time and avoid letting gaming stop you from living the rest of your life on a simple level. You need to apply a little moderation. However, when the game's draw is strong and becomes an ingrained habit, it becomes difficult to stop and you will start to skip school, work, sleep, and more.
First – check-in with your life
So, we want to advise you on managing your time and energy effectively to enjoy your online gaming. First, if you are going to accept that your level of gaming is a problem and you need to modify your efforts, check-in with your life and think about what is being lost to the amount of time you are gaming. What are you missing out on to make the time? What are the consequences of this lack of personal responsibility? Who is being impacted?
Once you have done an audit of what you aren't doing, whether it is work, sleep, home chores, or more, you need to accept that this isn't the best way to live your life. You can then commit to making a change.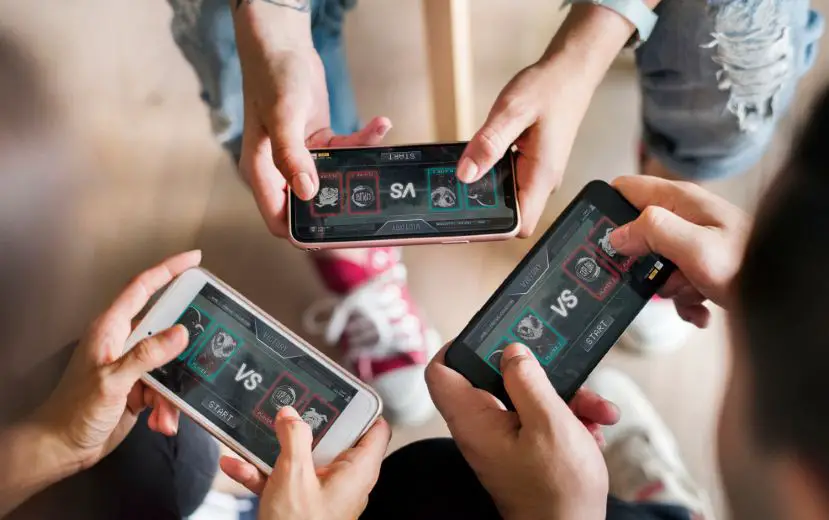 Do the uncool stuff first.
This is the sort of thing your parents used to say to you. The reason to love being an adult is, you don't have to do the boring stuff before having fun. And yet… adulthood is not what you thought it was going to be. Now you are the person who recognizes that it is better to get responsibility out of the way before you have fun. If your life is going to work, you have to recognize that your parents had a point.
Prioritization is annoyingly effective. If you have a project due for work that will impact if you can pay your rent, then this is more important than beating the next big boss. If you are experiencing an outbreak of spots, then a healthy snack and drinking water are going to help you out more than collecting the next amulet.
Looking after the business of life will make the fun continue to be fun and people won't have a problem with your choice.
Set an alarm
If you were managing your kids' screen time, you would tell them they had an hour or maybe two and then they would have to switch it off. You do this because it is a sound way to manage playing games. If you get engrossed, you could set an alarm clock to let you know when you have reached your limit.
It is good for your body to move around every hour or so. It is better still to get out and do some exercise. You would be surprised how it increases your concentration levels, too; you might even do better.
Eat, Sleep, Repeat
We have touched on health a little, but let's give it more focus. Sleep is massively important to your physical and psychological well-being. We each need 6 – 8 hours of sleep a night to recuperate and refresh for the next day. Therefore, playing your games into the early hours and then using that alarm to wake you for school and work is damaging your health.
If you are at a point where you want to make these changes, know that they are needed but can't – then your mental wellbeing is already compromised. At this point, you may need to seek help from someone who specializes in addiction problems.