While the phones are becoming smarter and smarter everyday why is the pc segment still behind. Maybe because everything that a laptop does a smart phone does it better, well think again because here are some gadgets that only work with your pc and you might want to reconsider investing all your money in a smartphone or invest some of it in the pc also.
WI-FI Extender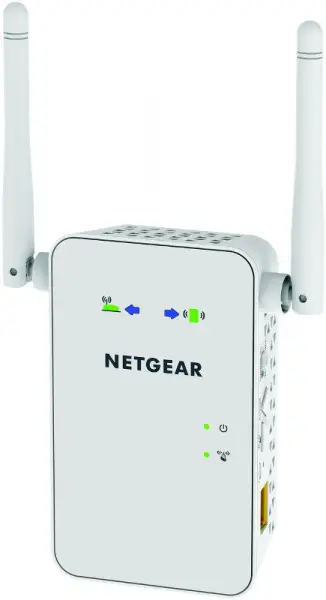 Many people don't have the WI-FI router located centrally. Usually it's kept in one room while the room the furthest away does not get any signal from the WI-FI.
If you do buy a WI-FI extender then you need an usb port and a pc. Just plug in the WI-FI extender to your pc, install the required software and you are all set for getting your WI-FI range everywhere in your house! These are small gadgets which can be carried around easily and it doesn't require any external power source.
External Speakers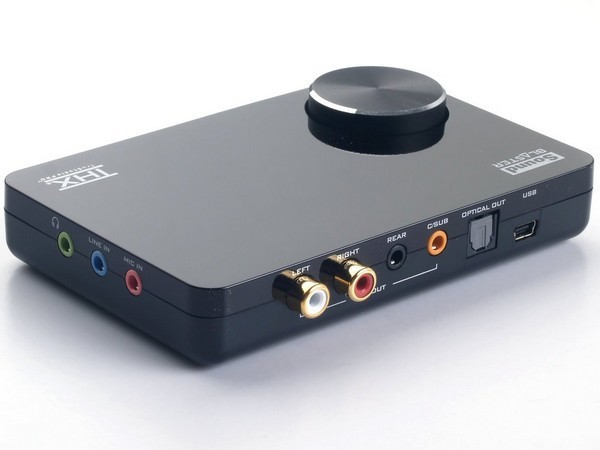 While majority of the people who buy a pc concentrate more on the performance and specs of the device rather than the sound, people seem to think it is not as important as the other components but soon they discover that the shrill and squeaky voice tends to get irritating after a while and they dread hearing music via the speakers provided with the laptop. But there is a solution to this dilemma, one can simply buy an external sound card and plug it in the usb port and voila you have an external speaker with an excellent sound quality. Like the previous these also don't require any external power source and can be plugged in the usb and it's all set up. Being small in size it is easily portable also.
Fingerprint Lock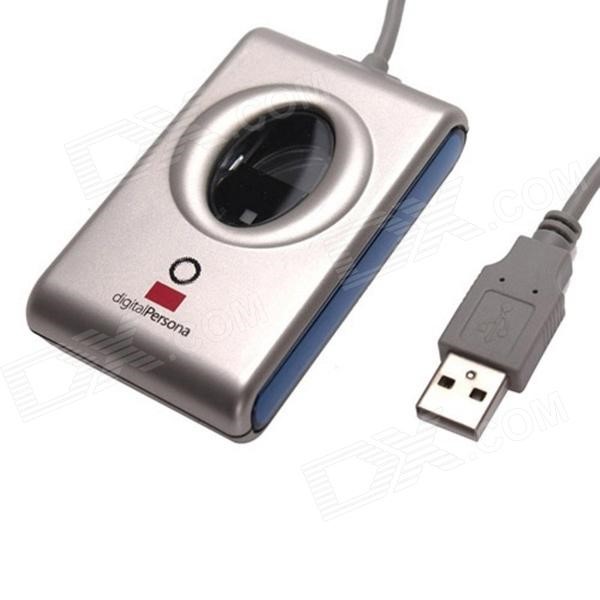 Have some very personal and important files on your pc which you are scared someone might read or delete it by mistake. Well use a finger print scanner to give you added security.
You can buy an external fingerprint scanner which can be plugged in your pc's usb port to give your files some added security which can only be unlocked with the finger you choose as the password.
Graphic Tabs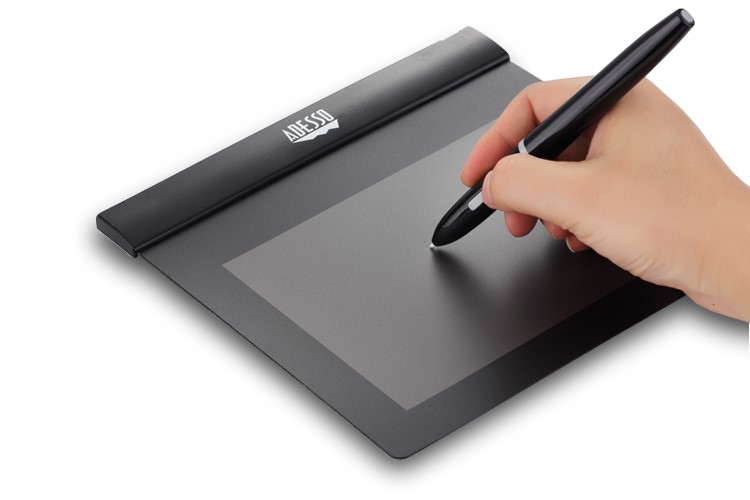 Are you an artist? But sadly you can't show your creativity on the laptop as it's tough to use the mouse to sketch? Problem solved! Get a graphic tablet which is exactly like a big smartphone with a stylus. This tablet connects with your pc via an usb port and for all the artists out there it's as simple as sketching on a paper but only difference being the output is obtained on the monitor!