We all know that Motorola is that company which pioneered mobile phone, making and has an 85 year legacy in the USA. Google acquired Motorola as a plan to deal with Apple's patent issues, which had begun to trouble Android users. Motorola never made any money to Google, but Google kept it with the company till the patent issues were resolved, because, Motorola has tons of patents and had a real good name in the US market. Buying Motorola, meant, that Google could actually have a stronger market with the addition of another big name and went to compete with various other giants- like Samsung-Tizen and LG-WebOS. Soon after all this was done, Google sold Motorola to another very famous brand, we all know, Lenovo.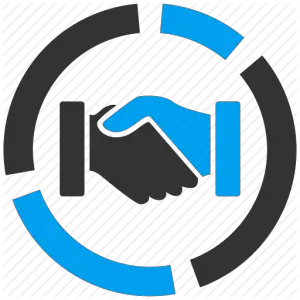 Lenovo is another giant and is one of the top 5 phone manufacturers in the world at the moment, but has no real market in the United States of America. Lenovo found this to be an enticing offer to buy a company that has its own legacy in Phone making and as Moto already had a great US market, Lenovo could use it very easy to sink into the US market and have its very important base there. Lenovo currently is the world's largest Personal Computer manufacturer and has holdings in various countries. Lenovo used the Motorola goodwill to ease progress, which it has. Lenovo also saw this as an opportunity to make use of Motorola and Lenovo collaboration, to spread all over the globe, as Motorola on its own has a bad market distribution throughout the world. Lenovo played well and understood that the PC market does not give much chance for expansion, which the phone market did.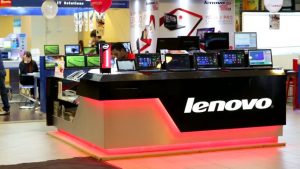 Lenovo is one genius of a company and has really good experiences in taking over other companies and lead it to success. It has done it in various countries, including the United States of America. Lenovo had bought the Think Pad from IBM and drove it to success and now has a plant in Whitsett. For entering in the phone market in USA is quite a task, but since, Motorola already had that edge it made it easier for Lenovo.
Lenovo already has great innovations with the ThinkPad and ThinkCentre and is great for business users and Lenovo are targeting US businesses for its products. For the same reason Lenovo has also bought IBM's low-end server business for greater stability. After all this, Lenovo is now fully equipped to deliver a full technology package to all its clients who opt this company.
Lenovo considers Motorola as an asset and vouches to protect it and make it stronger than ever before, and a company like Lenovo has the caliber to do so. Lenovo understood that Motorola fans will love to have no changes in the phone designs and has not messed with the designs, keeping the Motorola dimple as it was. This acquisition is a great news for Lenovo and it sure has made its way easier into the US market.