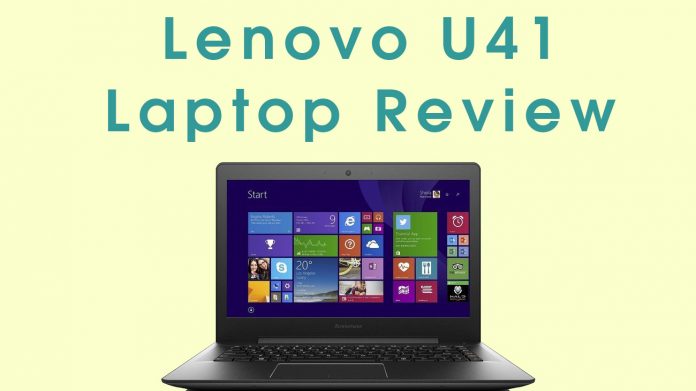 Lenovo is improving in each and every bit of its production with a hint of innovation. Recently, Lenovo launched an ultra slim, lightweight, portable 14″ laptop series in a gorgeous range of colors. I have been using it for over five months now, and I am happy to review it in detail.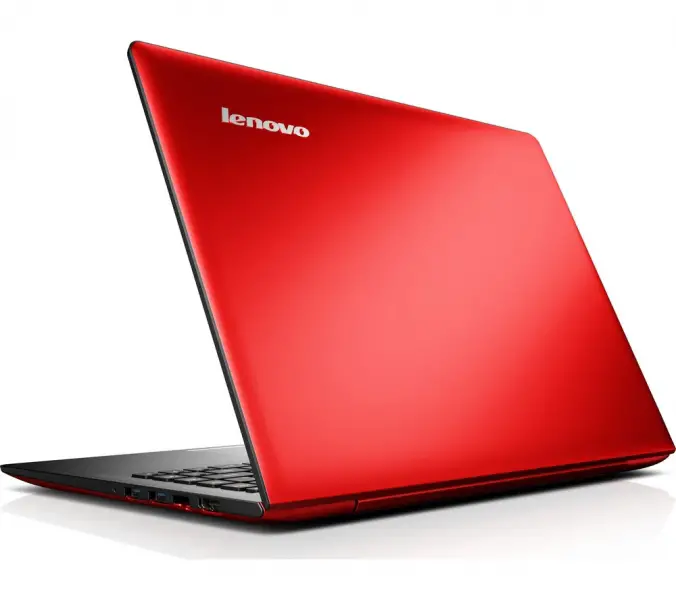 HARDWARE: The body looks just stunning with its slim figure and light weight. It is a unibody design with no attachments with some screws at the back side. The screen is set to rotate an incredible 180 degrees! The hinges didn't have any problem till date and are quite reliable. It hosts a 5th Generation i5 Intel processor with four gigs of RAM and a 1TB + 8GB SSHD (Solid State Hybrid Drive). SSHD is a new term in the laptop market which just means that the additional 8GB Flash memory is solely for the purpose of making the laptop boot fast.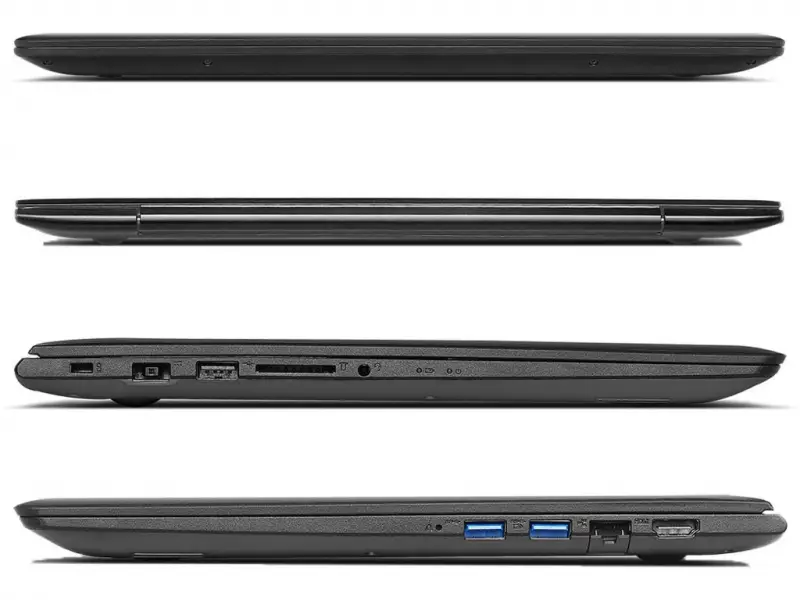 Screen resolution is a Full HD display with Anti – Glare protection. Although the viewing angles are a bit quirky, nevertheless it is ok when it comes to regular use. RAM is expandable to 8GB, but it has only one slot and so that might be a little hiccup when you need some extra RAM. If you need eight gigs of RAM on this machine, you would have to pay a sum of 5400 INR, which is quite huge. The exhaust vents can be a big issue as it is on the back side and so working on the bed for long should be avoided. There is a two tone backlit LED which is very useful in low light conditions and adds to the beauty of this laptop. Mouse Touchpad, by Alps Inc., is excellent and works well in the multi-finger modes too. It has advanced features such as 'Edge Motion', and the 'Palm Tracking' quite useful, especially in multiple windows tasks in Windows 10.
SOFTWARE: This machine had Windows 8.1 pre-installed out of the box, and a bunch of Lenovo features was also custom built inside the pre-loaded OS. The bitter truth was that the Win 8.1 was a waste, but thanks to Microsoft for making Windows 10. Now with Windows 10 installed on the machine, it runs quite smoothly, despite the bugs. A utility named One Key Optimizer(OKO) does a great job optimizing various issues and a dedicated battery tool which handle the battery efficiently. A desktop app by Lenovo – 'Lenovo Solutions Center.' is an excellent standalone application which shows all the detailed information on all the components whether it be software or hardware. It generates a report in an HTML file which we can save for our reference and also check the modification details of some parts after giving it to the service center. There is a 'Lenovo Settings' app too for various settings options, but I think that there is no need for a separate settings app gave that Windows 10 already has a Settings app and its replication via Control Panel. Evernote, Lenovo Photo Master, and Lenovo ShareIT are among other vain inbuilt apps.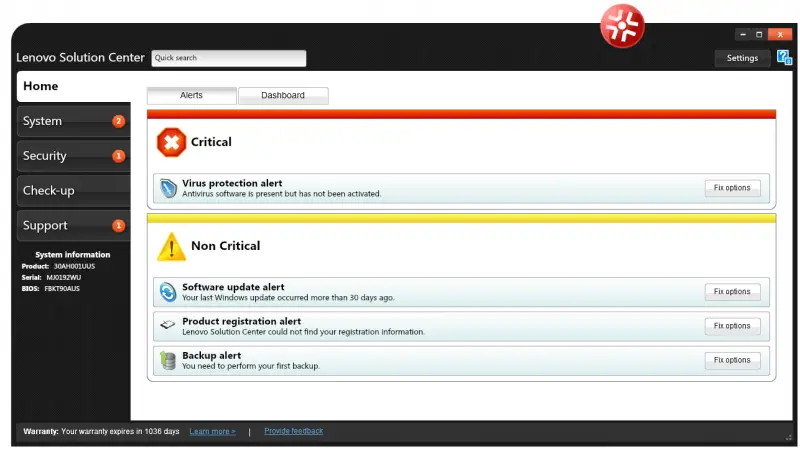 P.S: It is only 1.7Kgs in weight, and there is no Optical Disk Drive included.