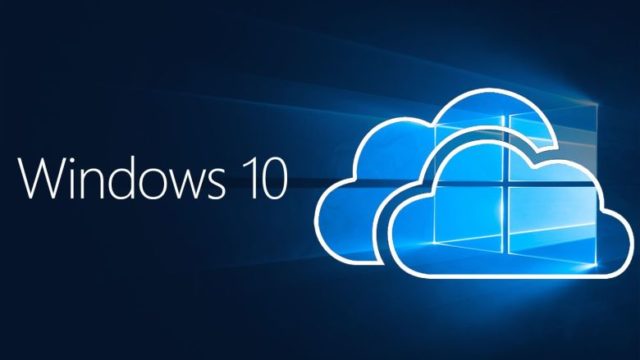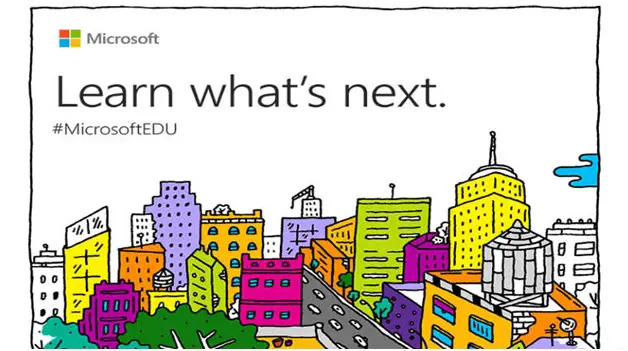 Microsoft will be having an event called MicrosoftEDU in New York, on the 2nd day of May this year, and it is expected that the software giant will unveil their latest OS, the Windows 10 Cloud. Though the company has not yet confirmed about the possible announcement, a leaked document seems to confirm the minimum hardware specifications required to run the latest operating system.
The basic hardware specifications needed are Quad-core Intel Celeron processor or better; 4GB of RAM and 32GB of inbuilt storage (for 64-bit machines, 64GB of storage is needed); 40 watt-hours of battery or larger; and a fast SSD or eMMC storage. The education-focused launch event of Microsoft suggested that the Windows 10 Cloud is more likely to become a Chrome OS alternative, which allows Microsoft to target the Chromebook market; although it is unlikely to become an utterly online-only OS. Rather, the Windows 10 Cloud will be a stripped-down version of Windows 10.
Previously, Microsoft has released a cheaper version of Windows 8 for low-priced computers such as Windows 8 with Bing, which in reality is just a Windows 8 computer with MS Bing as the default browser, and the Windows RT, from which a user is not allowed to install desktop apps. Windows Cloud 10 will most likely follow the same track for low-cost Windows 10 computers; allowing them to only run the UWP (Unified Windows Platform) apps from the Windows Store and use Microsoft's diverse services and online tools, possibly without a desktop interface.
The leaked screenshots of the new OS was posted on the Windows Blog Italia website. It looks very similar to the Windows 10  with both Slack and Evernote features. Though the message in the Desktop implies that it is running in Windows 10 Pro Insider Preview, the Registry is showing that is in indeed a Windows Cloud. It also confirms the speculations that only Windows Store apps are compatible and users won't be able to install the traditional desktop programs like they do on a common Windows 10 Desktop or Laptop. This "lock-down" is to secure the users and their devices from potentially harmful programs.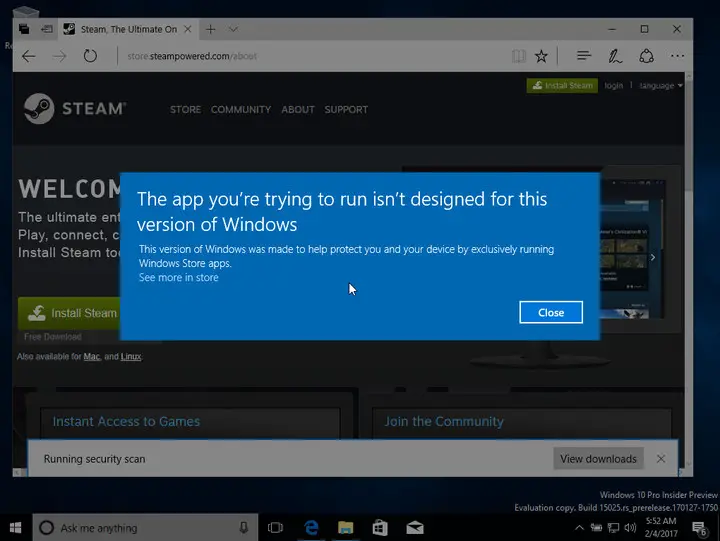 The new OS has already started appearing in the test builds for Windows 10 Creators Update. Last February, a leaked build was seen at a Russian file hosting service, where users are able to download and install Windows 10 Cloud using a Windows 10 key. The build will allow you to install Windows 10 – Starter, Cloud, Professional Single Language, Enterprise G, and the Enterprise Eval. It seems sensible if Microsoft will release the Windows 10 Cloud and Creators Update together. However, the latter has already been released last April 25, so most definitely, the upcoming MicrosoftEDU event will offer a stage for the announcement of the Windows 10 Cloud.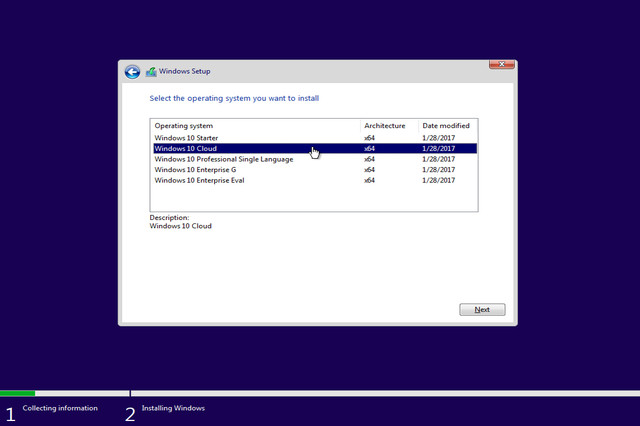 We are all expecting that a new hardware will also be announced at the said event, together with the Windows 10 Cloud. Based on the recent claims, a low-cost machine called Windows 10 Cloudbook was also dubbed.  At this moment, Microsoft is keeping their mouth closed about the upcoming operating system. Let's just wait till May 2 to know if Microsoft is crafting a Chromebook competitor.