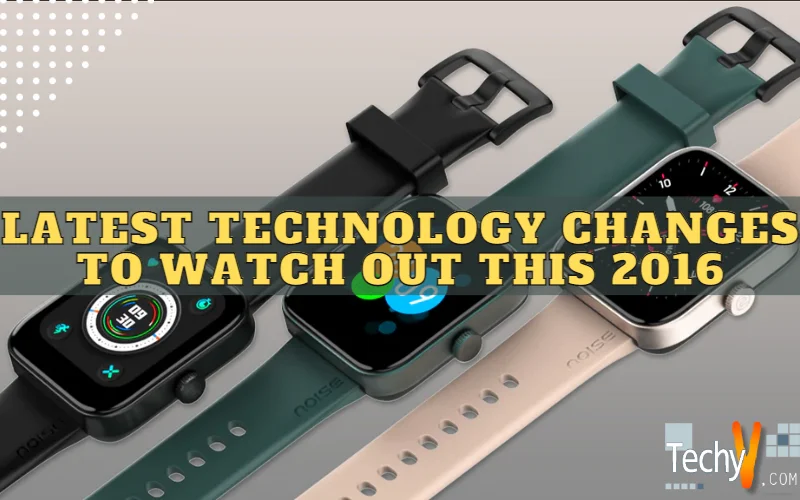 Latest Technology Changes to Watch Out this 2016
Whether it's a wearable, Smartphone, virtual reality, or the budding types of Internet, the technology will keep on pervading all the phases of our daily lives as the year 2016 unfolds. Here is the list of the latest technology changes that will play essential roles in the next 12 months:
1. The Wearables should knuckle down: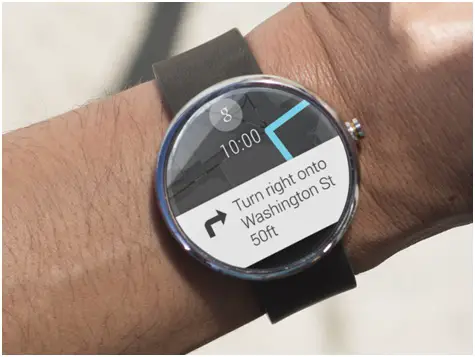 In 2015, Apple Watch dominates the wearable space. However, it is not the only player since Android Wear was polished with new and exhilarating ways. It now supports LTE for making calls and data services. Popular brands like Samsung, LG, and others, assist in augmenting the landscape by launching their platforms. However, they were disregarded because it lacks app compatibility.
According to IDC, the shipments for Smartwatch will boost to 34-million after the fitness bands lose its popularity. Nonetheless, the makers of Smartwatch should strive hard to convince the consumers that they are worth the $250 to $400 price tags simply by increasing the features such as adding smart home integration and mobile payments.
2. The rise of the Mobile Payment Solutions:
Last year, Samsung, Google, and iPhone compete, as they threw their hats into the mobile payment world. Samsung introduces Samsung Pay, Google has Android Pay, while iPhone has Apple Pay. These services have done an excellent job and become successful in winning the support of the financial institutions. However, they need to concentrate on the retailers now. In late 2015, Apple Pay and Android Pay were both available in more than 1-million retail locations around the country, but that is not enough. Samsung has done the best job as they are using NFC or the Near Field Communications, which can be used for Smartphone and can digitize your wallet and the MST or the Magnetic Secure Transmission, for making purchases.
Others are all set to compete such as Walmart, who just launched their very own mobile purchasing tool. Target is also working with the same approach. As the availability escalates, the implementation of the mobile payment solutions by the consumer will arise.
3. When Tablets were no longer enticing:
Tablets were no longer enticing. The sales for the Tablets continue to drop every year. The highest sales period came during the 4th quarter of the year 2013 when consumers picked up to almost 79-million slates. It drops to 76-million on the same quarter of the year 2014, and it is expected to knock down on the 4th quarter of 2015.
Apple is hoping that they can revive the sales of their tablet line with the newest iPad Pro this 2016. However, the adjudicator is unsure if the big-screened tablet can win the people over. Meanwhile, the latest Microsoft Surface Pro 4 has been in the limelight as the most compact work machine. Surface Pro 4 is a good alternative for your laptop as it is powered with Windows 10. For the last year and a half, the tablet technology has not advanced at a fast pace. The makers of these tablets need to bring new and gripping software and hardware to be able to revive the impulse.
4. Biometrics became ordinary: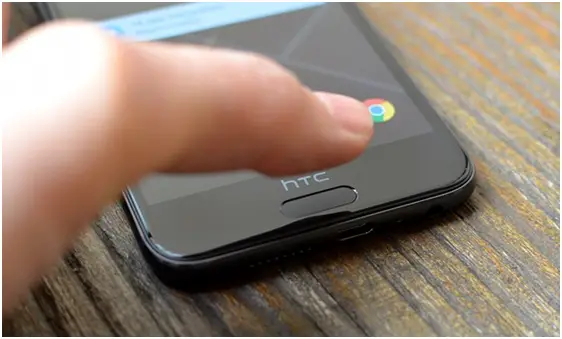 Nowadays, biometric tools and fingerprint readers, which were used for security, became conventional. Apple included a fingerprint sensor on iPhone 5s in the year 2013 while HP includes them on their laptops and PDAs. The outmoded swiping readers were sluggish and infuriating, but the latest fingerprint technology finally works where it needed.
Samsung Galaxy S6, iPhone 6s, Nexus 6P and HTC One A9 provides implausibly quick fingerprint readers that are quite fast and secure than the old-style PINs and passwords. The latest technology is providing the ease-of-use that every mobile device owners needs and they started to uphold the biometrics system now. In 2016, we can expect to see more mobile devices sporting the latest biometrics technology.
5. A much Smarter Phones: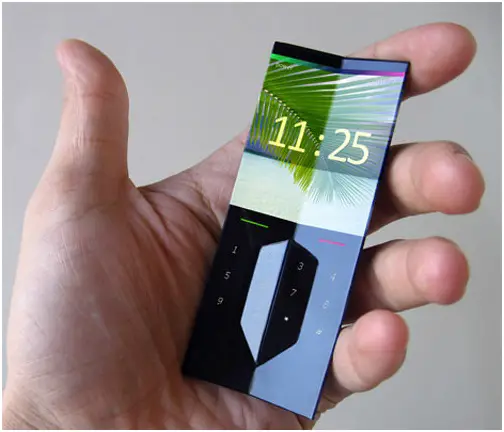 The Smartphones didn't change much from last year. The latest leading devices deliver the best performances; and this is because of the rich photos, magnificent screens, and fast app behavior.  Moreover, Smartphones became the main hub to everyone's digital world. As 2016 arrives, Apple and Google, who both dominates the Smartphone market, have done commendable jobs after the release of their latest OS that can correlate the gaps between the wearable, our home, cars, and phone.
6. Competition between different Internet Platforms:
The Internet consists of several platforms, which sometimes becomes a problem because each component maker aims to create something that will play an essential role in controlling everything. Good thing that Apple has HomeKit, Google has Brillo and Windows 10 has loT and many other entrants from popular brands like Intel, Qualcomm and many more.
The consumers don't want to worry if our home appliances will work on our Smartphones or if it's going to work when sending commands through WiFi. The vendors of loT should make a good story to catch the interest for our smart home needs. Each platform should consolidate so there will be fewer choices or just work together.
7. The emerging Artificial Intelligence-assisted digital services:
Mobile devices in different shapes, sizes, and features keep on emerging nowadays. An iPhone owner has access to use Siri; Android owners have Google Now while Windows Mobile owners use Cortana and many others that use the voice-activated function on their devices.
And now, they will have to contend with the upcoming Facebook M, which the social networking giant is preparing in the last couple of months. Facebook aims to distinguish M from any other assistants by letting it vie tasks, such as purchasing items or arrange your travels and appointments. M is a digital assistant that will be put inside the Facebook Messenger app and will help the user to complete their tasks and locate information on their behalf. It is powered by AI (Artificial Intelligence), which people are supervising.
8. Virtual Reality to reach the consumers soon: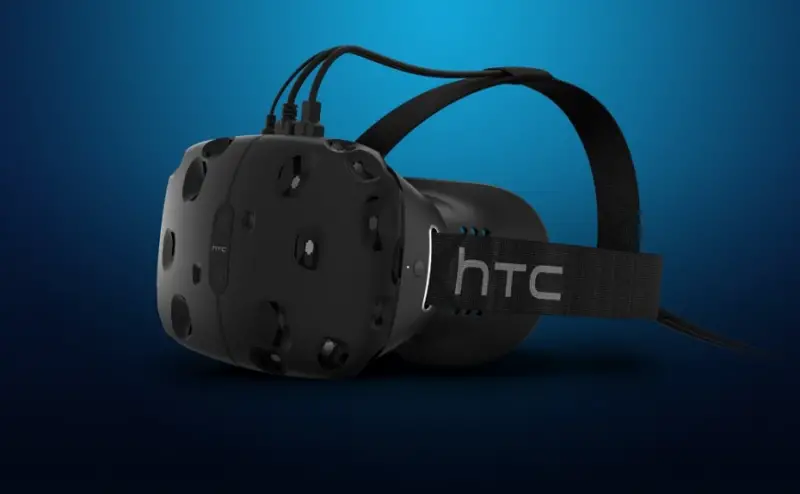 Virtual reality arrives in a form that it can be used in our homes. World's largest tech companies compete, and 2016 will help us in identifying the first set of winners and losers. Samsung started shipping their lighter but with larger touchpad, Gear VR headset, while Google has taken a big jump on the competition with their low-cost virtual reality platform called Google Cardboard. HTC has promised a VR head-mounted display, and Microsoft is still developing Hololens.
Either through a connected headset or via the mobile viewer, the virtual reality world will surely reach the consumers this 2016.
9. Expeditious network: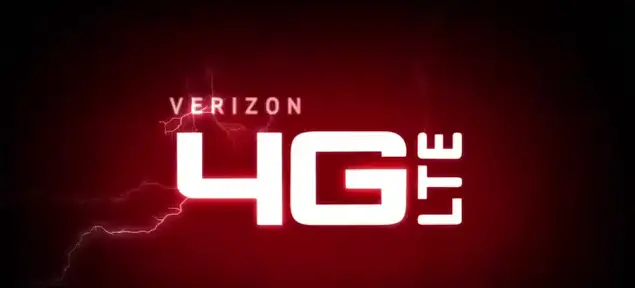 For the last ten years, the urge to make things faster has brought tremendous change. The Verizon has recently marked the launch of their LTE 4G network that started in 2010 in the US. Most of the telecommunications companies are developing and working hard for the latest 5G wireless service. However, it is not enough to cease the industry from surpassing the present infrastructure. This 2016, we can expect to see several network operators to start increasing their bandwidths through Carrier Aggregation and other LTE-Advanced technology that will surely enhance the network's capacity and speed.
Also, in mid-2016, the 600 MHz incentive auction is expected and will see several network operators lay outing huge sum of money for low-band airwaves. Tablets, mobile phones, and other similar devices can connect to more places with a more hasty speed.
10. Desktop domination continues to subside: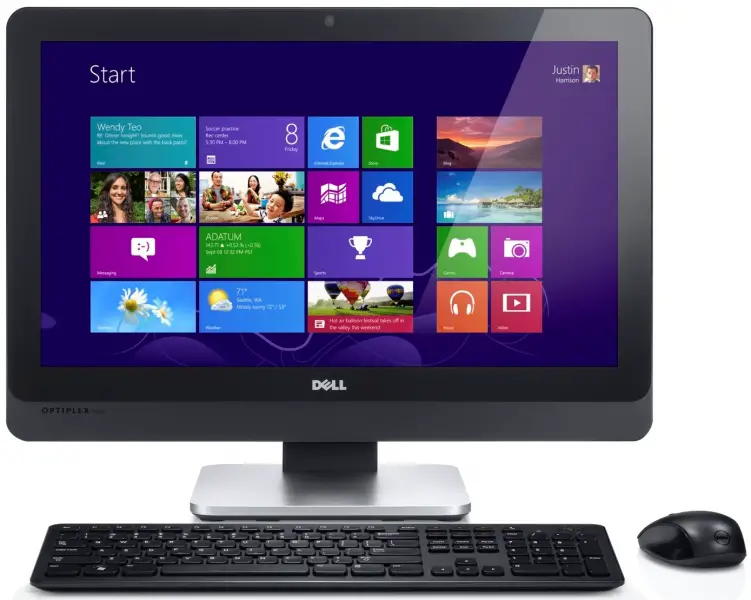 For several decades, desktop PCs have been dominating the computing platform, but it keep fluctuating at a fast pace. Mobility is usually highlighted over power and performance, and it basically lowers the budding list of outmoded gears, which both enterprise-buyers and consumers were not interested.
Tablets and Smartphones can perform several tasks that can be done previously with large PCs. Laptops were also affected due to the rise of the phone and tablet technology. This 2016, we can see the desktop generation to abate more.
Conclusion:
As the technology world continues to evolve, we can expect to see more changes in the years ahead. One way or another, this changes will affect our daily lives. All the information we need will be literally gathered right at our fingertips; communications will revolutionize more and may affect our social relationships, or it can make our lives more convoluted. But let's face it, technology does a great job, and it will be hard to imagine life without it.