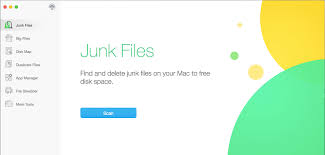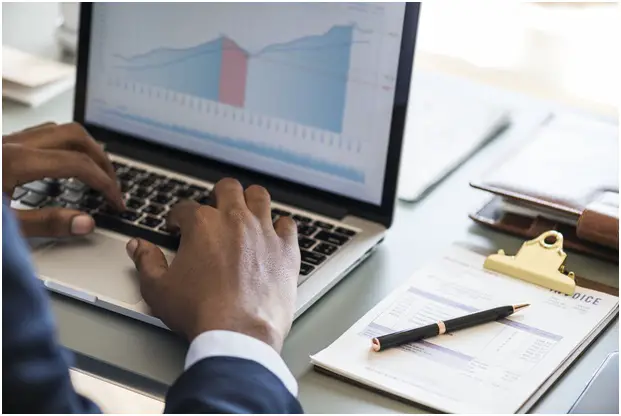 Apple products are well known for their reliability, quality, and longevity. Mac computers are not an exception. Mac devices are exceptionally powerful machines that became a household name for performance and quality. They never let down their devoted users.
However, just as about any intelligent device, Macs are sometimes prone to accumulating unwanted files. It can happen despite their self-cleaning system that is supposed to empty the caches and clear temporary files. If anything goes wrong and the system fails, Mac begins accumulating all these junk files. This may last years before you realize something is not right. That is why it is important to clean your Mac from junk from time to time, deleting all the duplicate files from your Mac for good. This way you will reclaim some disk space as well as restore the efficiency and functionality of your device to the levels intended by manufacturers.
When it comes to safety, Macs also score higher than most because their operating system (macOS) is very secure. We store sensitive personal and financial data on our devices, and cyberattacks are becoming more and more sophisticated every day. Nowadays, when the Internet has become a way to manage everything in our lives, the risk of hackers getting inside your device can be quite costly. Mac is considered the safest platform, which makes it the perfect choice for fun and for work.
Mac devices have the best of everything. They provide excellent user-experience, quality software, amazing features, and sleek design – all in one package. However, if you do not want to spoil the impression, you should not forget to clean your Mac from junk.
There are several ways to clear the junk from your Mac device for better performance:
The first thing you can do is finding duplicate files on your Mac. This can be easily done in Finder. Open a new Finder window and type an asterisk symbol. Hit enter and you will see the list of files the system deems duplicates. However, be sure to double-check everything before deleting items permanently.
Another way you can tidy up your Mac is weeding out some apps you are no longer using. Freeing your device from bulky applications that are no longer wanted or are redundant can be a wise step.
Also, do not forget to clear your browser cache and history and watch the number of open tabs. Otherwise, they can slow down your browser and spoil all the fun.
These little steps can do wonders for the performance of your Mac device. However, sometimes they are not enough. The deep system cleaning can be tricky and time-consuming. Moreover, only tech-savvy users can do it properly. Instead of manual maintenance, you can opt for quality third-party applications that are extremely effective in distinguishing between junk files and folders and the useful ones. They usually guide the users step by step throughout the deletion process and make cleaning the junk files as easy as a pie even for novice Mac owners.