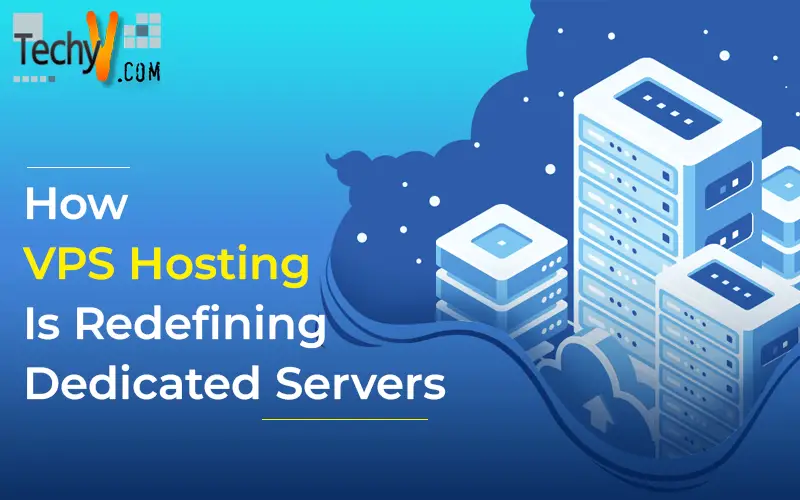 Internet volume is expected to grow in excess of two zettabytes by the year 2020, with more than half of the world connected to the internet by then. This comes as no surprise, given the growth of internet traffic over the past decade. This has been greatly fuelled by increased accessibility through handheld gadgets and smartphones, and new innovations like connected appliances.
VPS hosting solution give you some of the advantages of a dedicated server without the accompanying exorbitant costs.
Smart technology is now everywhere, from our kitchens with smart cookers, our wrists with smartwatches, and now even our holiday cruises with the latest technologies now abounding even on ships. However, to ensure seamless internet connection, servers and web hosting are critical, and this brings the question of sharing information and privacy concerns. To ensure the right balance, virtual private servers (VPS) are key to achieving the desired goals.
Virtual Private Server Explained
Usually, in the hosting world, you have two options: opt for shared hosting, or choose dedicated hosting. Each of these options carries its own advantages and detriments. A shared server is primarily attractive due to its cost. However, in exchange for the flexibility, you often have to battle with low speeds, inflexibility and less than optimum power and functionality. With a dedicated server, you may avoid all of these problems but it will certainly cost you a tidy sum. VPS has been designed to navigate the merits and demerits of the two systems to come up with a harmonious whole.
A VPS gives you some of the advantages of a dedicated server without the accompanying exorbitant costs. With a VPS package, you will get hosting advantages at the price of $5 to $20, depending on the package you opt for. Different companies offer different packages. For instance, JavaPipe incorporates anti-DDoS software with all its packages. Now that you understand what a VPS is, the question remains why you should consider becoming a VPS loyalist.
VPS Offers Reliability
One of the greatest advantages of VPS is the reliability it offers over shared networks. This ensures that the quality of connectivity remains high. The reliability of VPS means that your website is up and running at all times and with good speeds to boot. This advantage is owed to the fact that VPS is a dedicated server. Reliability is crucial, especially if you are running an online store or interacting with your clients over the internet. Any downtime experienced tends to discourage and frustrate customers, which significantly impacts your market base. For this reason, if you are thinking of starting an online store or have a virtual presence for your business, it's highly recommended to opt for VPS.
VPS Saves On Costs
Another great advantage of VPS is how much money you can save off it as compared to a dedicated server. As demand increases and technology grows to match it, it is only expected to become cheaper and even more affordable. What's even better than this is the fact that it can now support a number of different gadgets, so you can use it as well on your phone as you can on a tablet or your laptop. Although the price differs depending on the features offered, it will usually cost you less than $30 a month to get a truly powerful VPS. $5 will get you a decent enough package to cover your needs.
As far as web hosting goes, the beauty and functionality of VPS cannot be overstated. As more people and businesses get connected, the need for more dedicated servers to handle growing needs will keep on growing. More companies are now offering VPS solutions to meet the growing demand each year, and this means more access to users.