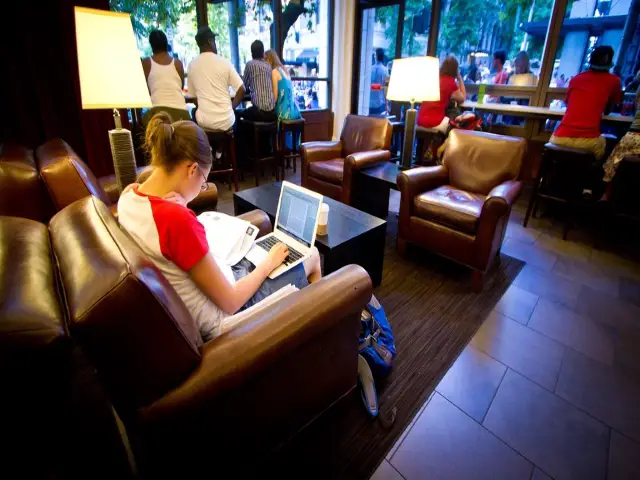 Virtual Private Networks became a modern-day requirement for secure and unrestricted access to the online world. Small businesses and individuals across the world understand the importance of VPNs in the recent years. The data privacy concerns and the increased cyber-attacks are two major reasons that force people to take the protection of VPN services.
The increased restrictions stamped by various governments around the world also encouraged people to choose it. Compared to traditional local networks, VPNs are superior with many advantages. To help you further understand the importance of VPN, let's discuss how the service is helping marketing professionals and researchers. If you are a marketer or researcher, you are going to learn a safe and efficient path to execute your campaigns and studies.
Uncontrolled Access – Endless Possibilities
As a marketer and online researcher, you appreciate unrestricted access to the online world. The digital marketers and researchers who travel extensively face the challenge of restricted websites or services in different demographics. Countries put different types of internet censorship on their soil. The marketers who visit a foreign country can access all the services as they are in their home country using VPNs.
When you are in the home country, you can focus on other possibilities of VPN. If you are in the United States and need to access local search results in Canada, you can access it hassle-free using VPN servers. You should note that most of the VPN service providers give you many hundreds of servers from across the globe. You can access any of those servers, including Canada servers, based on your campaign and research needs. As a digital marketer, you know how accessing the online world as a local individual helps you to get better insights for your SEO campaigns.
When online marketing is becoming borderless, the unrestricted access from different servers around the globe means endless possibilities. It gives more effectiveness to your campaigns as well.
You are better Protected
As a digital marketer, you regularly need to work with some sensitive data and accounts. You need to ensure protection to your data as well as your clients' data. The loss of client data can tarnish your reputation and erode your business. Your smart use of VPN services will better protect you from such debacles. Choosing the best VPN for your business is not an easy assignment, you can check out bestonlinereviews.com  for detailed information about top VPNs.
Since VPN offers point-to-point encryption, your data and accounts wouldn't face the attack of hackers who are targeting the loopholes of the public networks. Especially when you travel to different places, you often forced to connect through unprotected local networks. In such situations, you ensure you are not exploited by the vulnerabilities of those networks by using VPNs.
Helps you to be Anonymous
Do you know the benefits of being anonymous when you are an online marketer or researcher? Several times you need to monitor the campaign strategies of your competitor or your clients' competitors. There are situations where the competitors do not allow you to do same or block you from accessing their data or campaigns. In such situations, VPN networks give you anonymous access with different IP addresses around the globe.
Similarly, when you do research or make inquiries, you may prefer not leaving any footprints online. Especially when you are trying to buy external links, you want to be an individual than a marketing professional. VPNs help you in such situations, and it even saves you from different organisational and governmental tracking.
Conclusion
VPNs are an ideal solution to many worries of marketers and researchers. Apart from the above-mentioned advantages, VPNs offer you consistent speed and reliable service that helps you to execute your campaigns more quickly and effectively. Altogether, you are adding value to your digital marketing and research efforts through a smart and innovative option.